Meeting Minutes: 8 January 2020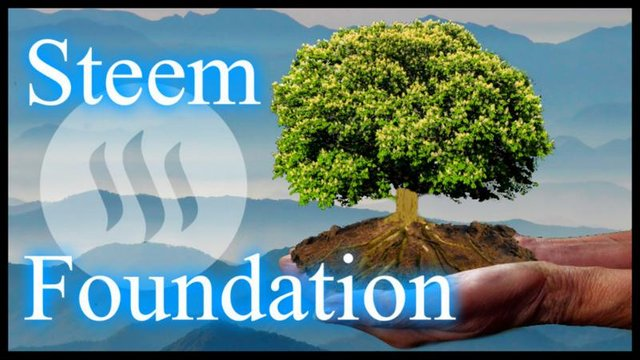 Meeting Minutes
8 Jan 2020 - 3 pm EST
Call to order and general welcome.
Present: @shadowspub, @phage93, @aggroed, @alexvan, @guiltyparties, @snook
Regrets: @transisto, @inthenow

---
Website
Currently the website is in progress and hosting has been set up.
The main deliverable is to get the website finished in order for it to act as an information focal point.
---

Ecosystem
Discussion around upcoming events within the Steem ecosystem such as meetups and conferences.
---

Marketing
Need to optimize the marketing team and break out into a small team as per specific marketing function.
Discussed the creation of informational videos.
Discussed various funding mechanisms and related options.
---

Adjourn.
The next board meeting will take place on Wednesday 15 January 2020 at 3 pm EST