Meeting Minutes: 11 December 2019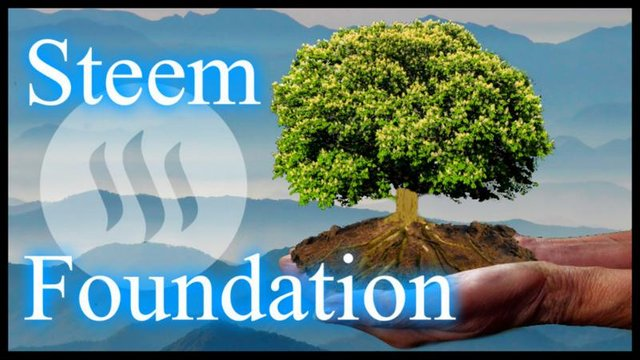 Meeting Minutes
4 Dec 2019 - 4 pm EST
Call to order and general welcome.
Present: @shadowspub, @phage93, @inthenow, @aggroed, @transisto, @alexvan, @guiltyparties
Regrets: @snook

---
Document Updates
@aggroed checked with lawyer regarding updating documents to reflect Executive changes. We will just need to send in names of the Executive members. The legal team will also produce the Annual Meeting Minutes format.
---

---
Bank Account
@aggroed gave update on banking so far in respect to the checking account.
There have been previous issues with securing an account at the Metropolitan Commercial Bank. He suggested we carry on with applying but also consider Mercury (an online bank based in California) as a backup option.
The Board agreed to use Mercury as a backup.
---

---
Marketing Ramble
Marketing Ramble has been setup and promoted; the date being Sunday Dec. 15th at 3pm EST
Discussion of Steem Projects the website and it's merits and role in the Steem ecosystem.
Discussion around onboarding followed with various constructive points shared.
Marketing Ramble planning in holistic terms; a discussion of stakeholders, groups, and general utility and aims of users, user retention and promotion.
---

---
Adjourn.
The next board meeting will take place on 18 December 2019 at 4 pm EST