Meeting Minutes: 1 January 2020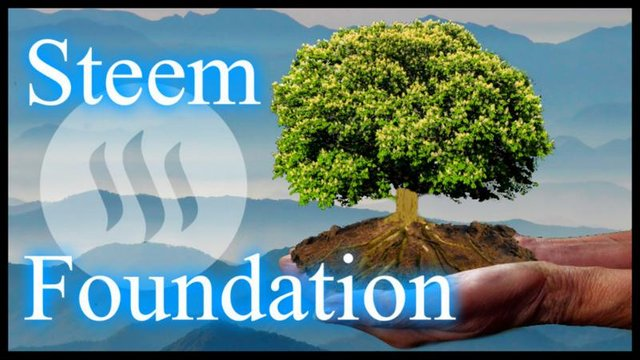 Meeting Minutes
1 Jan 2020 - 4 pm EST
Call to order and general welcome.
Present: @shadowspub, @phage93, @inthenow, @aggroed, @transisto, @guiltyparties, @snook
Regrets: @alexvan

---
Bank Account
we voted earlier that we'd use Mercury as a secondary bank if the Metro bank failed. Since it failed we went to the secondary bank.
---

Website
---

Marketing Ramble
Marketing Ramble was held on Sunday, Dec. 15th at 3 pm EST
Overwhelming attendance. Steemians from all communities.
Ideas discussed in the Marketing Ramble will be used to market Steem.
Marketing Ramble recording found here: Steem Foundations Marketing Ramble Recording
---

Main Objectives for the next six months
Streamline marketing committee
Streamline the marketing campaign
Get marketing campaign up and running
---

Adjourn.
The next board meeting will take place on Wednesday 8 January 2020 at 3 pm EST