Lots of Fear, Uncertainty and Doubt. But things continue. Builders gonna Buidl. And tokens are going to ..... clone? fork? disappear? No, they are going to stay right there and get traded on the dex.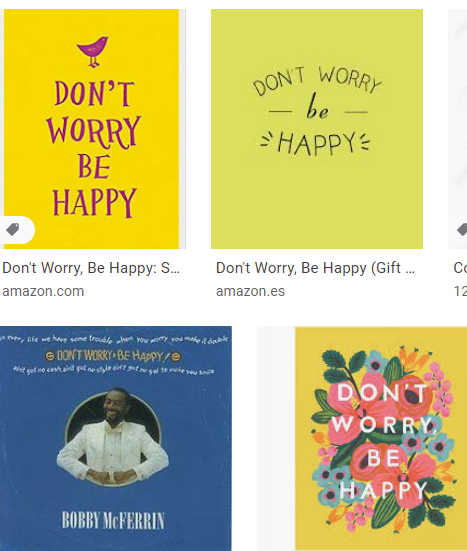 From @cryptomancer:
For now the official plan is the following: we will do a snapshot of all STEEMP balances, including any STEEMP locked in market orders or pending withdrawals. At some point after the fork (exact time not yet decided), there will be an airdrop of HIVEP to Steem Engine accounts based on the snapshot. Steem Engine itself is a side-chain running independently of the Steem blockchain, and thus is not forking at this time. So there will be no duplication of tokens on Steem Engine. As for further plans relating to Hive, nothing else has been decided yet. When/if we decide to move some functionality to Hive, we will let you know.
We have reached out to token owners, some of the biggest in the Fund. We want to be sure that their projects will continue, regardless of technology. JAHM, BATTLE and UFM have all committed to me that they will continue. @rycharde has stated that he will do the best he can to manage both sides of his asset backed tokens, MAPR, MAPX, MAPXV and MAXUV. TRDO will curate on both chains.
We are very happy so far with the results. Most token owners that we have holdings with will be responsibly watching the outcome and guiding their projects the best that they can into the future, just the same as before all of this began.
This is not advice, it is History. Do your own Homework