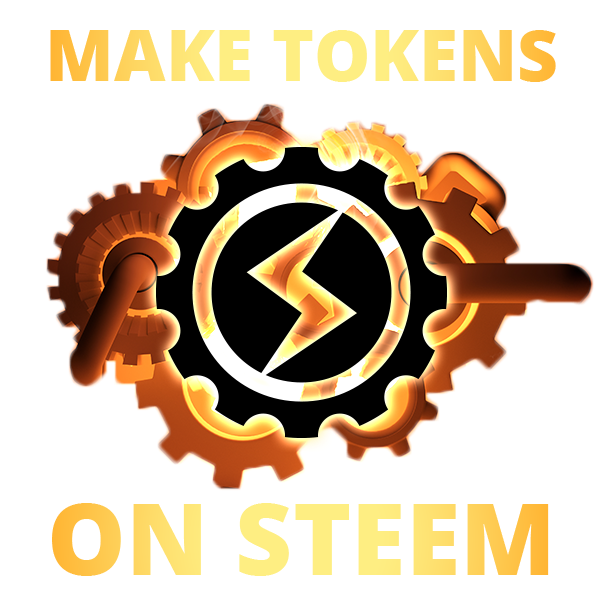 Hey guys. I'm really excited for this next upgrade. We're allowing a one way increase to decimal precision and we're starting delegations! This is a big deal and opens up all kinds of models that aren't currently available. There's a small chance we'll have some wonkiness when the process starts. So, if your post totals go missing or something please don't wig out. It's the bot changing over. It'll go back to normal, but with new special powers!
Anyway, same drill as always. Everything is on a blockchain. We know all the data. If anything goes wrong we have the ability to fix it, but this baby is already working on the testnet. We're kinda expecting a few minutes of display errors as different parts of the system sync up, but after that we should be good to go!
May the eternal blockchain in the sky upvote us all tonight!