Aggroedian Silver: AGAG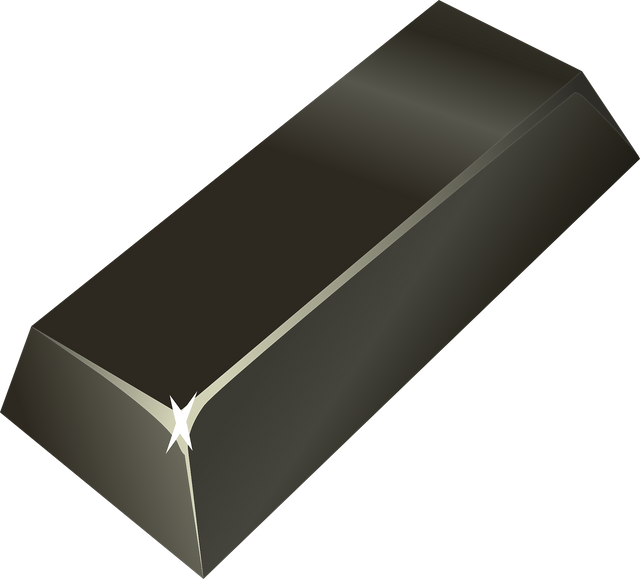 I've listed AGAG for sale. It's currently backed by 20 silver 10oz bars. Each Token = 1 oz of silver. Silver can be redeemed by contacting me in Discord at a rate of $2/bar + shipping and handling.
If you'd like to own silver or trade it with crypto here is your chance.
For more details please see the description under the info tab.
If you'd like to purchase it you can find it here: https://steem-engine.com/?p=market&t=AGAG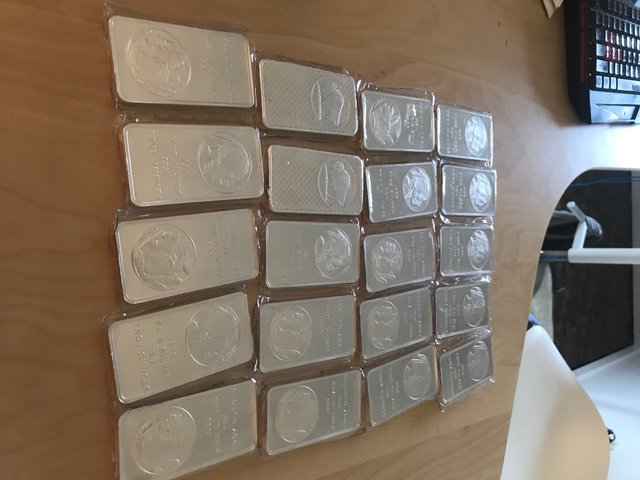 I've listed 50 for sale. When those are sold out I'll list another 50 until all 200 oz are sold. If you're interested in a large order please message me.
Current pricing puts them roughly $1.60 over spot.