Guess who was suppose to wake up early tomorrow for a thing but now doesn't have to because they're kinda sick but probably should still sleep early anyway because of sick but isn't and instead of making a steemit post! ...it's.. probably someone somewhere in the world you never know and I'm one of them//no Welp on to the post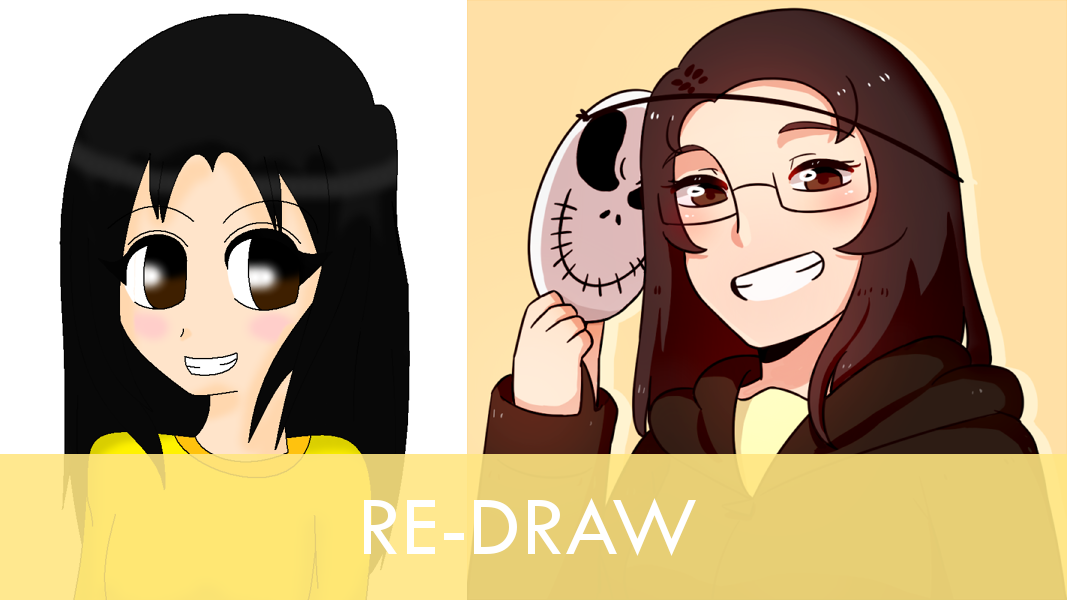 So yeah, this is a re-draw of myself I did back in 2011. Here the old art if you're curious: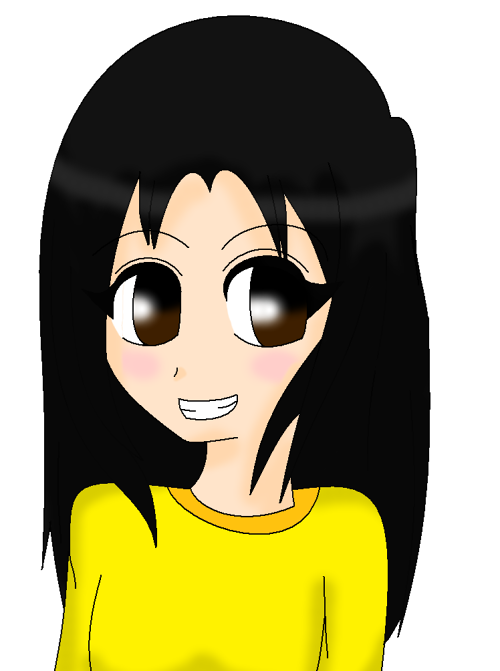 It was drawn in ms paint and shaded in GIMP! I remember my younger self being sorta proud of that old art RIP(And I think it use to be my tumblr icon when I was just starting out on that website
only to leave it for ded for about 6 or so years and then revive due to growing an obsession to a certain show
) But wow the way I drew myself back then is pretty different on how I draw myself now. Sometimes I contemplate doing an "evolution of how I draw myself" though the amount of times I changed my persona's design was like only twice and I didn't really draw myself much back then compared to now(though whenever I do draw myself now I can't stick to a consistent style and for some reason I draw myself in chibi form a lot so that's a thing) Even though I drew myself with a bright yellow shirt back then, I never actually owned a yellow shirt. Now I do colour the shirt under the hoodie of my current persona design light yellow(sometimes some other colours too) but I still till this day, do not own a yellow shirt. I do have yellow pyjamas so does that count//no
This re-draw is my current twitter icon but not for long-ish because I'm currently making icon(s) that I'm gonna try to make consistent throughout my other social media accounts(not really sure if I'm making sense but it's like 12am+ and I barely had sleep earlier today and being slightly sick doesn't really help my case either and I should stop with the word vomit) Now on to re-drawn art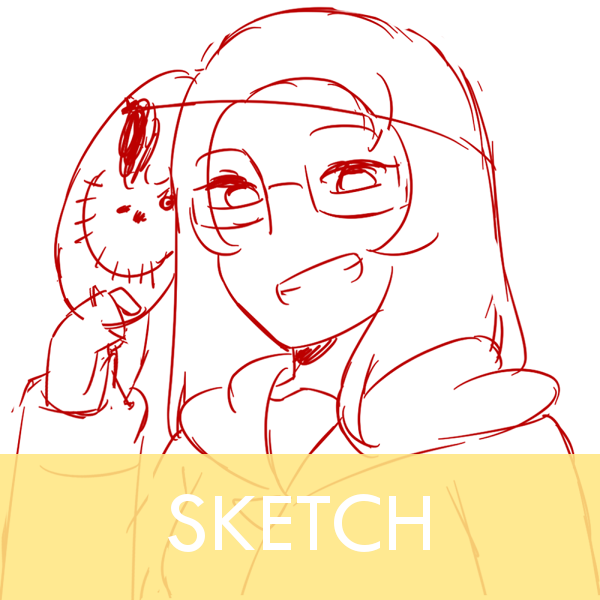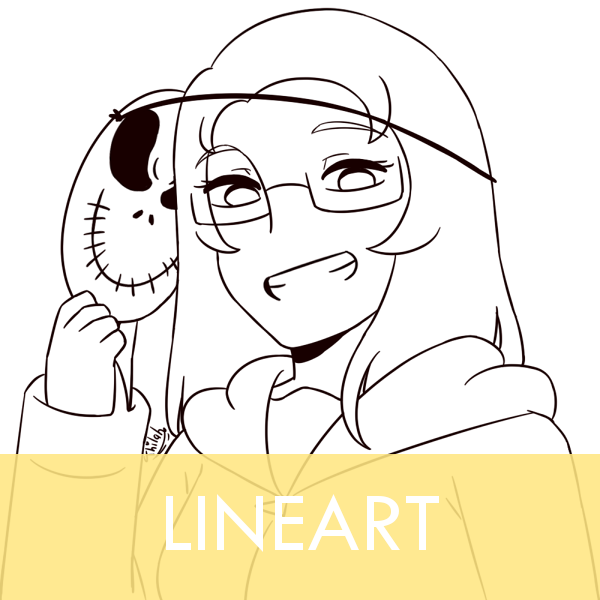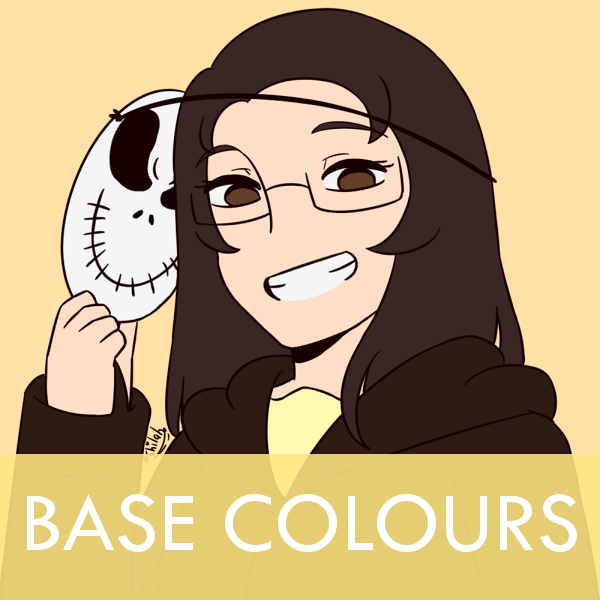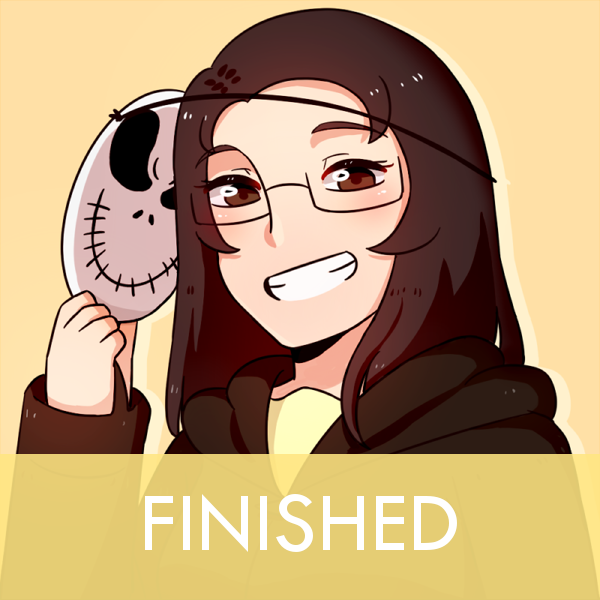 I gotta find a consistent way to draw myself(and drawing art in general) but then again I like to experiment. In all honesty right after I did this re-draw I wanted to re-draw the re-draw(re-drawception//no) and I guess maybe I will someday! ...but not now because so much other art stuff I should work on. Whenever I draw myself I can't help but use a simple style because if I were to like fully soft shade or something it just doesn't feel...me(?) but then again the way I draw myself already isn't that accurate on how I look on real life(I am wayyyy deadpan looking... among other meh things)
Now, on to the end of the post. That's all I have to say, thanks for check out the post and goodnight!