Engaged for Government Posters
---
Just not too long ago, I was engaged by the Government of Malaysia to increase awareness to the masses. It is easier to communicate with the masses when you give them drawings and cartoons rather than to bore them with 200 or 300 words to send the same message across.
Personally I prefer the caveman's approach which has been proven since time immemorial to be effective. I draw to send my message.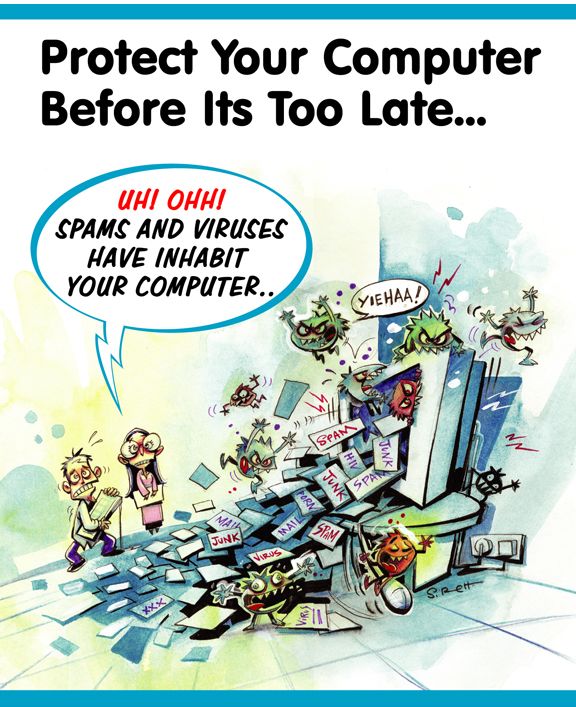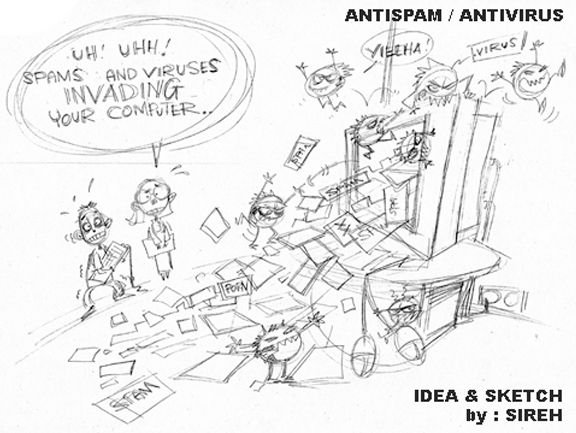 The Government of Malaysia is on a campaign to increase awareness on protection of computers from virus, spams and other malwares. I am paid for my artwork.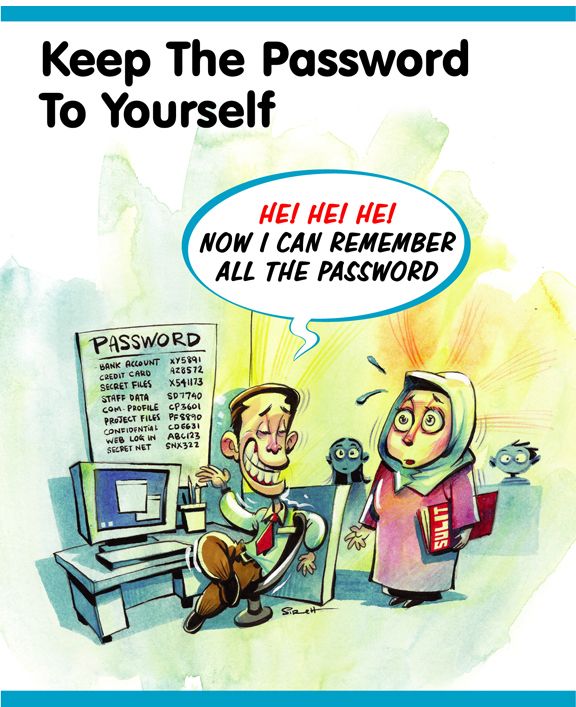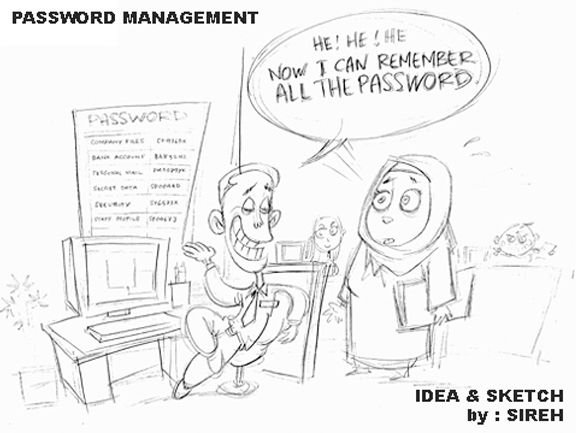 It is always effective to send message the subtle way, not everything has to be direct. People get the message and sometimes it is more effective that way.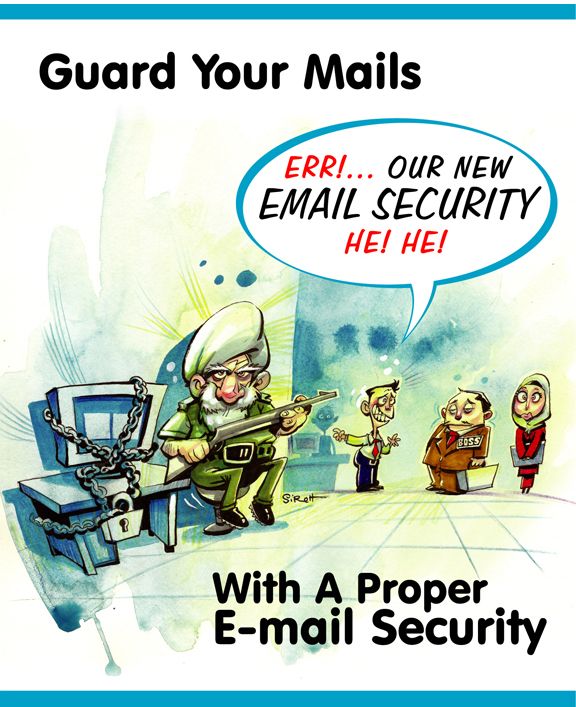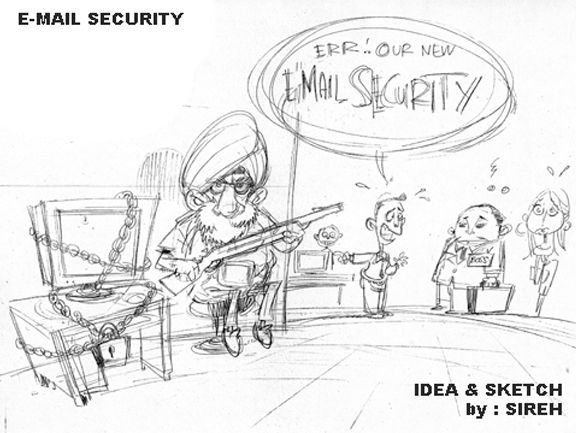 We relate the common understanding when it comes to security to the man on the street. It has an injection of humour and it captivates the eyes and the heart.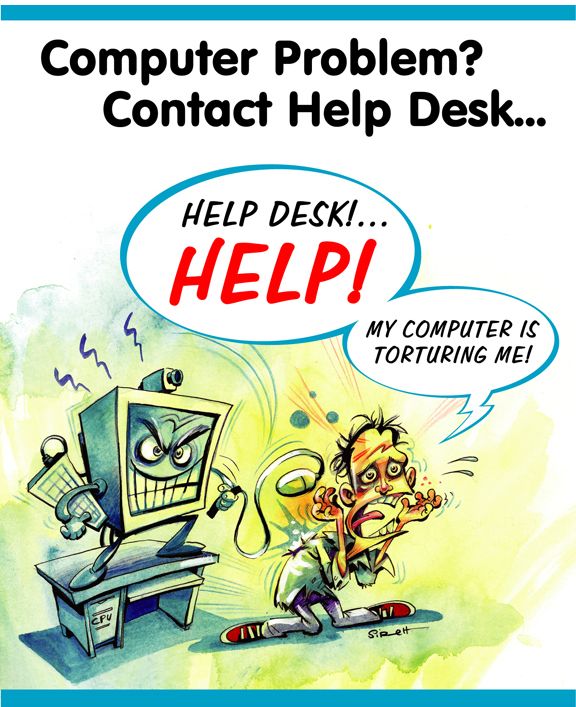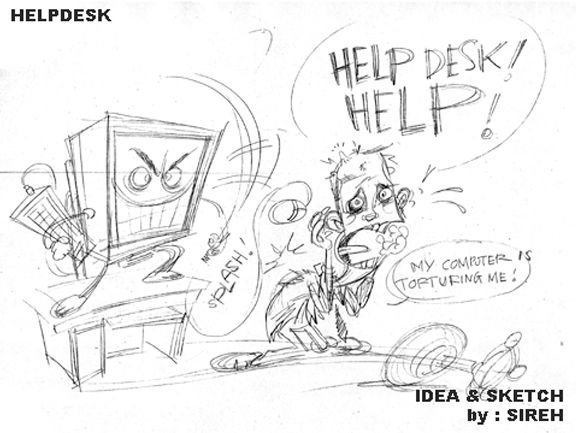 Sometimes were are tormented by our own creation which is supposed to help and make our life more bearable.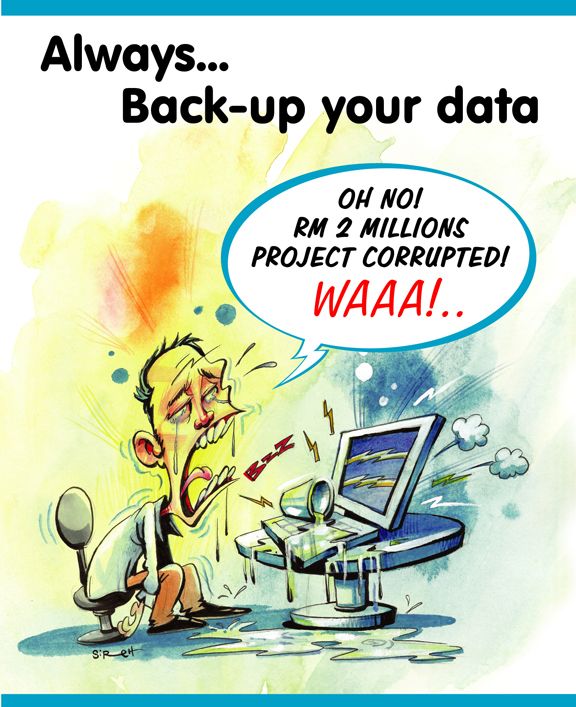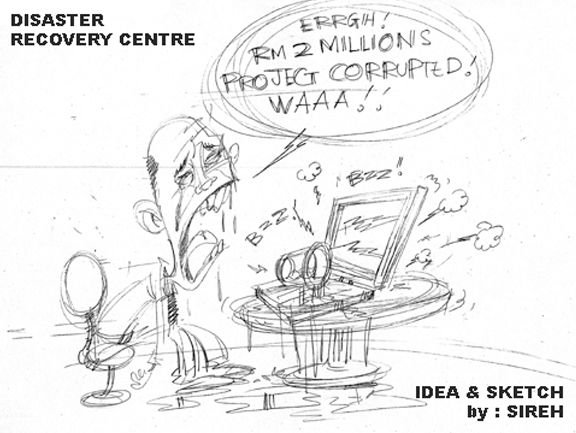 And finally if you fail to do what you should do...the effect is devastating. No point crying over spilled milk.




credit to @zomagic