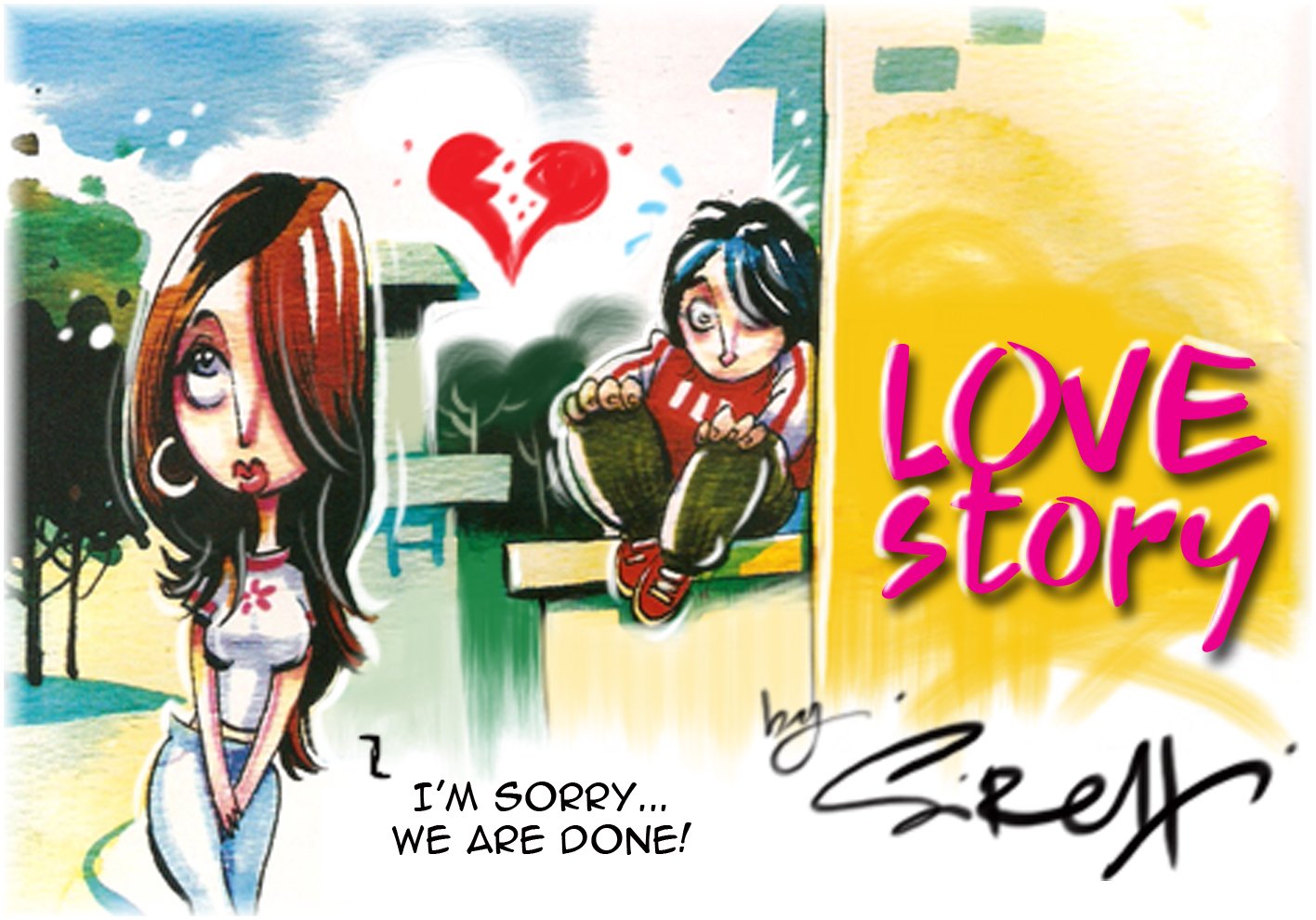 The Story of Love is Hello and Goodbye
---
Rita has decided. She is getting tired with her boyfriend, Rezz. The guy is a pain in the ass, always broke, indecisive, boring and doesn't look like a person with the right future with her. This time around she wanted to teach him, to see whether he is willing to change. She was planning to test him emotionally. Well, that's what women do, adding a little drama in life.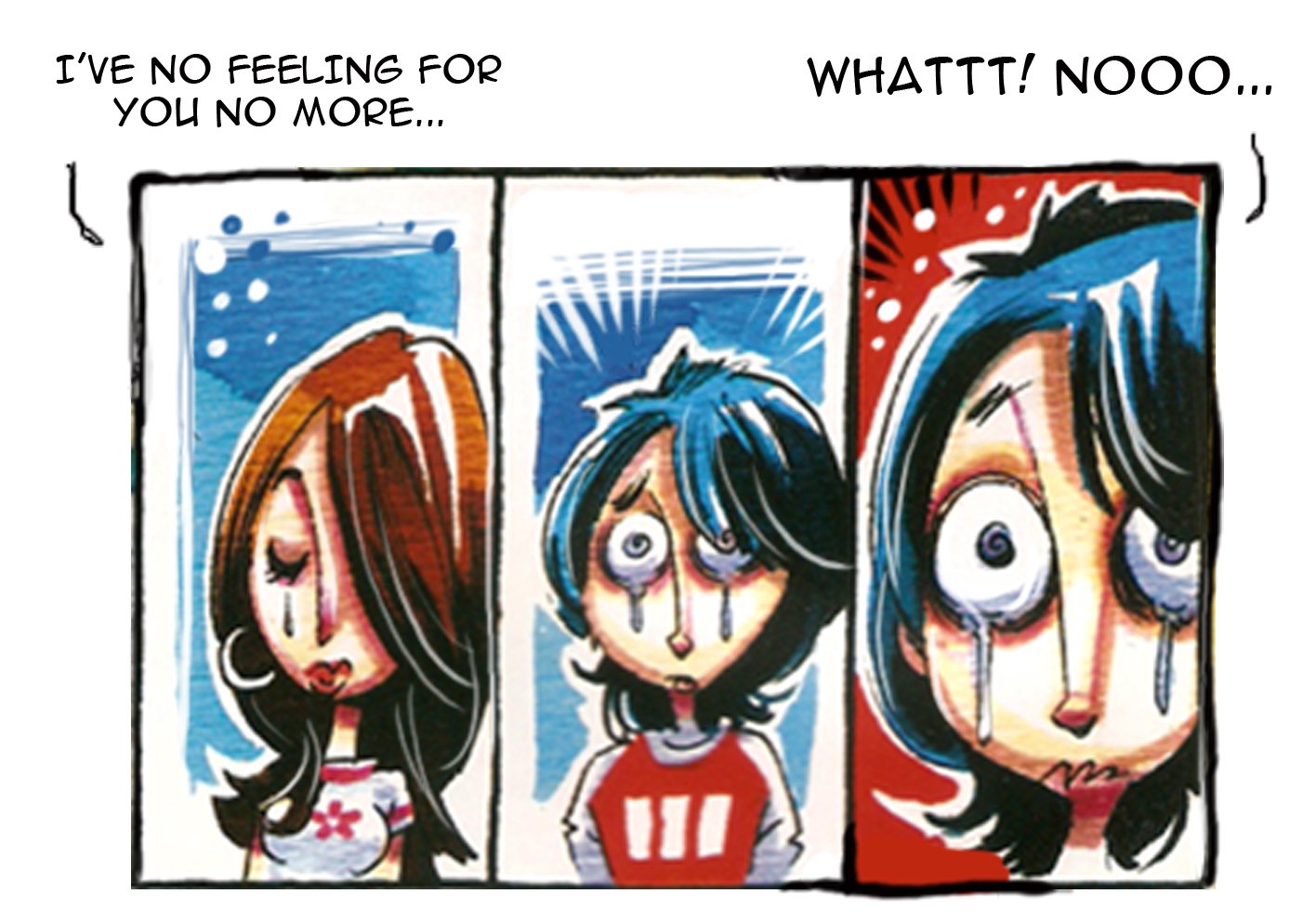 "I'm sorry, I'm tired of you. I want to break up. I believe we are done"
She hoped that he will wake up and realize that she would no longer tolerate his unresponsive behavior. This guy needs a hard lesson.
As what she had anticipated, she saw his teary eyes, unbelievably gazy look and his voice muttered, " Whatt?... Nooo! isk!"
Slowly he took his smartphone and dialed a number...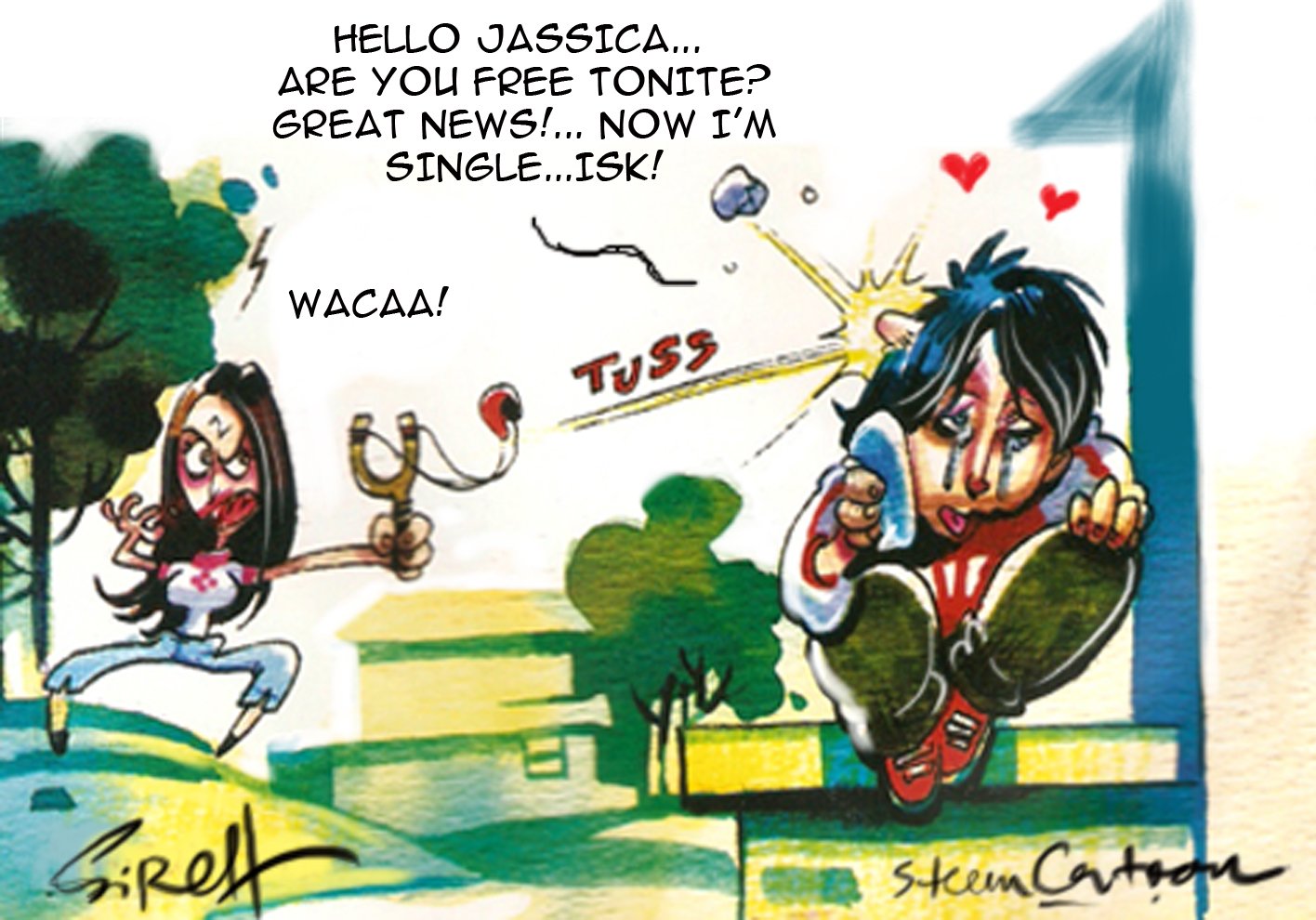 Man is always a man... She also learnt her lesson.