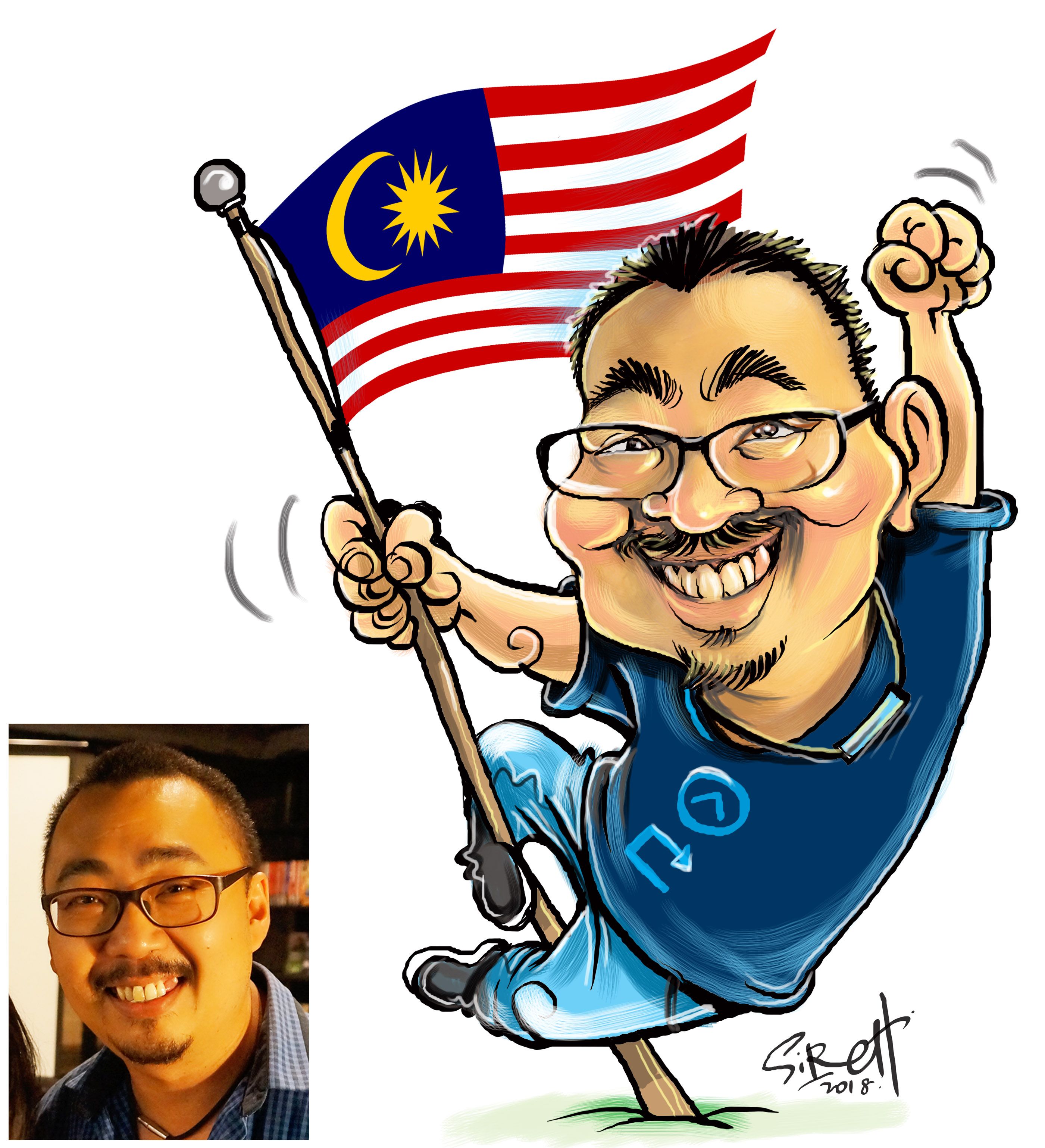 This guy deserves a special mention. He is none other than Simon Pang that goes by the steemit handle of @bitrocker2020. He is the pole bearer of #teammalaysia and so far the only witness from Malaysia in the steem blockchain.
He has been essential in helping the growth of many and I had learnt a lot about cryptocurrency and how the steem blockchain operates through his guidance.
The Process
---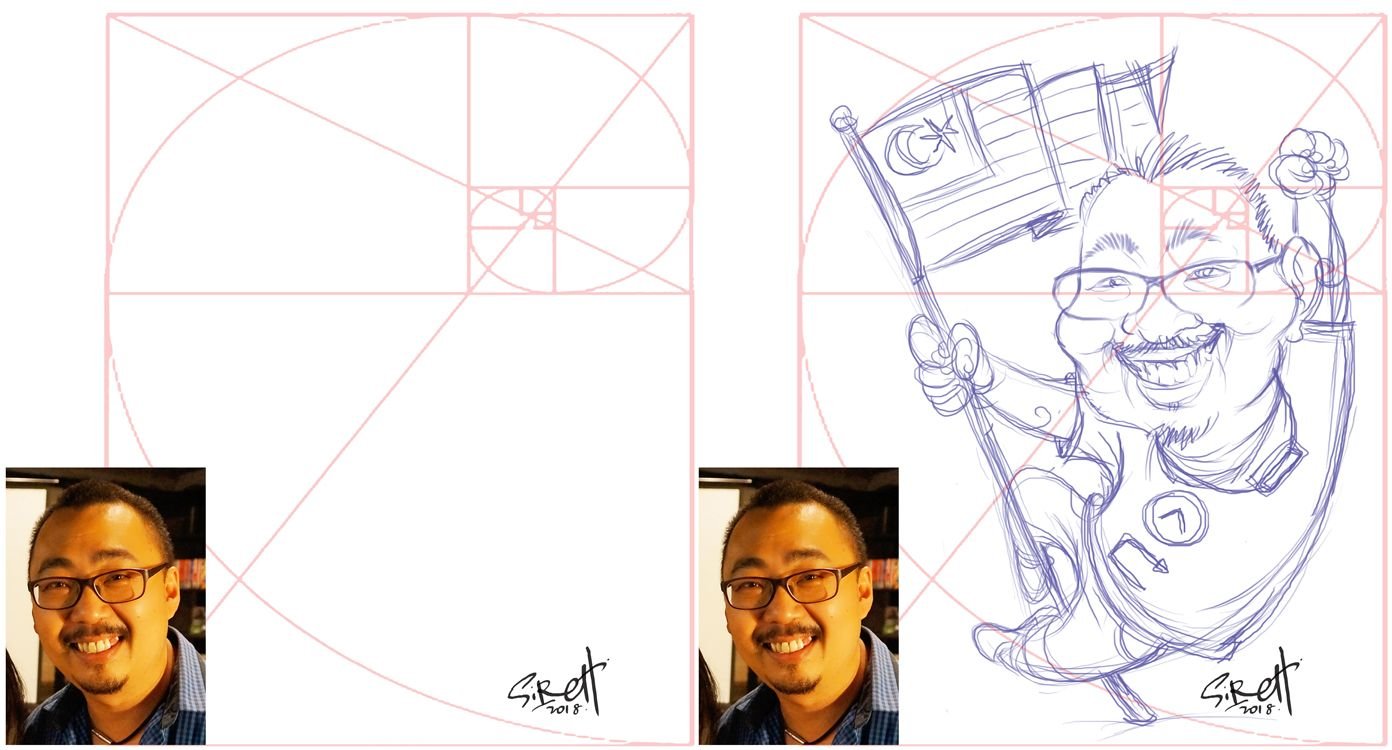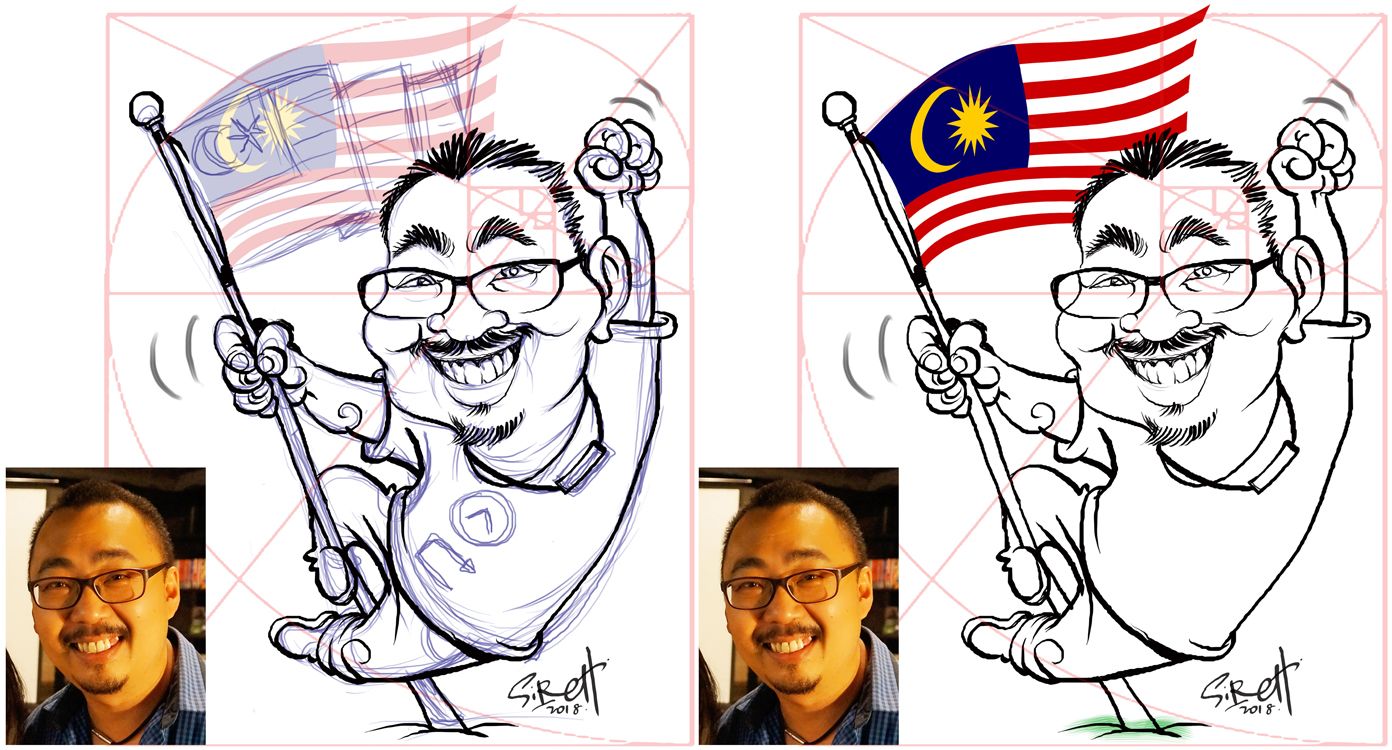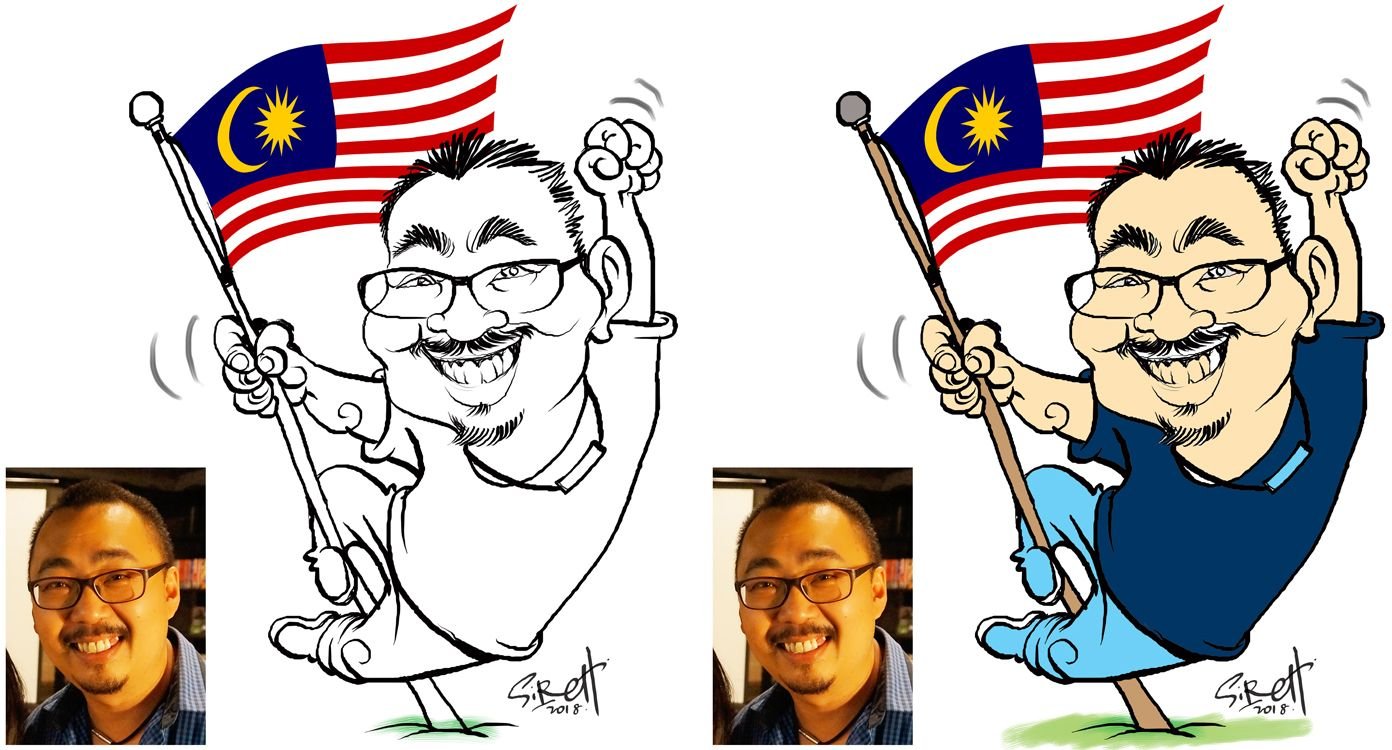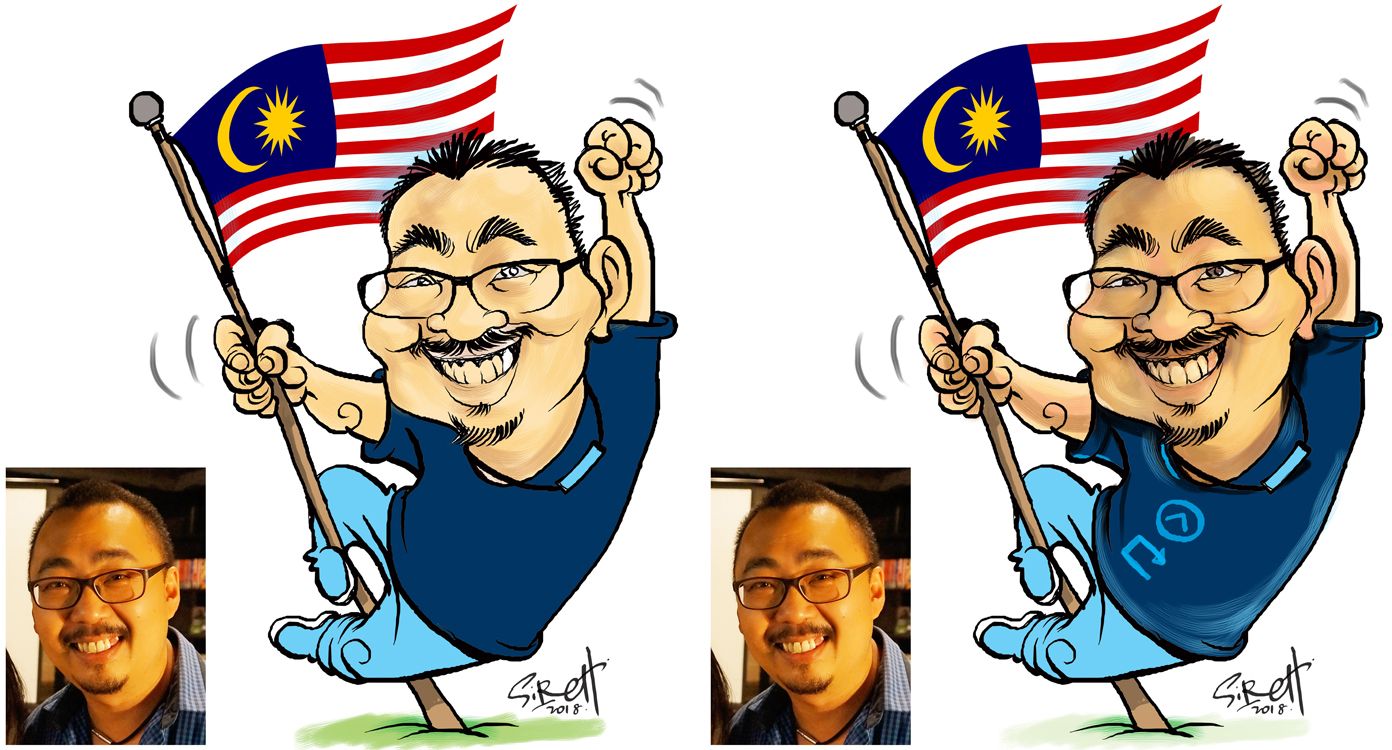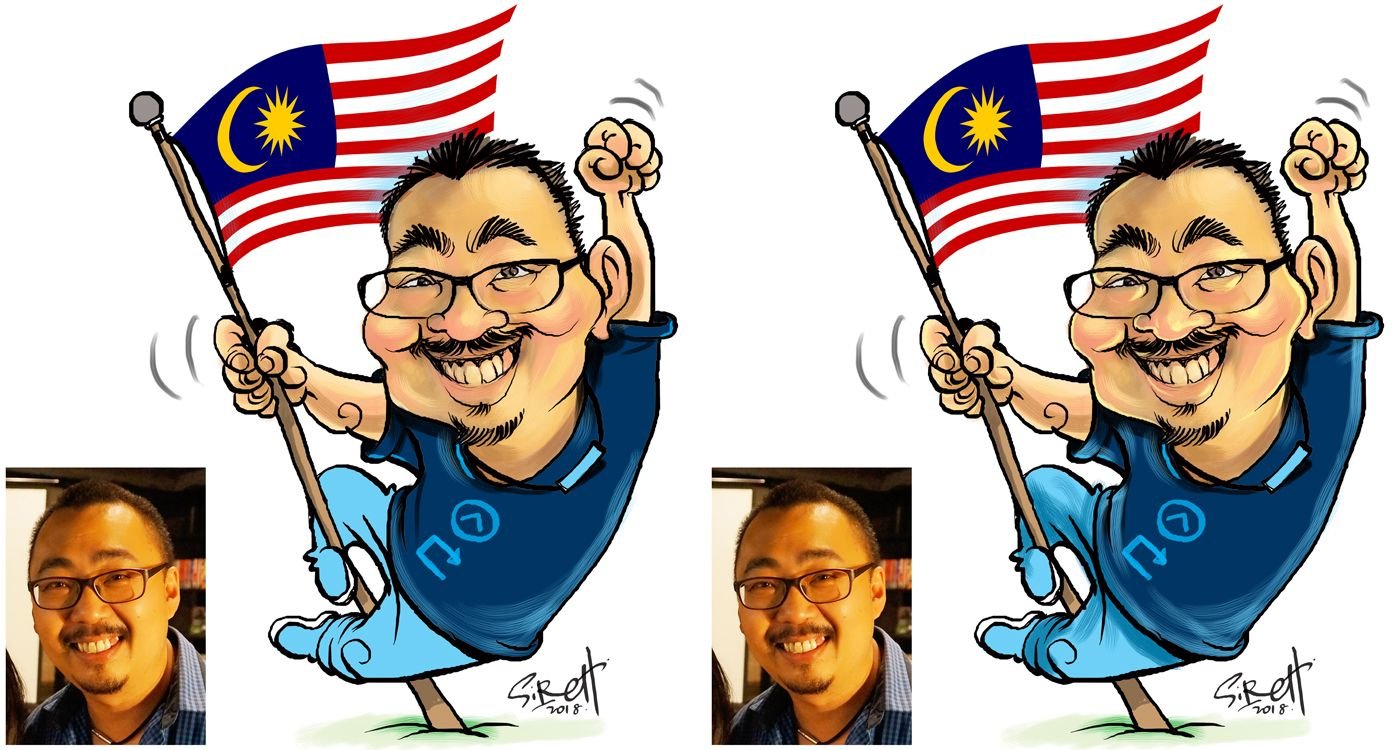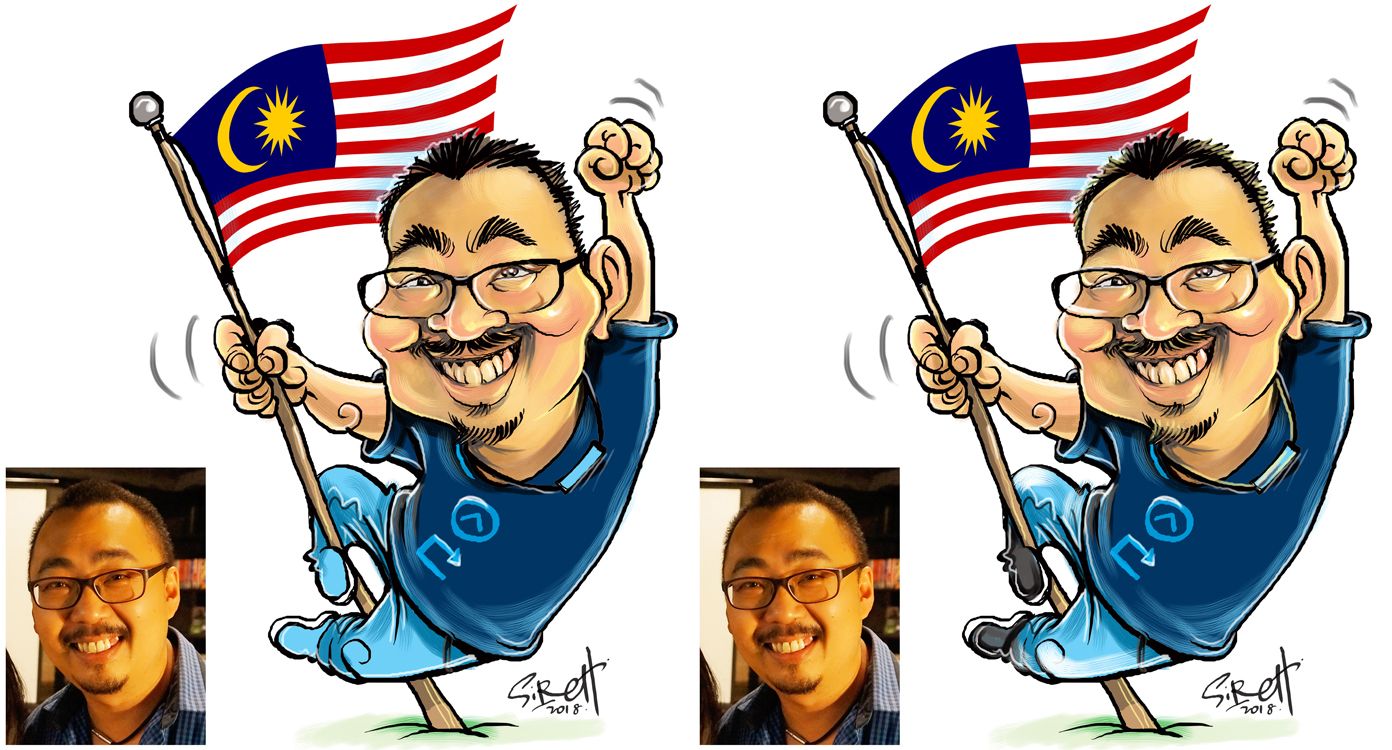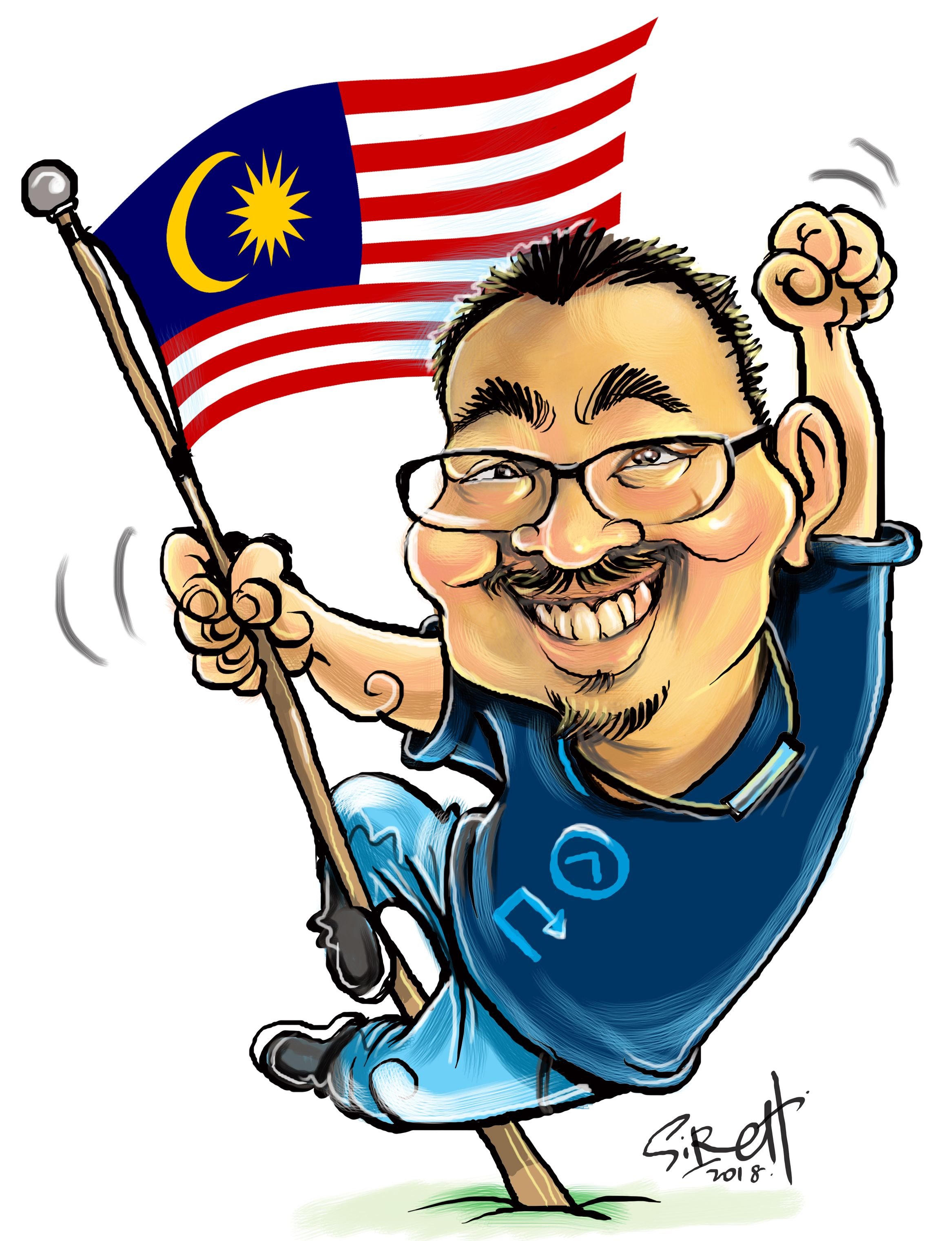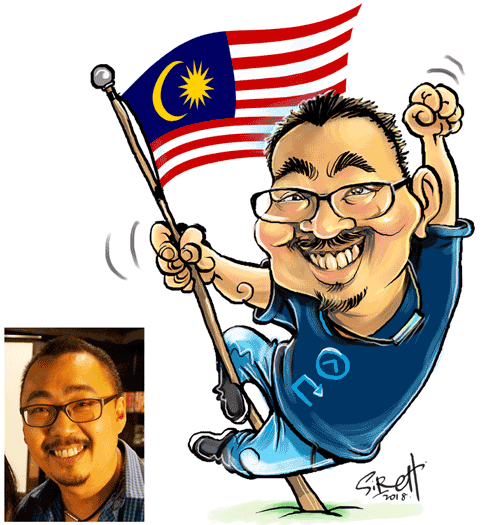 ---
This is one guy that you see in many teammalaysia events. He will be there for steem-cartoon, myjuniors, steem-music, bootcamps, you name it. He is the right man to do the PR job for Steemit. He has also been very helpful because part of my upvote comes from him when I was still trying to find my pond in this big ecosystem.
Since election is near the corner and since there is also a big event planned in September 2018, here are my wish list:
engage more talents that is already present in #teammalaysia
have more meetups with these members that has been supporting the growth of teammalaysia
have some events to cater for the Malay speaking crowd
encourage integration because no community could prosper if divided
have a support system that focus on talents and let them reap the reward
there are many talented writers out there, if these writers are given more prominence and encouragement, I think they will benefit TeamMalaysia in the long run
identify people who are here just split, ridicule and make absurd remarks which are not correct representation of what steemit is and make a stand about such divisive action
It is always difficult to be a leader because the first wrong move will be met with brickbats. But it is also a brave and bold move to take up such a challenge and I salute you @bitrocker2020!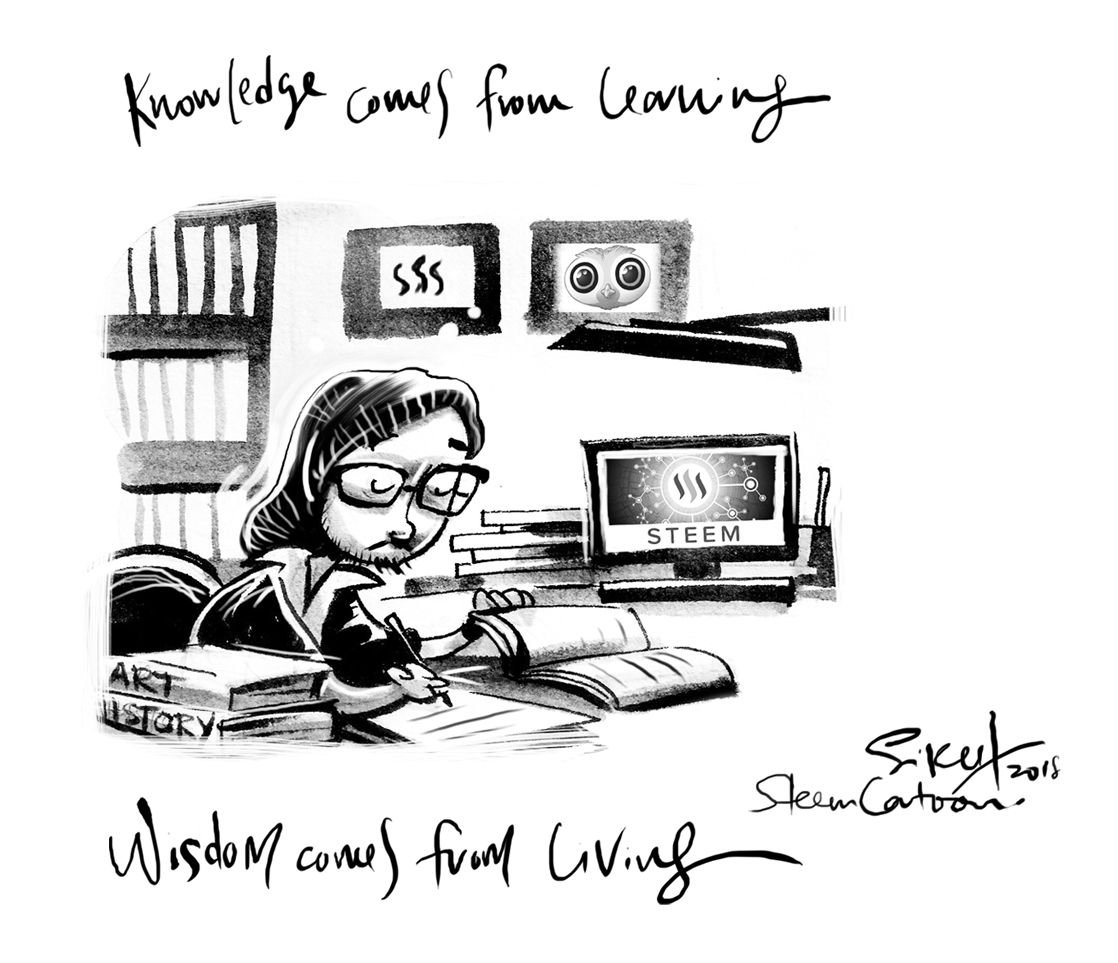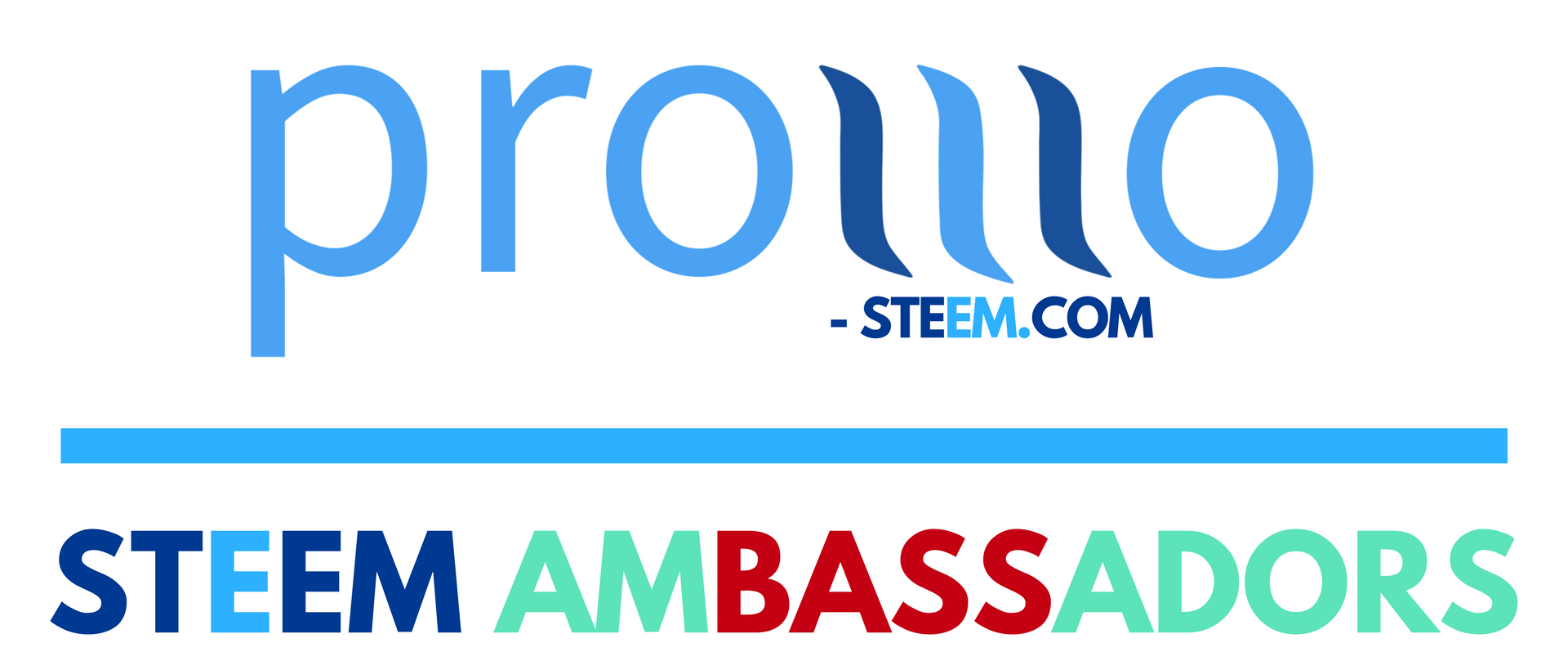 banner #promo-steem design by @hungryhustle