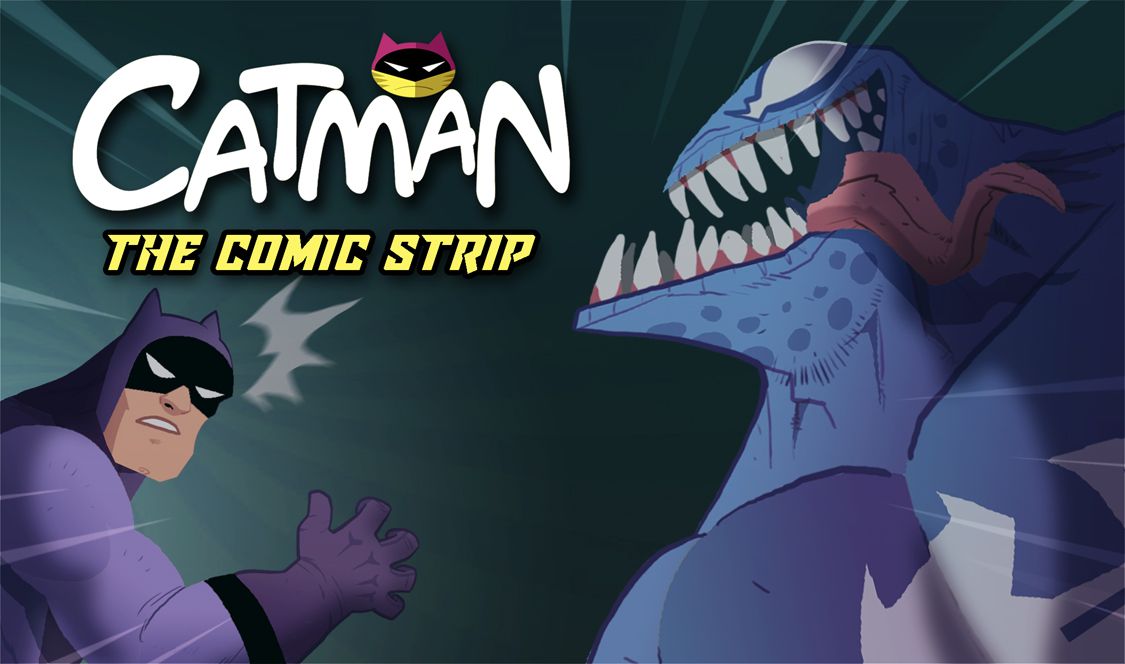 This is one character that I am having fun in creating. Although it took me some time, but the effort I feel is worth it. I love to bring smiles to people and I love my cats. There is no other way to honour the cats in my life apart from creating a super power benevolent hero that takes after the cat's alterego. I present you...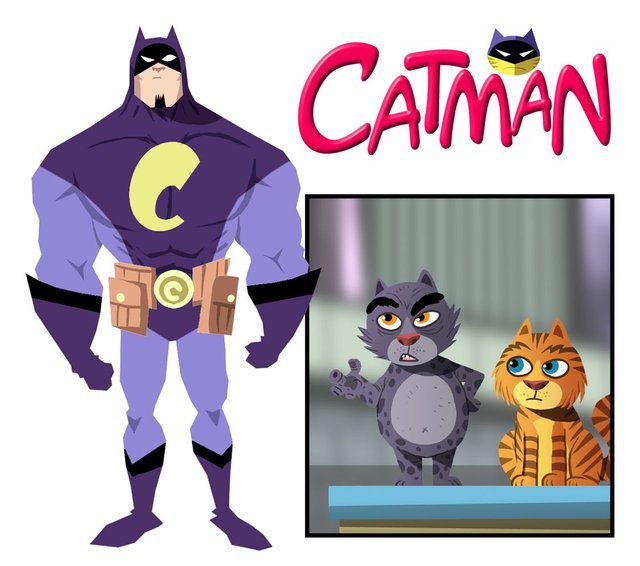 He lives in a crime ridden metropolis. The citizens are not safe, a big burly tongue hanging monster is running loose, terrorizing the folks that is on their way for the manicure, the barber shop, visit to the local masseur and other everyday activities no longer a simple stroll around their neighbourhood. They needed an untiring hero, they needed a real crime fighter, one that kicks ass and look real suave...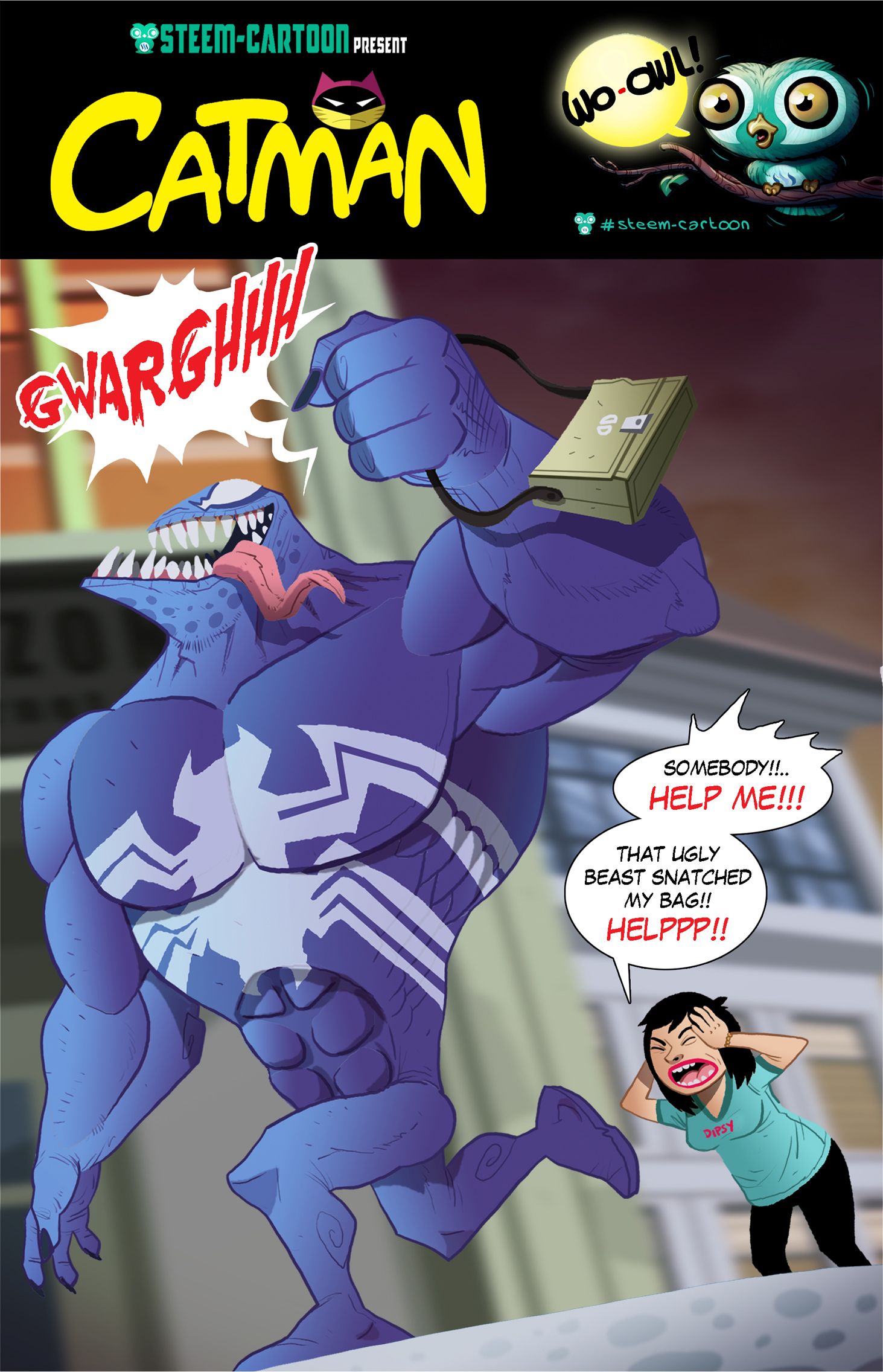 There is no stopping him, when he spots a crime...he speaks to himself first and then, he summons his cat light agility to stop the crime...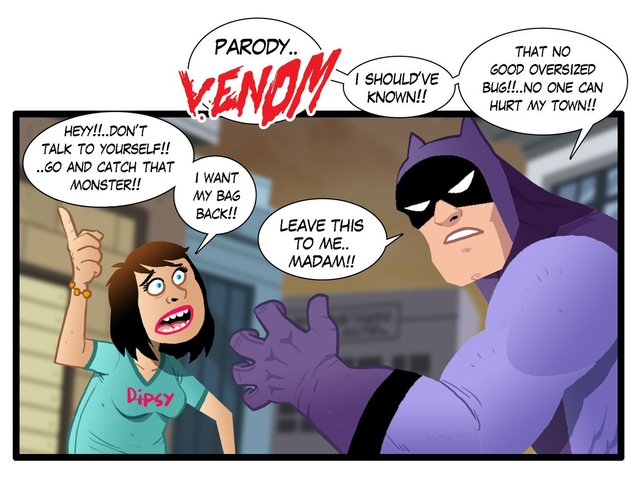 The scum was spotted at the corner of the street ready to strike at another poor lady that is about to do her pedicure. Catman wont allow it to happen, he screamed in his cat like meow...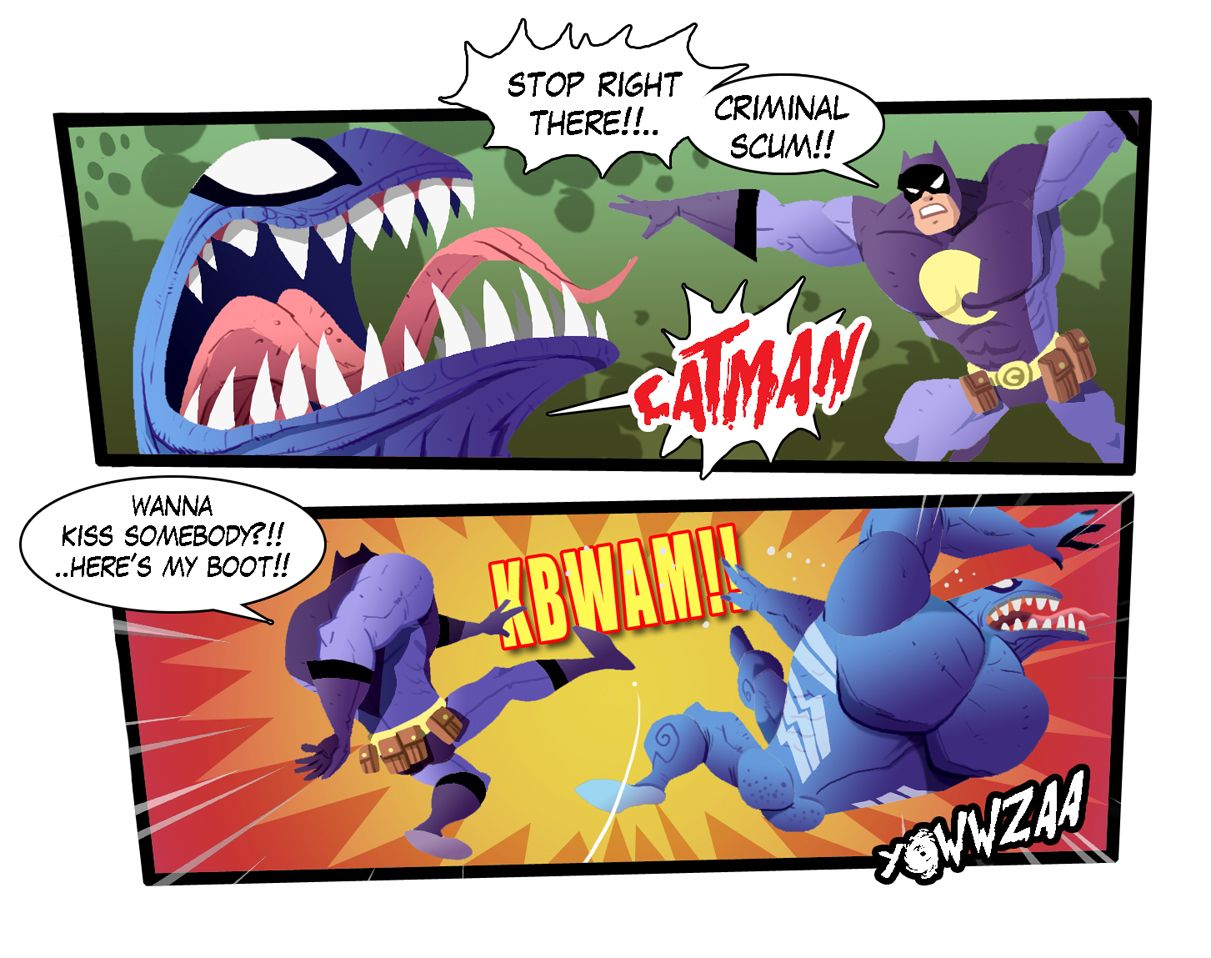 After executing a Cantona style kung fu kick, the scumbag let off the bag and the contents fell out...it then suddenly dawned upon Catman that the villian is just another hungry bug that is trying to find his next meal, but of course he choose the wrong path...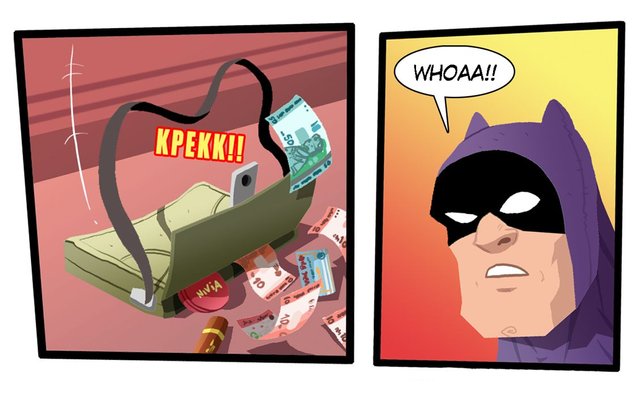 They both realised that being a criminal and crime fighter is both quite tiring and consuming...it calls for a short break.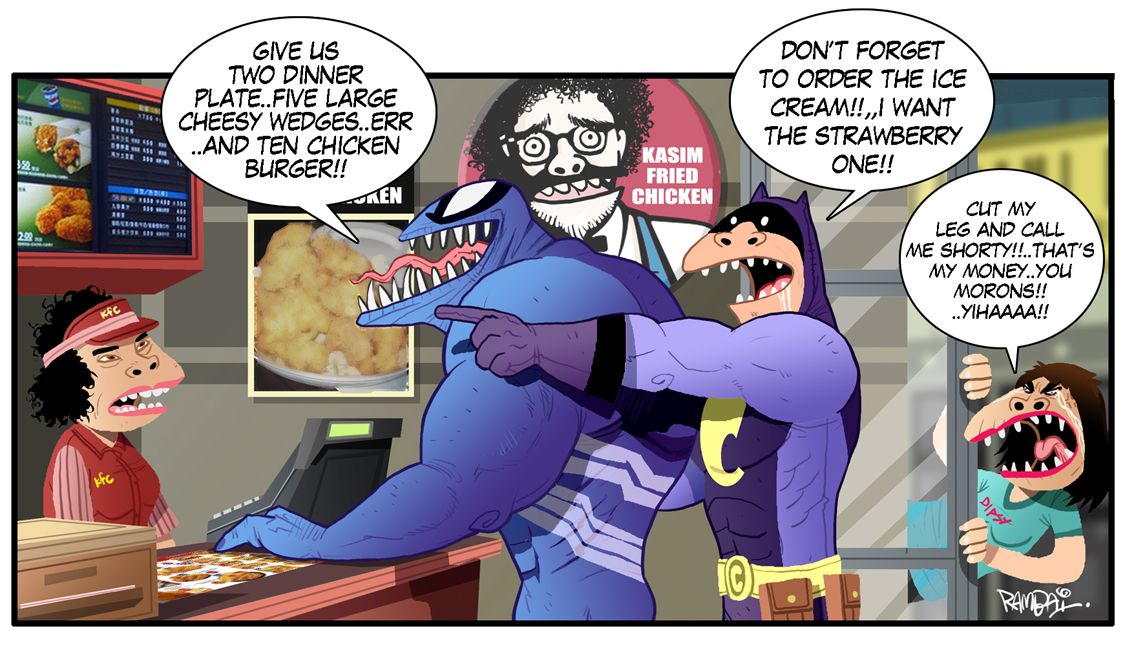 Then, of course not everyone is a happy camper!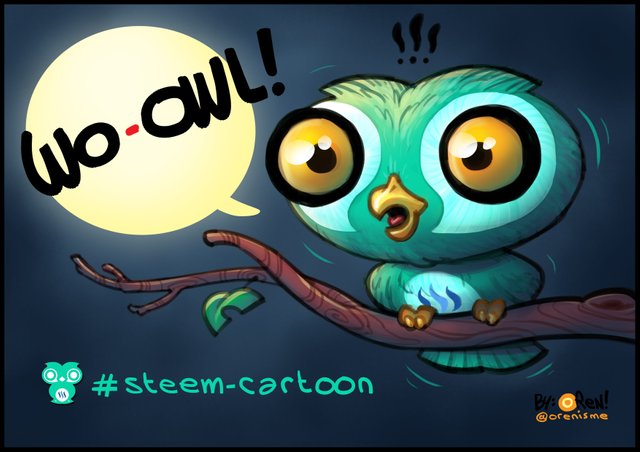 credit to @zomagic