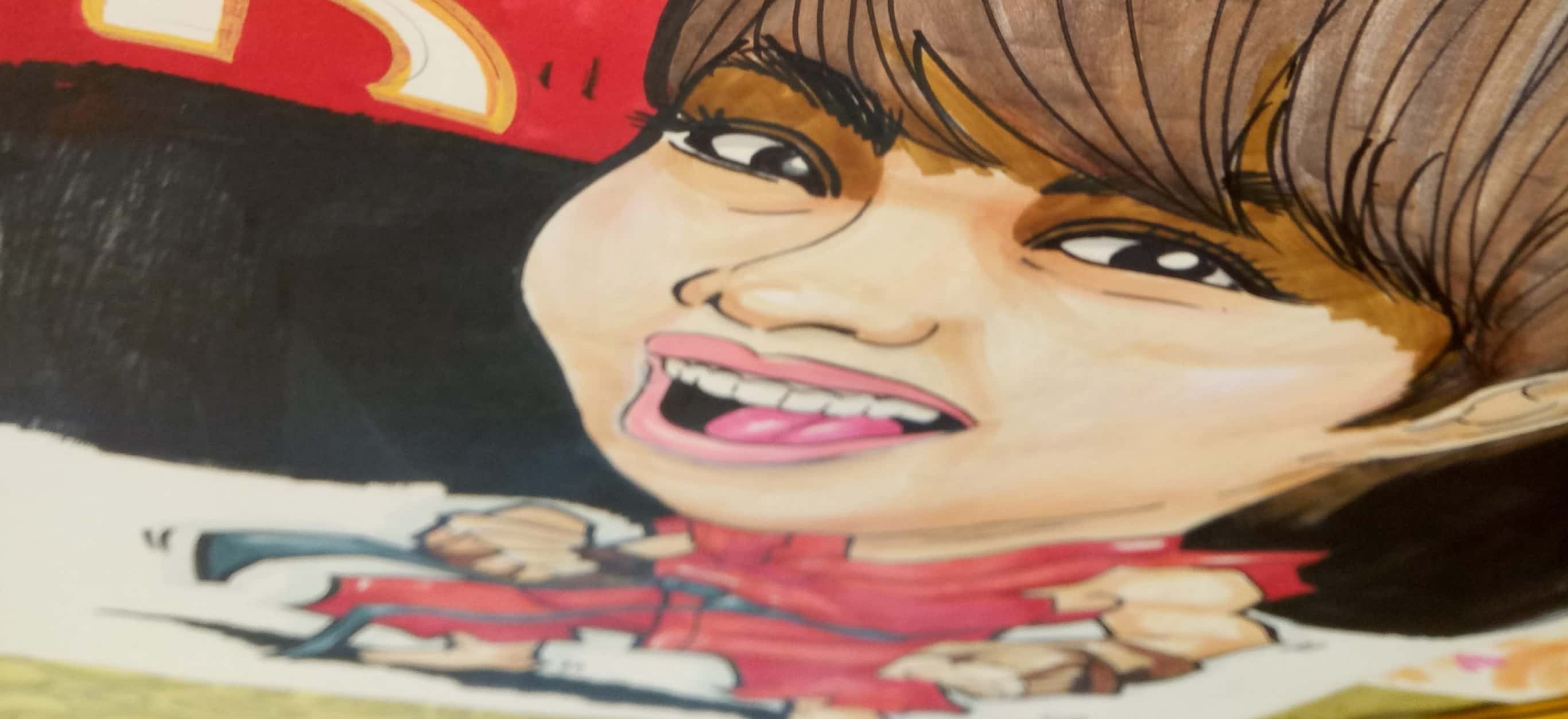 What a boring day today here at National Museum Kuala Lumpur. Tourist come and go but still no one stop at our caricature's booth.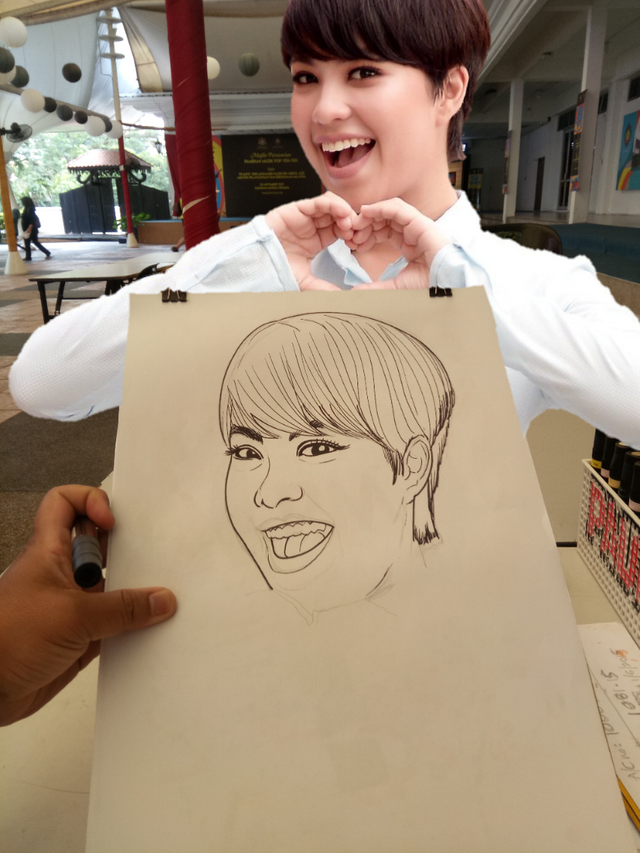 Suddenly, i imagined that Janna Nick, one of my favourite local actress sitting infront of me and ask to draw her face. Har har har!
And here i go, step ONE!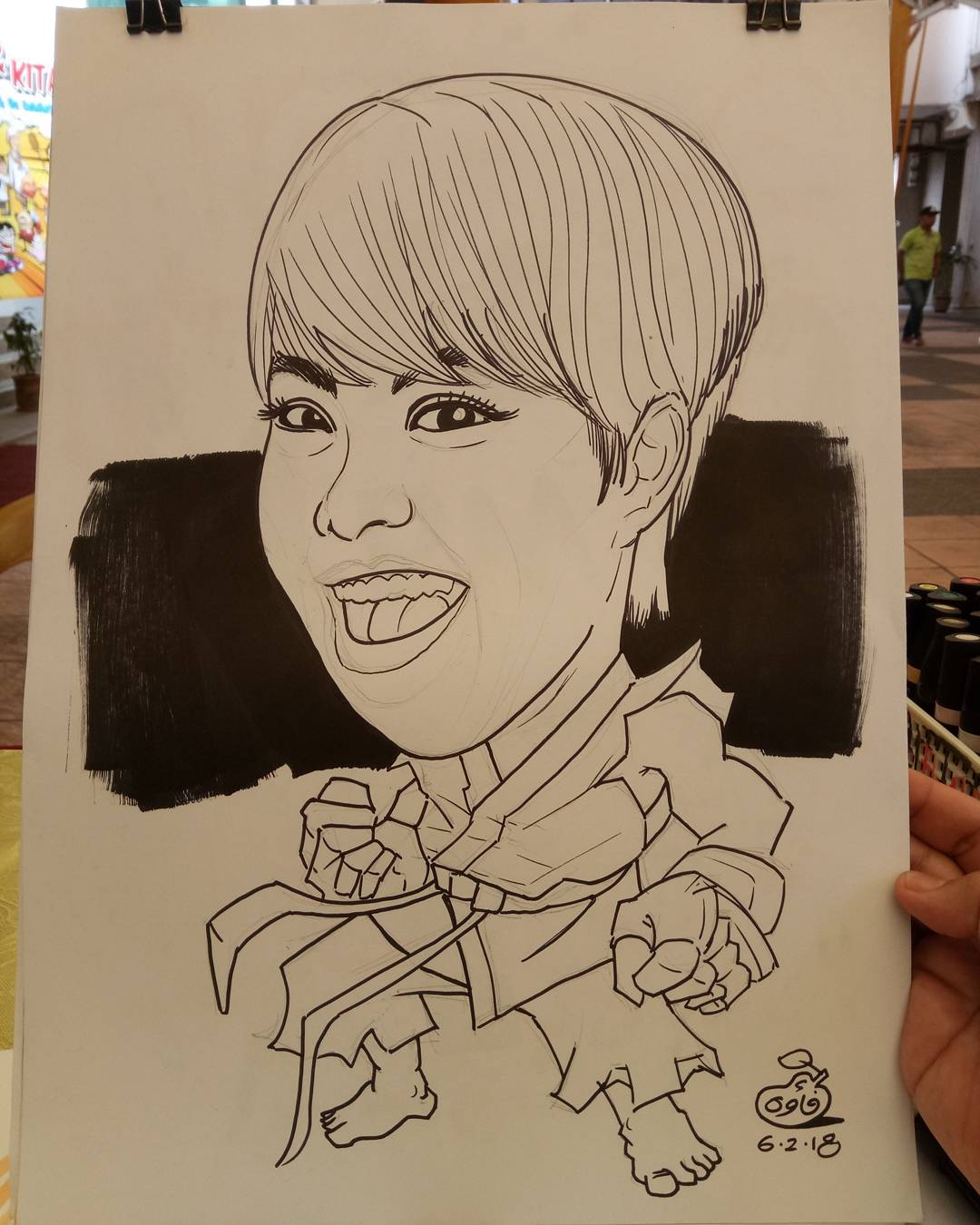 Step TWO!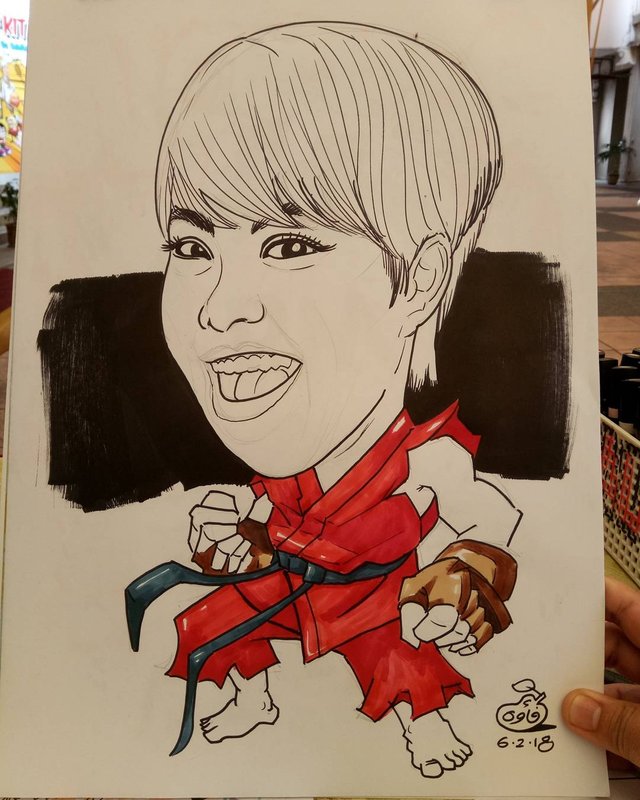 Step THREE!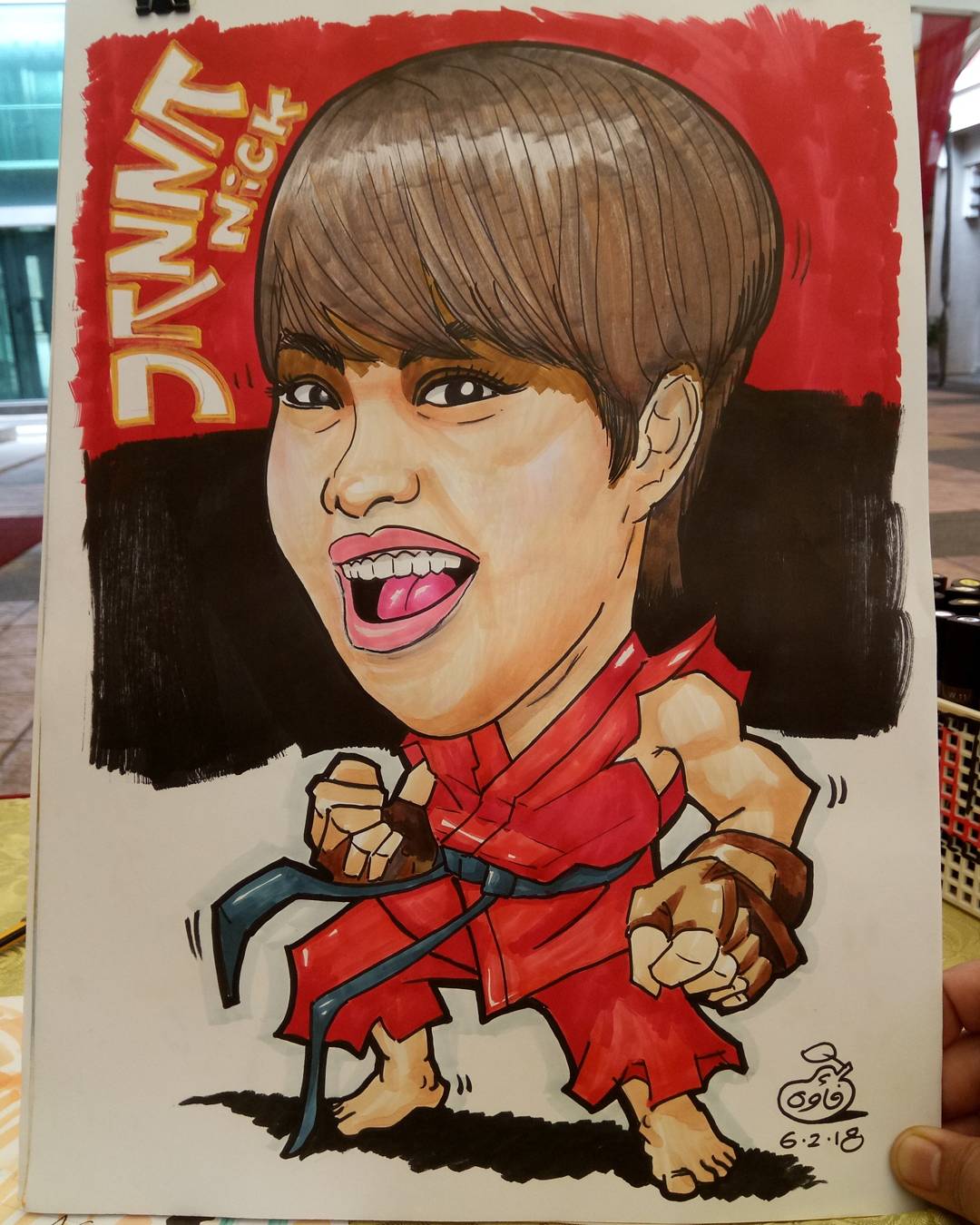 After i finished it, she's disappeared!