N.Kamaliah. About me, myself and I.
Hi, This is the real me! Nur Kamaliah. Kuala Lumpur, Malaysia.
As a newcomers, lets me introduce myself. I am 26 years old woman, fulltime housewife with passionate on design. Education background from fashion and design course. As a woman, fashion is a part of life and good food is satisfaction.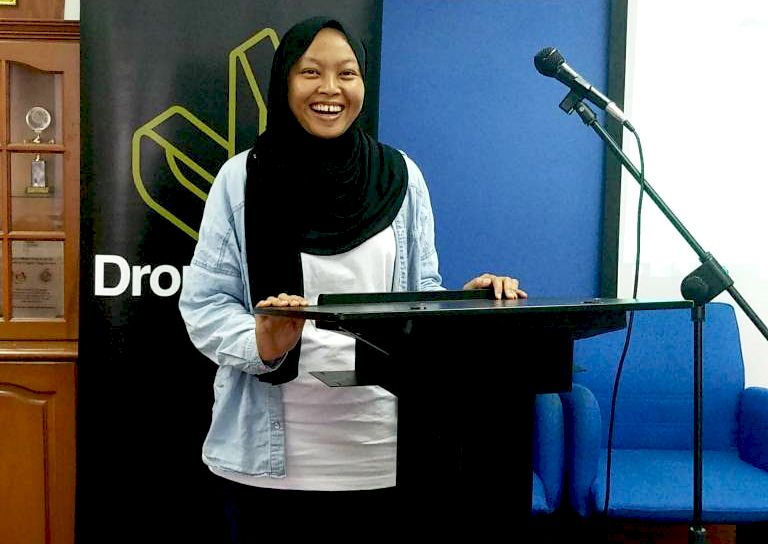 I love to sharing and this is my new photo for some sharing program on 2018.
My professional background.
Fulfill my passion on design, I do some commission project depends on request.I love wedding dress. I do anything to make brides looks good. For now i only cooperate with my circle of friends and family.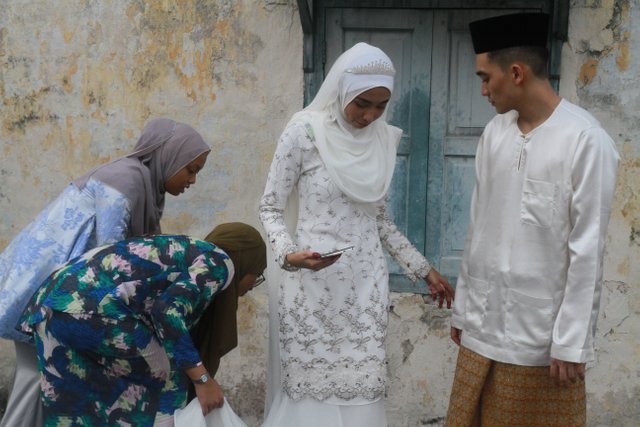 Design
I love design too.
I do sketch and concept for fashion illustration and i do design for some material. My first serious project is a new scarf. Last September, i have release my first project scarf inspired from the latest wonder woman movie. The idea to bring the woman power to fashion start after i watching the movie and try to related and inspire to my design. The colors, motive and persona give something to feel and i try to start sketch and get feedback from social media. Here some progress from my project.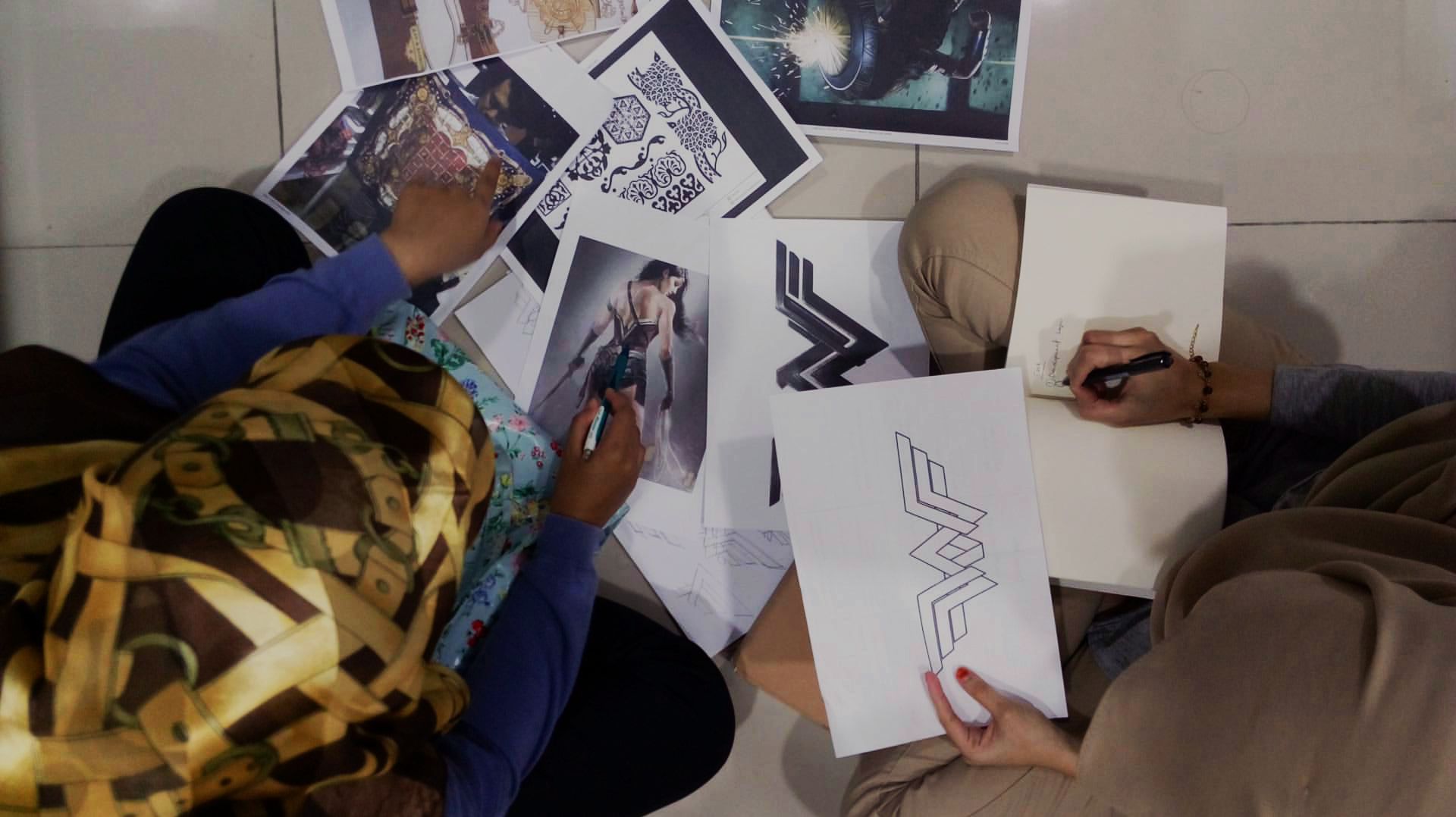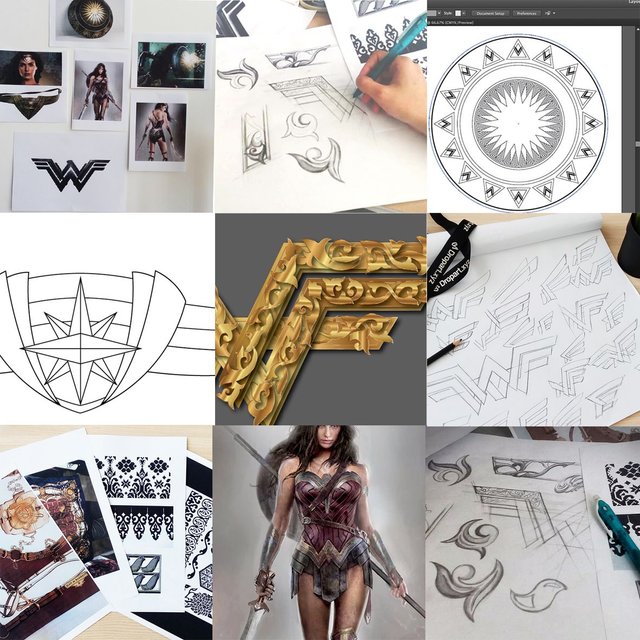 Thanks for having me! If you are reading this and you are still interested, please reach out to me by writing a comment and following me!