Pink Unicorn

Hello everyone!!!
Nanawawa here and recently.... I decided to open an online shop on instagram called NanaWawaStore. I am planning on selling art supplies and stationaries.
One of the things I'm planning to sell are washitape~
And for this piece I decided to test out this pink unicorn washitape.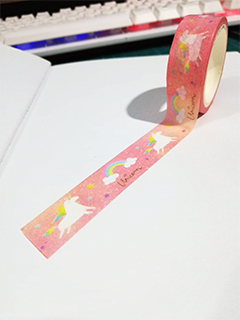 The first time I saw the pattern I knew that I had to make a cute loli girl.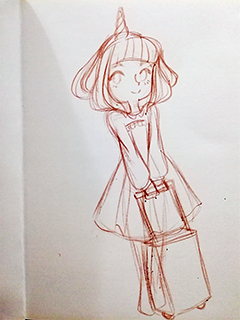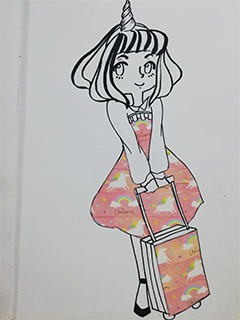 Add more stuff~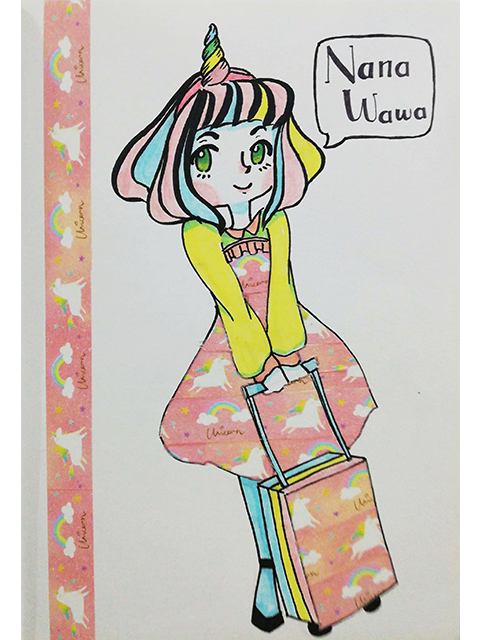 NanaWawa out!!

Check out :-
My instastore : NanaWawaStore
My Redbubble: NanaWawaStore