PERSONA 4 TEDDIE x VECTOR
Darn it.....
It's been too long. I've got a lot of complications these past few weeks. But the most frustrating thing happened last week which halts my entire art process......
I have to FIX MY LAPTOP!!!
Basically, my laptop is stuck in this startup loop. I suspected that something's wrong with the Operating System, which turns out to be correct. (Any more problems then the repair fee will get higher :/). Well, that's what you get for a laptop which has been with you for almost 7 years now....
ANYWAYS!!!
This particular piece of vector art was supposed to be completed last week..... until that problem shows up.....
Luckily I do have some backup, though some of them I have to start from scratch T_T....
Well, this is it. Another fan art.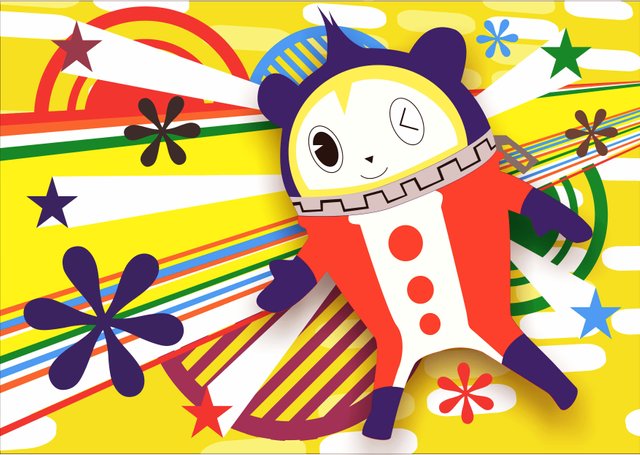 Yep. Full vector art for the Persona 4 fan art! And Teddie (or Kuma for the Japanese version) just fits to be vectorized cuz' he's kinda like the mascot for this JRPG....
Anyways, steps!
First up is the sketch.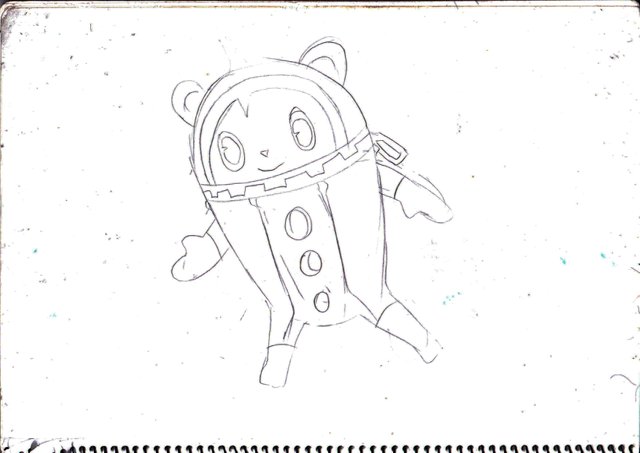 This one here is just the base sketches. I will however use this for references to draw or trace the line art manually for this character.
Like this one.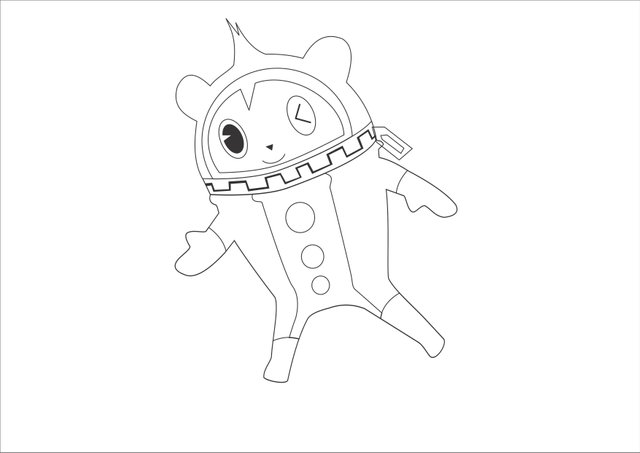 Next is the colors for this weird creature.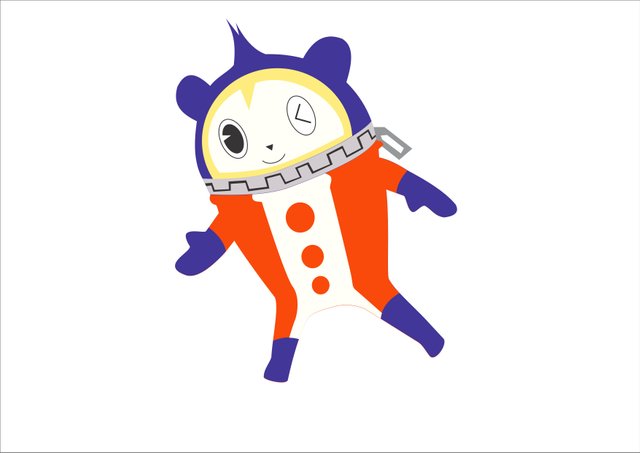 And yes, each of these colors actually separated shapes in one structure. Kinda like a jigsaw puzzle or those motion graphics stuff. The lines are gone since I wanna clean art, which is a perk of vector art I guess...
Anyway, for something new, here are the steps for Teddie's vector art.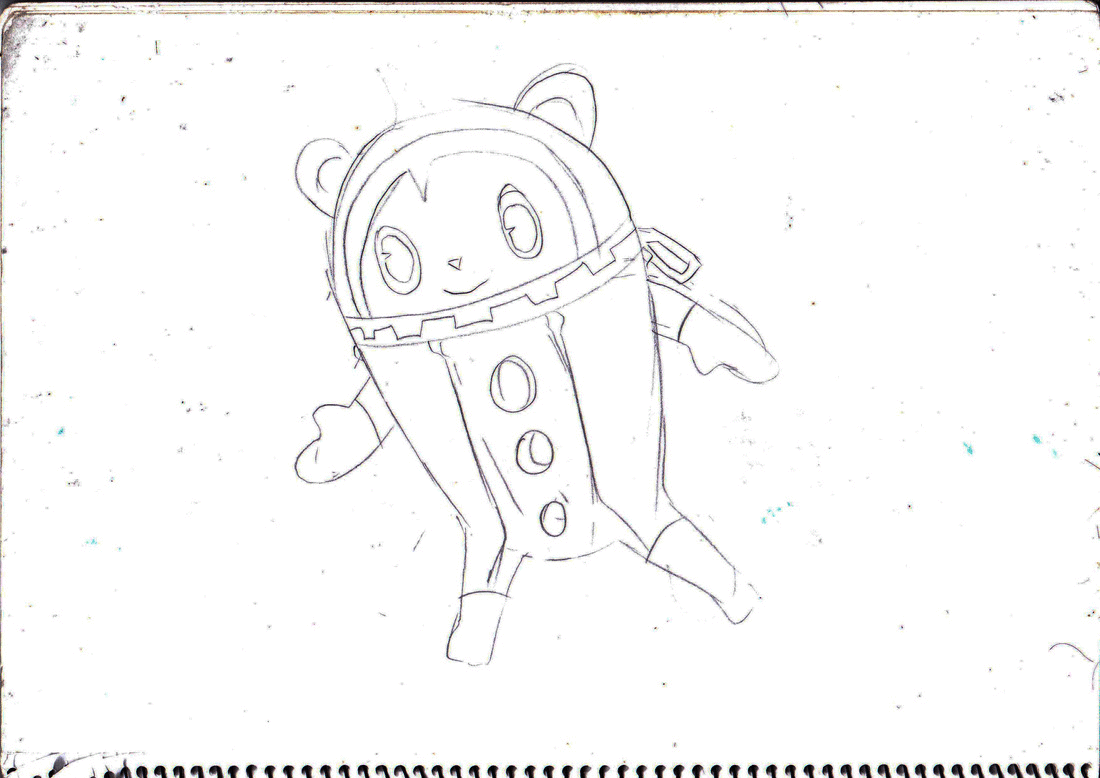 Next is the background! I actually done the background first before tracing Teddie!
Base background colors. Now for the base effects.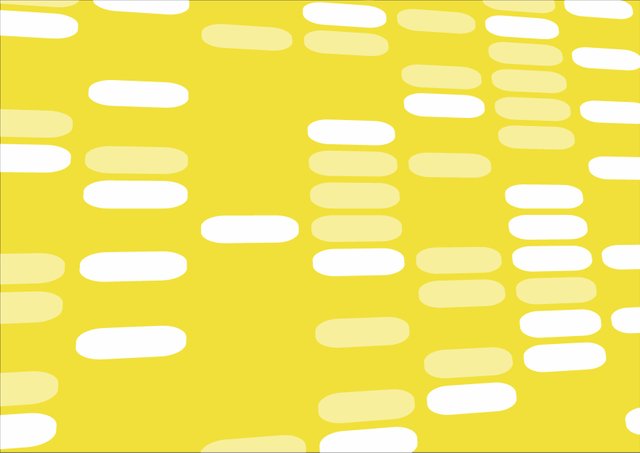 Basically just repeat those shapes and add some perspective effects. Oh, and delete some and colorize a few.
Next is..... more vector backgrounds!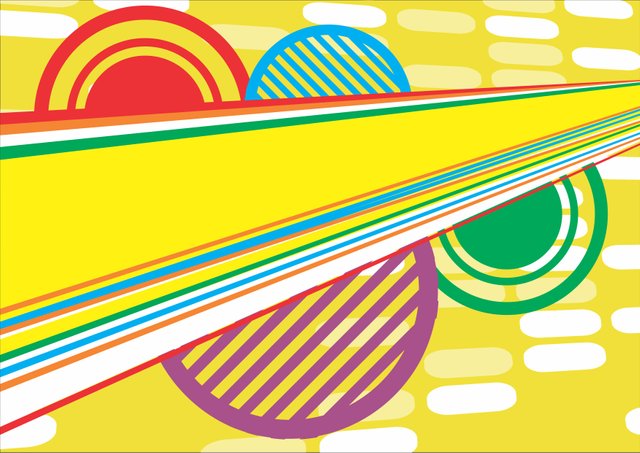 This one.... I have to draw those lines one by one......
Next is to put our character in the background!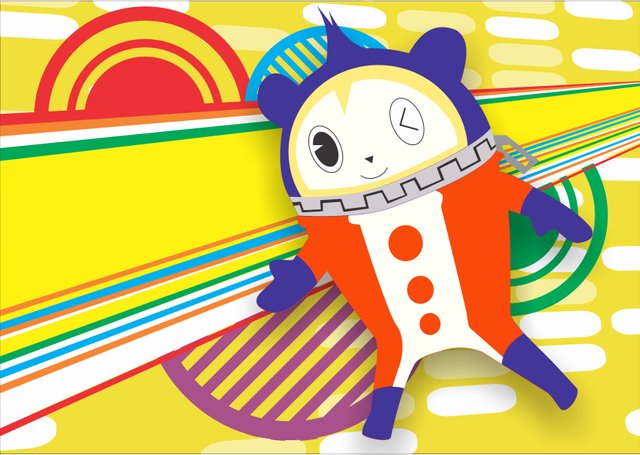 Basically I add a shadow effect around Teddie so that he don't blend in with the vector backgrounds.
Next is..... some extra shapes!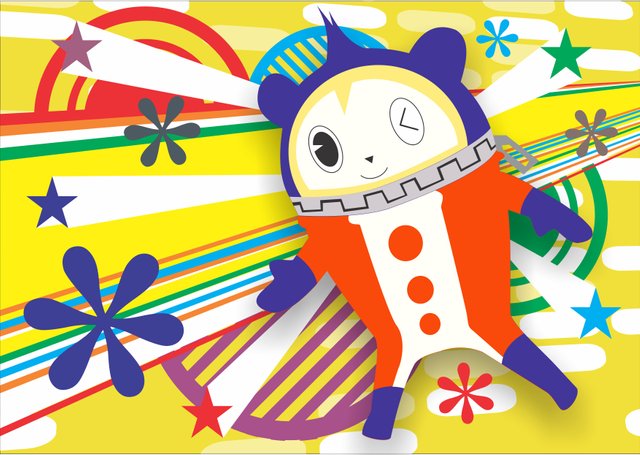 Add in some more shapes for a more vibrant scenario. Hope I'm doing this right...
Finally some color adjustments and composition.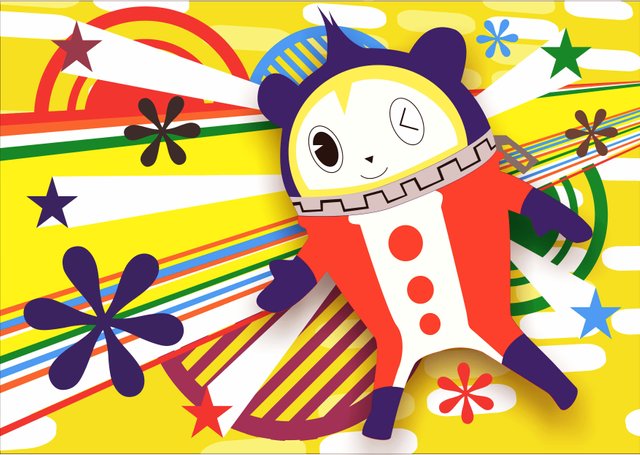 Yeah. More vector art. This one here are just basic shapes into one composition. Just more work, the shapes and all. Anyways, been a fan of Persona 4's design for some while now, so I'm kinda try to emulate the design in this fanart of mine with my own style in it. In fact, I really liked the styles of the Persona games, but then maybe because the Shin Megami Tensei franchise has this unique setting than other JRPGs.
Anyways, enjoy! It will be a while till I do something again...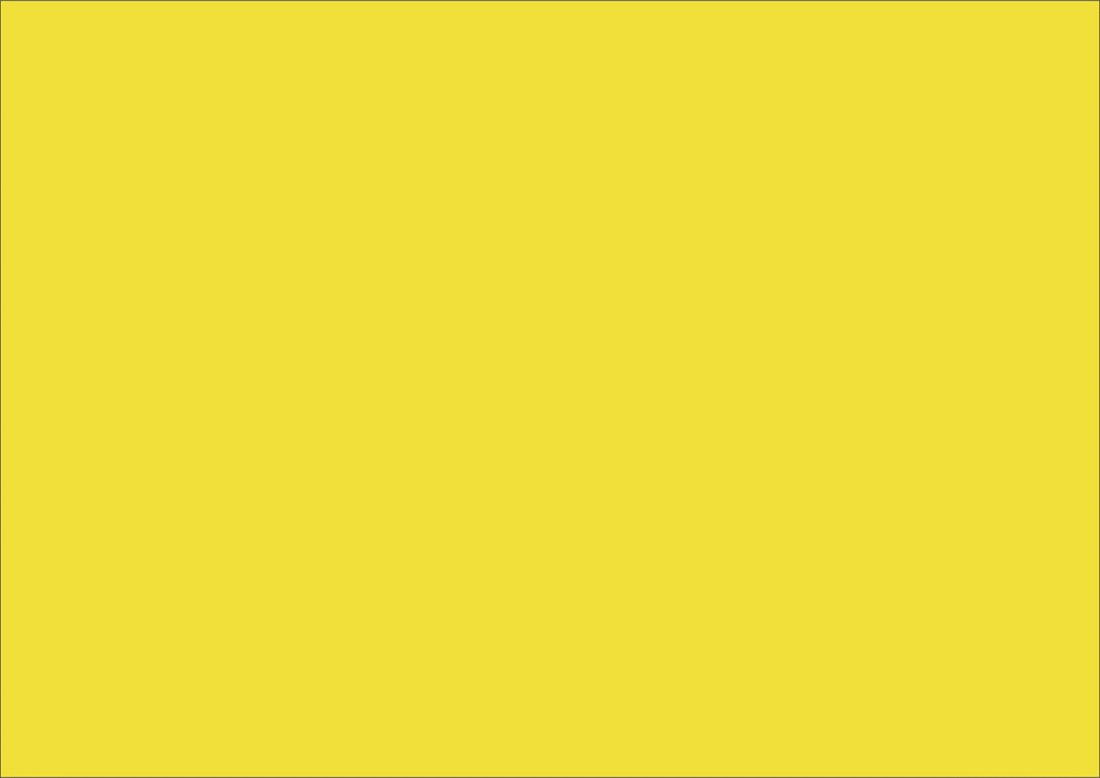 Credits to @zomagic