Cool Cats and Busy Burbs.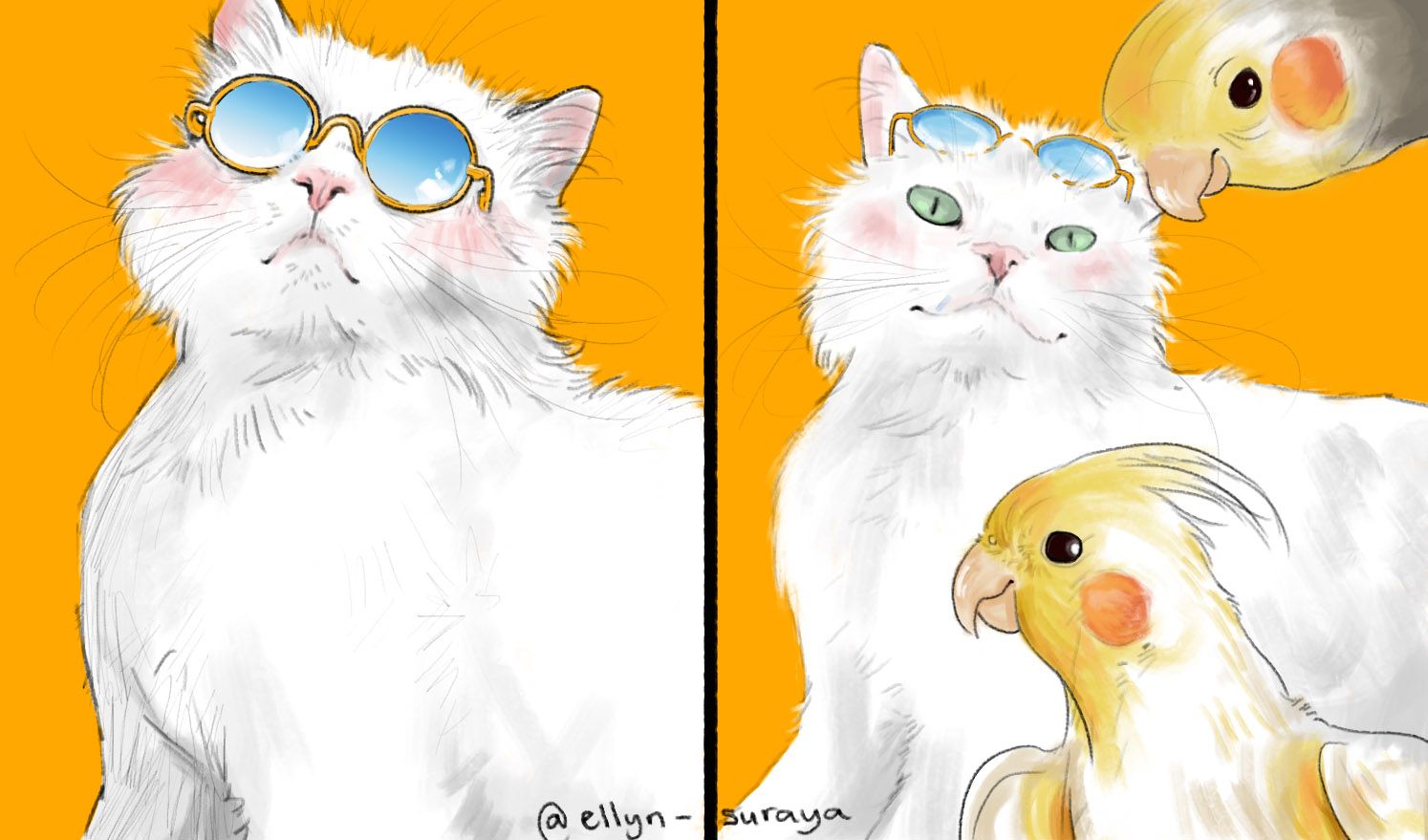 Hi Steemiaaaaaaans!! So sorry for being absent for a week! I was pushing through my last few assignments and trying to survive with terrible food poisoning as well ><"
I woke up in the middle of the night a few days ago dreaming that I had food poisoning, and turns out it was real and I was vomiting in the toilet.
Anyways, I'm back and this week's drawing is about the stepping down of the cats and the coming of the glorious birds! One of my favourite birds are cockatiels, just because they look like they're blushing all the time. They look like sweet old ladies who just wanna sing and ask about your day~
I can't wait to get started with the bird drawings, but it's also sad that I'd have to let go of my favourite subjects to draw... And to commemorate this day, we're going to be looking back at a few old cat drawings!!
My Personal Favourite!
The pose and the expression of this cat was just so perfect, I might even use it as something of a trademark in the future.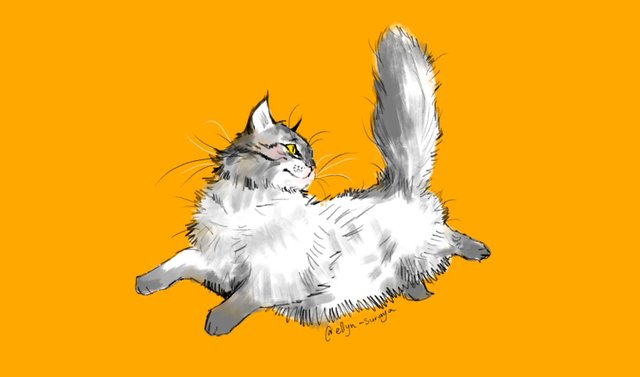 And The People's Favourite !!
This post was the one that got the most upvotes. Poor thing, we just wanted to help it get out of the box haha!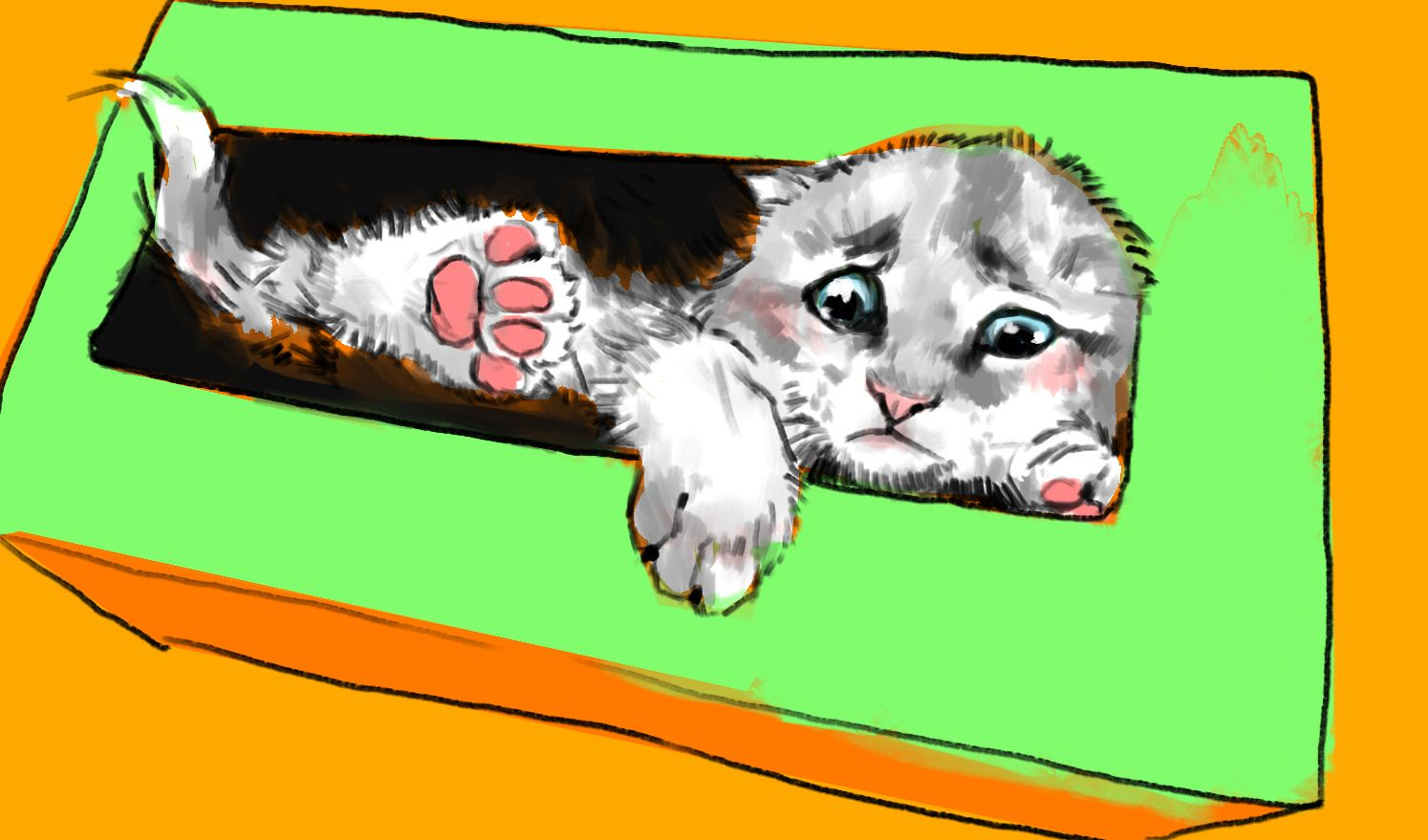 That's it for today, Steemians. Thanks for reading, and have a Happy Chinese New Year!!!