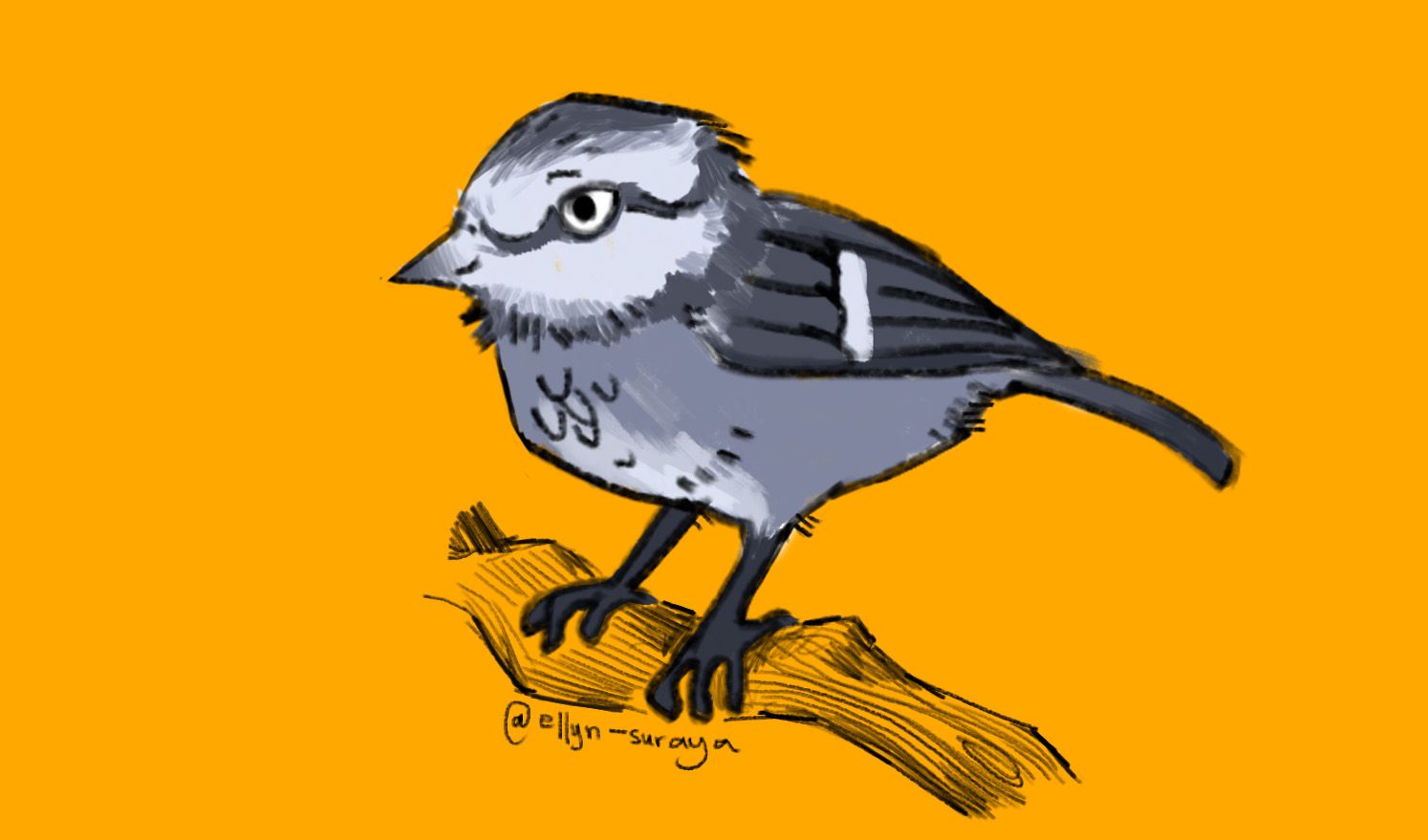 Hello steemians! I'm back after another week long hiatus (I'm so sorry-) and I'm bringing some birds along with me. For this week, it's a cute little Mesange Bleue bird suggested by @fabiyamada again because I'll probably forget the suggestion if I do other birds first XD
Anyways, I think I've been repeating myself a lot when I say that my semester is almost over and I've been busy with all the assignment submissions. But now I only have 3 left which is due this Tuesday! And I have to say I'm very excited with showing it to everyone because it'll be my first short animation!
I'll give a little sneak peek of one of the scenes ;)
From storyboard...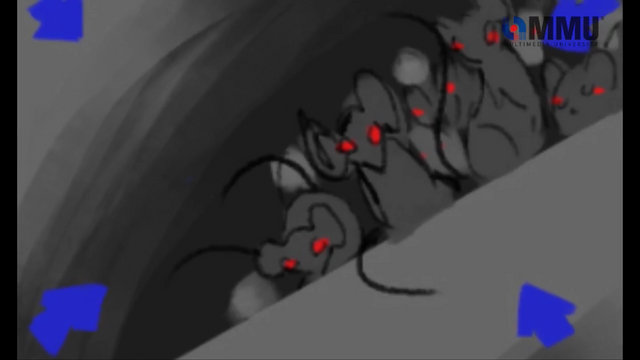 To animation!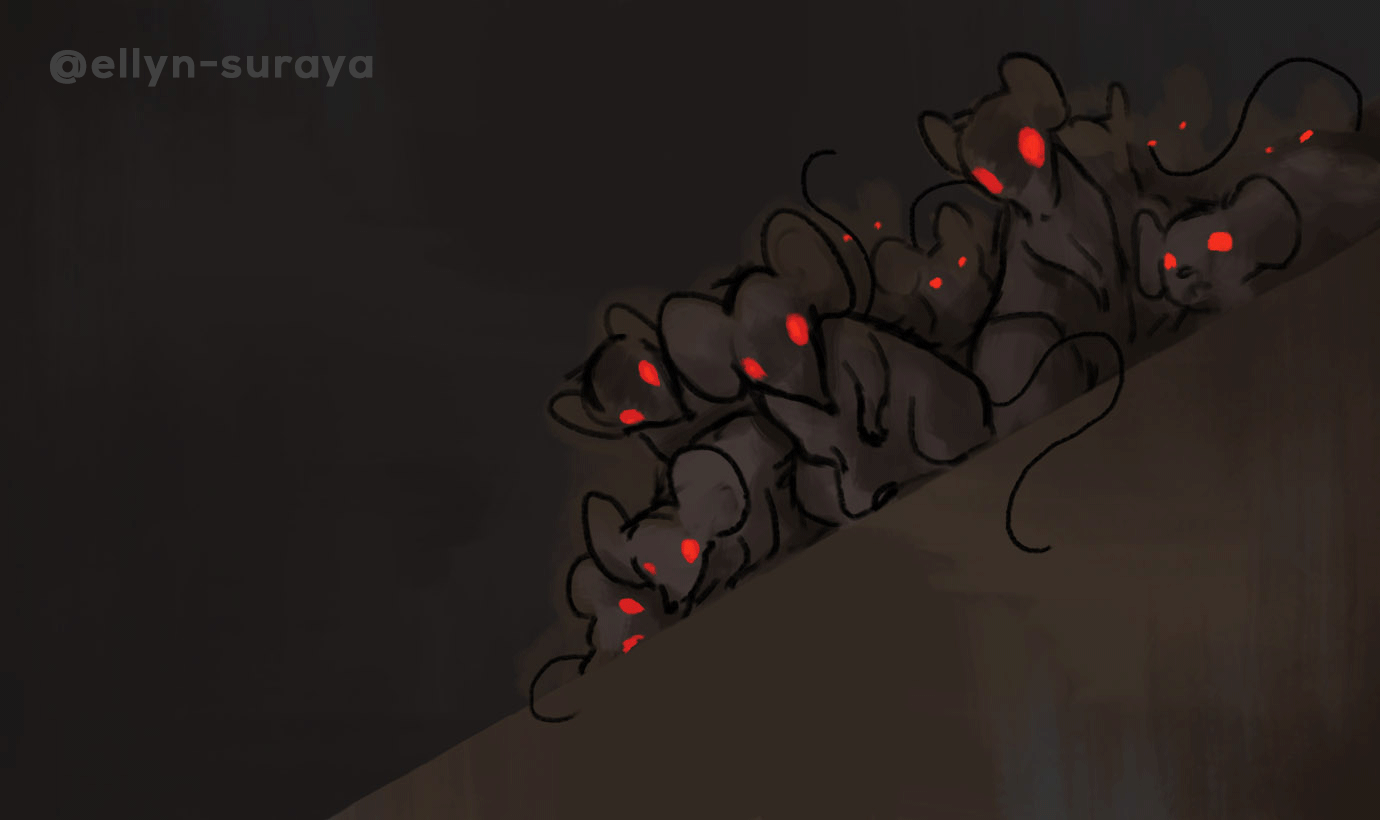 "In a future where overpopulation has caused people to be divided into different floors of the Earth, the poor lie deep under and the rich in living high in the skies. Will is in the lowest of the lowest floor, in a dirty, damp and overcrowded ruin of an underground city..."
That's it for today! Hope anyone who reads this is as excited as I am for my finished product. Thanks for reading :)