I am on the way to do some work in Dubai and decided to stop over in Germany to visit friends and family and to adjust for to the time difference.
Needles to say I am spoiling myself with one of these I have never had the chance to drive.
There will be lots of Autobahn driving and every hp of power will be put on the road.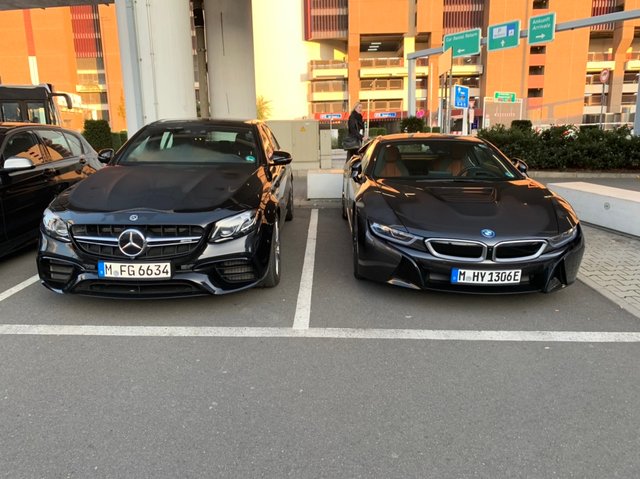 Which one did I pick?
And which would you pick and why?