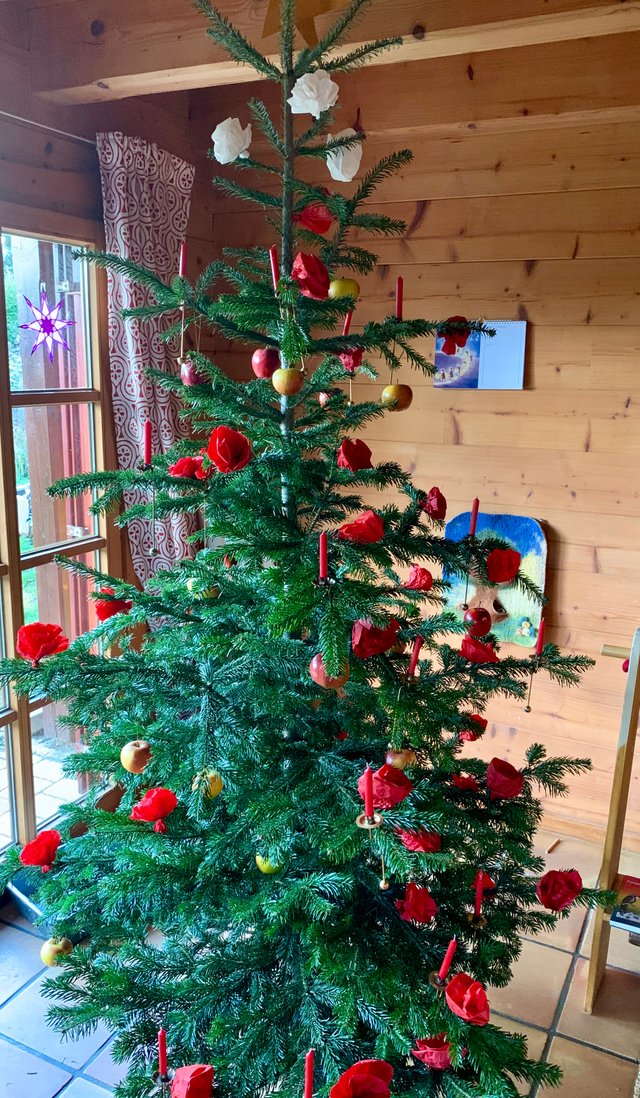 Show me your tree or any other xmas eve family picture.

To make sure we know it is original add a special message that shows you took the picture for steem-bounty or even just steem.

Post the picture as a level 1 comment.
A 50 steem bounty will be distributed among all valid and decent posts.
Enjoy the holidays