I am trying to understand why mortgage rates are so expensive in the US and more broadly what goes into the mortgage rate in the end.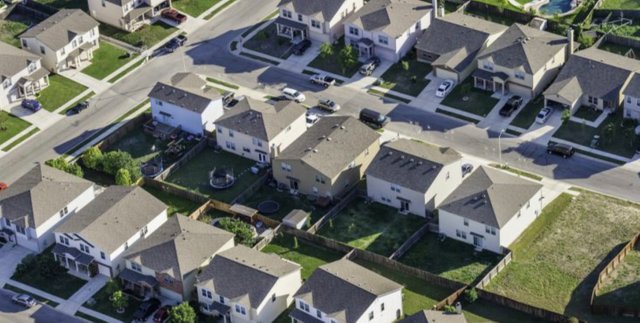 While the FED Funds rate is around 2% and long- and short-term bonds are around 2% as well, I don't understand why a bank has to make mortgages around 4%, or twice as high.
So I am looking for the mechanics of how morgate rates are determined by banks.
If you can explain to me how this works or provide a link that properly explains this you will earn the bounty.