How it work this Hive Steem engine?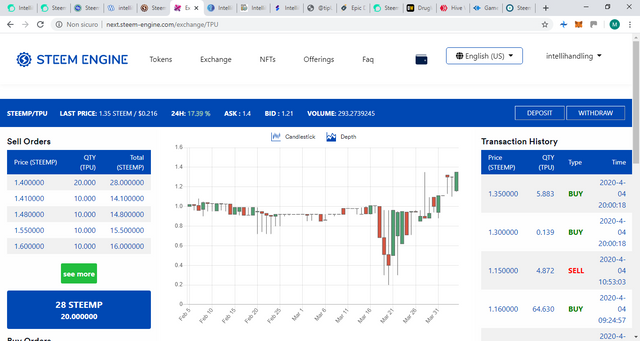 Dear friends
following the next.steem-engine.com instructions, i sent 10 Hives from my wallet to buy 10 HiveP.
After that, i saw the value of my wallet changed, but i cannot find HiveP in the list of coins.
So i did not complaint about it, only as you can see from my post image, to buy coins you still need SteemP, so what for i bought HiveP if they are useless?
If i am in the next.steem-engine.com, why i still need to have steemp to buy coins?
Dear @themarkymark, i followed your answer with link of new steem-engine, what is going on with it?