Hello Friends,
Now days I am trying new dapp and gmaes on Steemit Platform.
Recently I gone through a new game name steem-bet.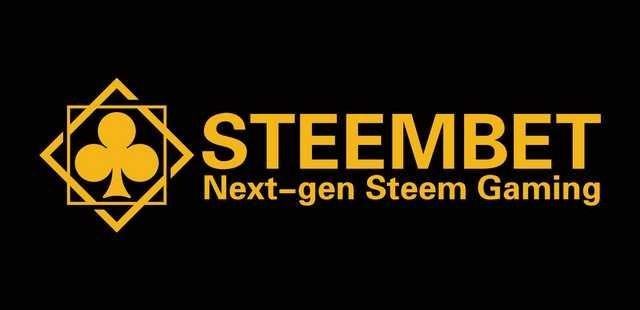 How to participate in the game?
If you have an Steem account, you can log in directly through Keychain Plugin. You can use my refeeral if you like to link to refeeral.

Log in with Chrome Plugin at the homepage

Select the number you want to bet on

Enter the amount of the bet - you can use steem/SBD or SBT(coming soon) for bet

Once you have confirmed everything is correct, click on 'Roll'

Your own bet record will be highlighted in Bet history table, or you can view all your bet history from 'My Bet' tab
DIVIDENDS DISTRIBUTION
How to get dividends from Steem-Bet platform?
You can check out the dividend distribution page from top navigation bar 'DIVIDENDS'
Dividends Distribution Rules
SteemBet uses VS (VIP level and Stake) mechanism to structure the dividend system. The core idea is that the more tokens one holds and the higher VIP level, the more dividends he/she receives. User can only get the platform's dividends by staking SBT to the platform. The platform will take staking snapshots and determine dividends at 16:00 UTC daily.
VS Dividends Calculation
User's score = User's staking SBT x User Level
Claimable Dividends = User's Score / Scores of All Users on Platform
SBT TOKEN
SBT Token introduction
The SBT(Steem-Bet Token) is utility token of SteemBet Game. No pre-mining, half of it will be mined through playing games, and the rest tokens will be used for marketing and business development, BUG bounty and prize.
For more details pls visit these links for knowing more about @steem-bet platform @steem-bet
SteemBet Official Discord server
SteemBet Official Telegram Group
For joining this game pls use my link
Thanks for stoping by my post don't Forget to Resteem the post and check my next giveaway post also.
Posted using Partiko Android