1000 Accounts cost 3000 STEEM to make if you have no SteemPower!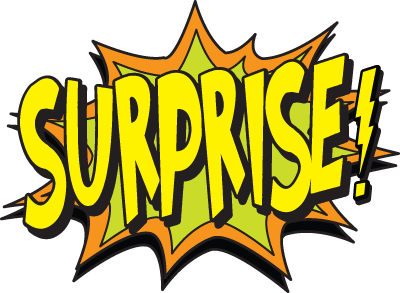 So here is a GIFT from BOOSTER!

If you have friends needing an account, claim one on us by using this steeminvite link:
---
https://steeminvite.com/accept.html?inviteid=d5537d6b53a041d9995a78ec20de7993

What is this?
Everyone with SteemPower can create accounts for their friends.
SteemInvite.com is a tool to get the job done.
Booster has put in a bunch of accounts that can be claimed by you and your friends.
Works like a faucet.
After you have made account-name and saved your private keys we will sign them into existence with our ACTIVE KEY manually in a few hours or a day or something like that.
If we are serious about onboarding people, this is currently "the way" to do it.



https://SteemInvite.com was made by @pharesim If we recall correctly, and works both ways - claim an account or give away an account, and even claim your FREE accounts that you may be entitled to (Will drain your RC by a lot)


Political Disclaimer: @Booster think that Account-Creation cost too much in STEEM and in AccountCredits and would like to lower it from 3 STEEM burned per account to 0.001 STEEM per account and up the numbers 1000X on the the accounts claimed using RC and AC to allow a better flow.

It would be nice if we could "invite the world" but under these rules we have a finite amount of accounts to give away, so do not be greedy but share them with those that need them!

We hope 100% of Steemians start making and giving away accounts - from one friend to another!

Find a good name!

https://steeminvite.com/accept.html?inviteid=d5537d6b53a041d9995a78ec20de7993

Good Luck!
@Booster

PS: You are not entitled to a STEEM account, every STEEM account is paid for by someone using STEEM or RC/AC. FYI!