For your enjoyment, my collection of steampunk Pop Culture Steampunk Mashup Mini Top Hats! Designed and crafted by me, combining my love of steampunk with my love of Star Wars and Doctor Who!
See below for the work in progress/construction images!
STAR WARS
BB-8, R2-D2 and Boba Fett!
I wanted to use the iconic images of their heads/helmets as the base for their designs. I was considering making a Darth Vader/Stormtrooper set as well. I still might ;) )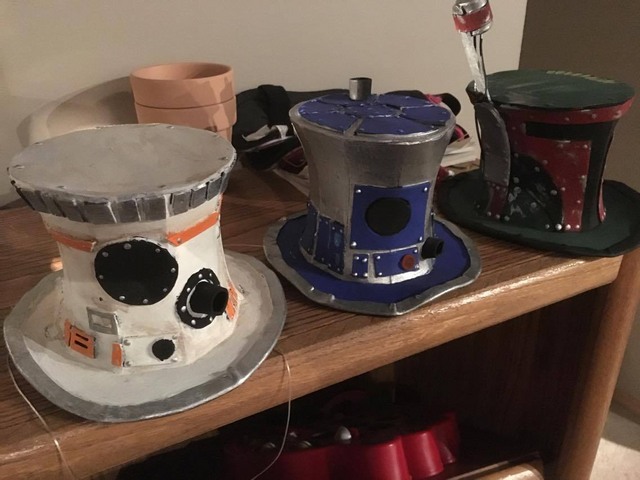 Boba Fett (final paint and weathering, showing back vents)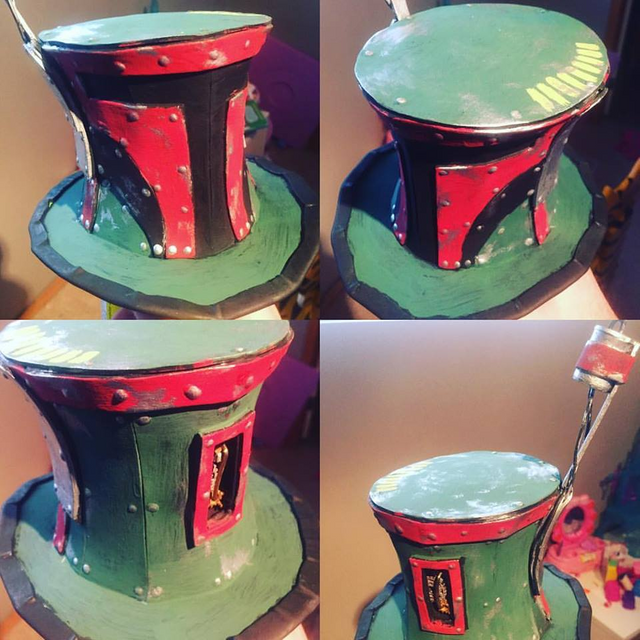 DOCTOR WHO
Tenth, Eleventh and Twelfth Doctors, along with the TARDIS!
The wardrobe of each Doctor was the inspiration behind each of these designs

The Dalek (aka "Extermi-hat!")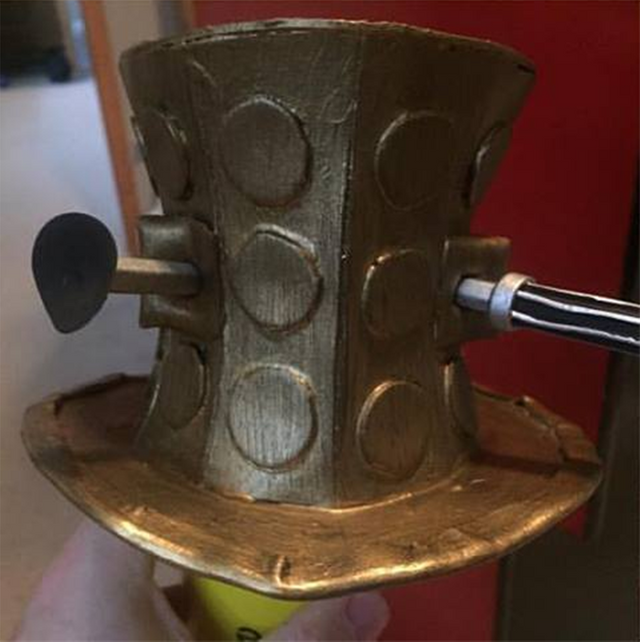 ---
WORK IN PROGRESS PHOTOS
R2-D2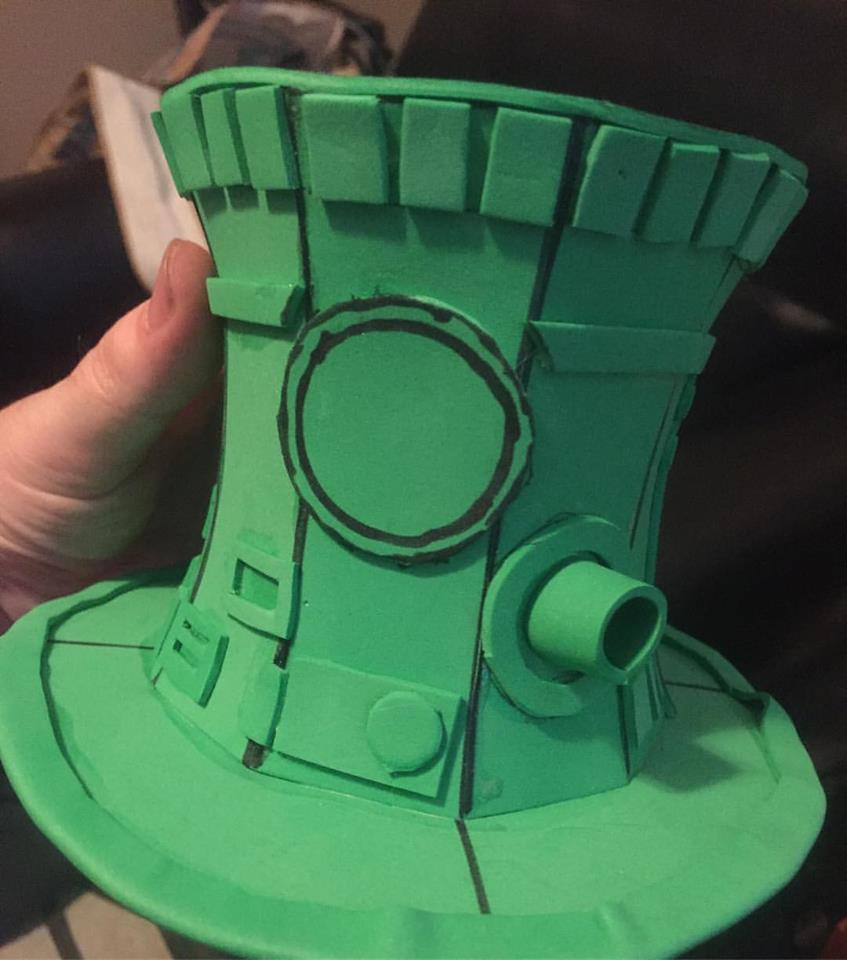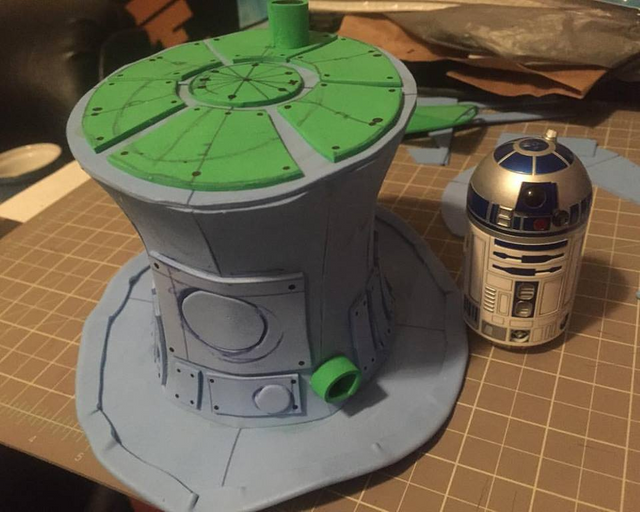 BB-8 and R2-D2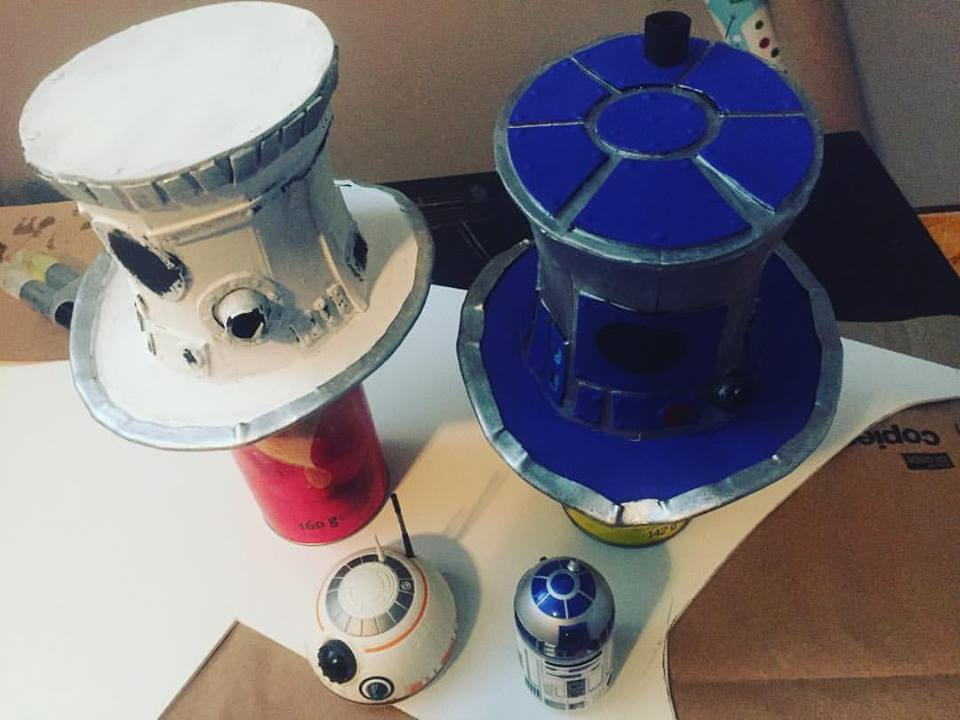 Boba Fett (including the gear set that went inside the back "vents")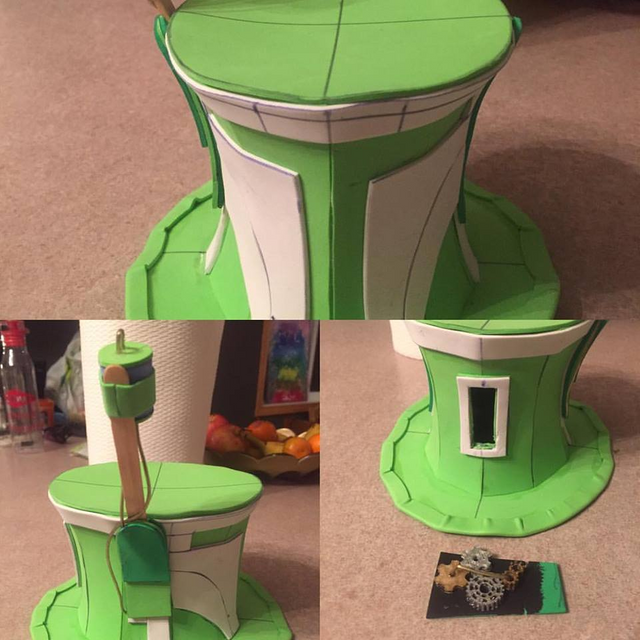 Dalek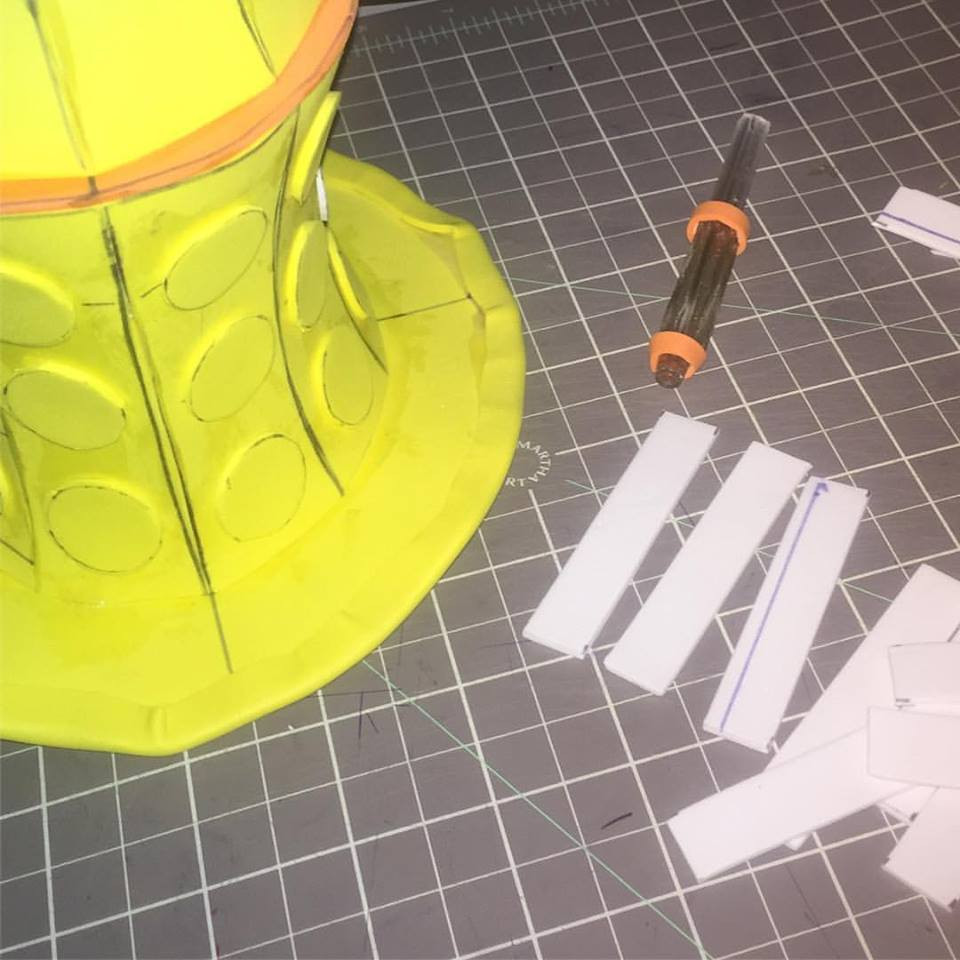 Tenth Doctor (suit jacket and 3D glasses)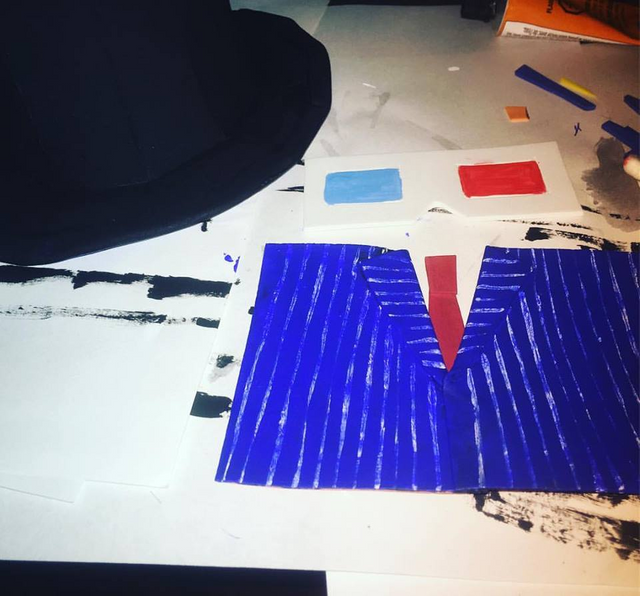 I hope you enjoyed! Until next time!