Here is one more year coming with the most memorable day called INDEPENDENCE DAY. I was luck enough to be a part of the celebration for three years while my stay at Denver Colorado. Every year I used to go to the downtown in Denver and watched the celebration. The fireworks were awesome and memorable. Today I'm posting some photographs of fireworks that I captured in Denver Colorado on the occasion of 4th July eve. It was really nice experience and I hope you all enjoy the photographs.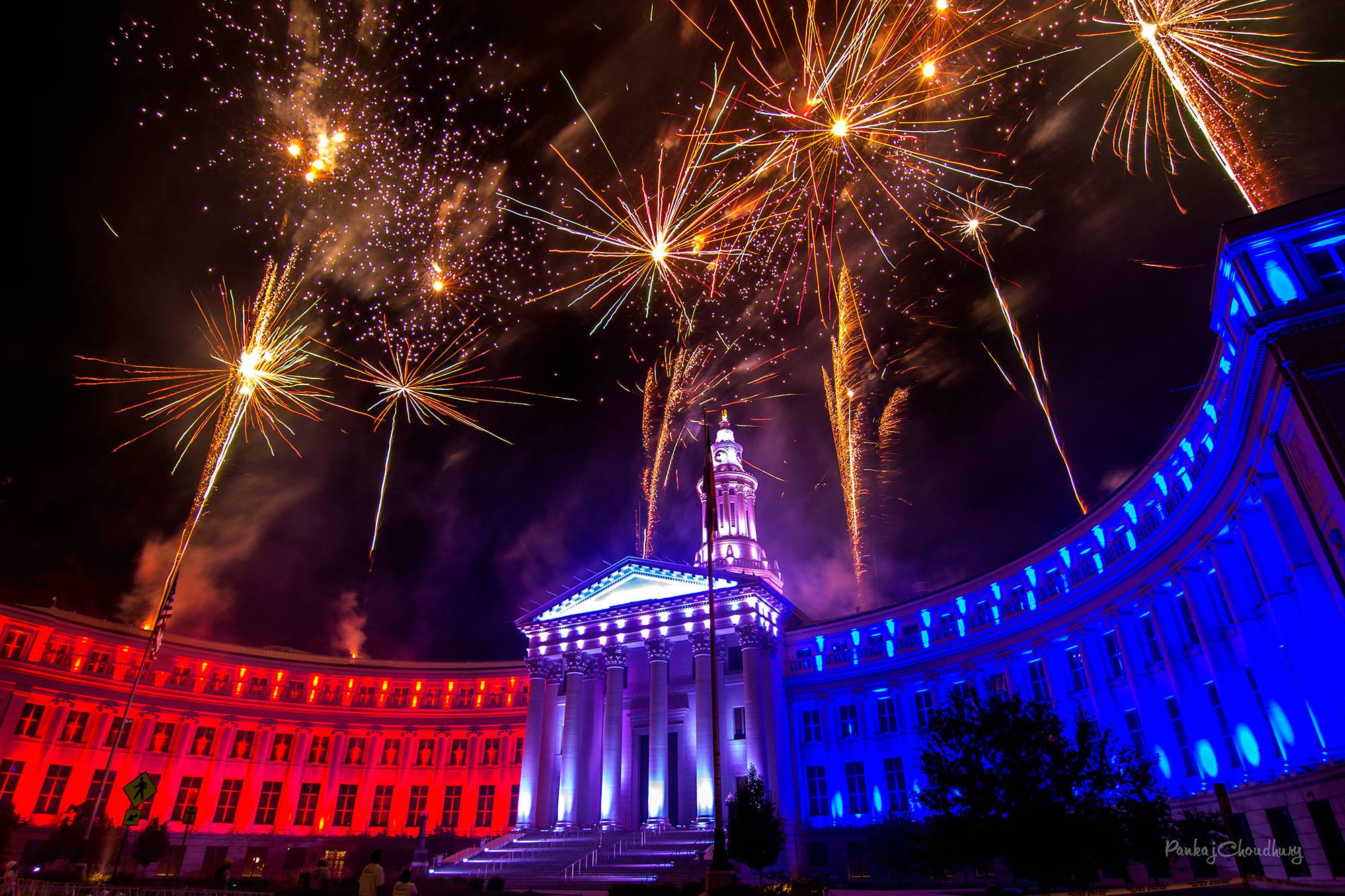 Fireworks at Denver Civic Center, Colorado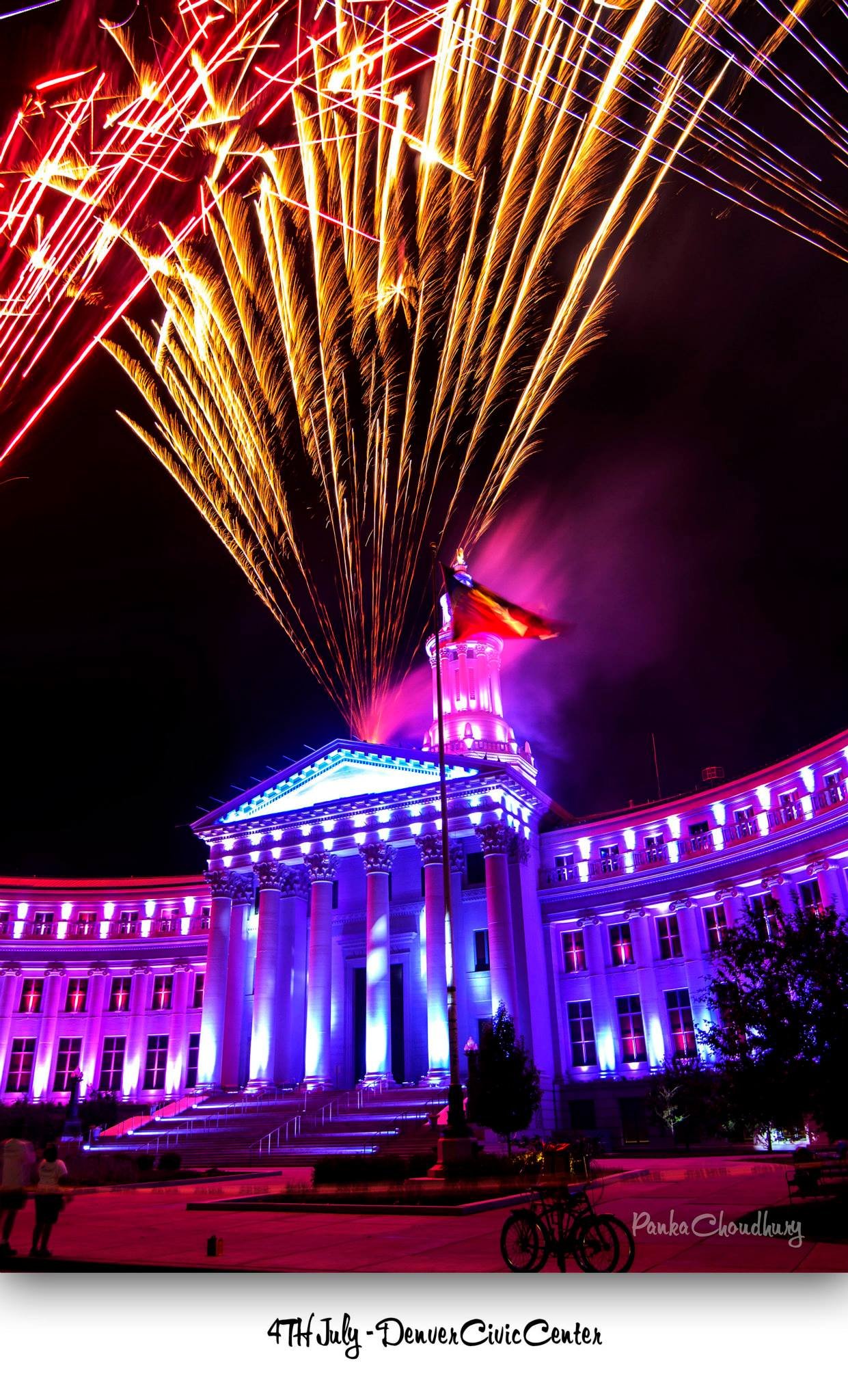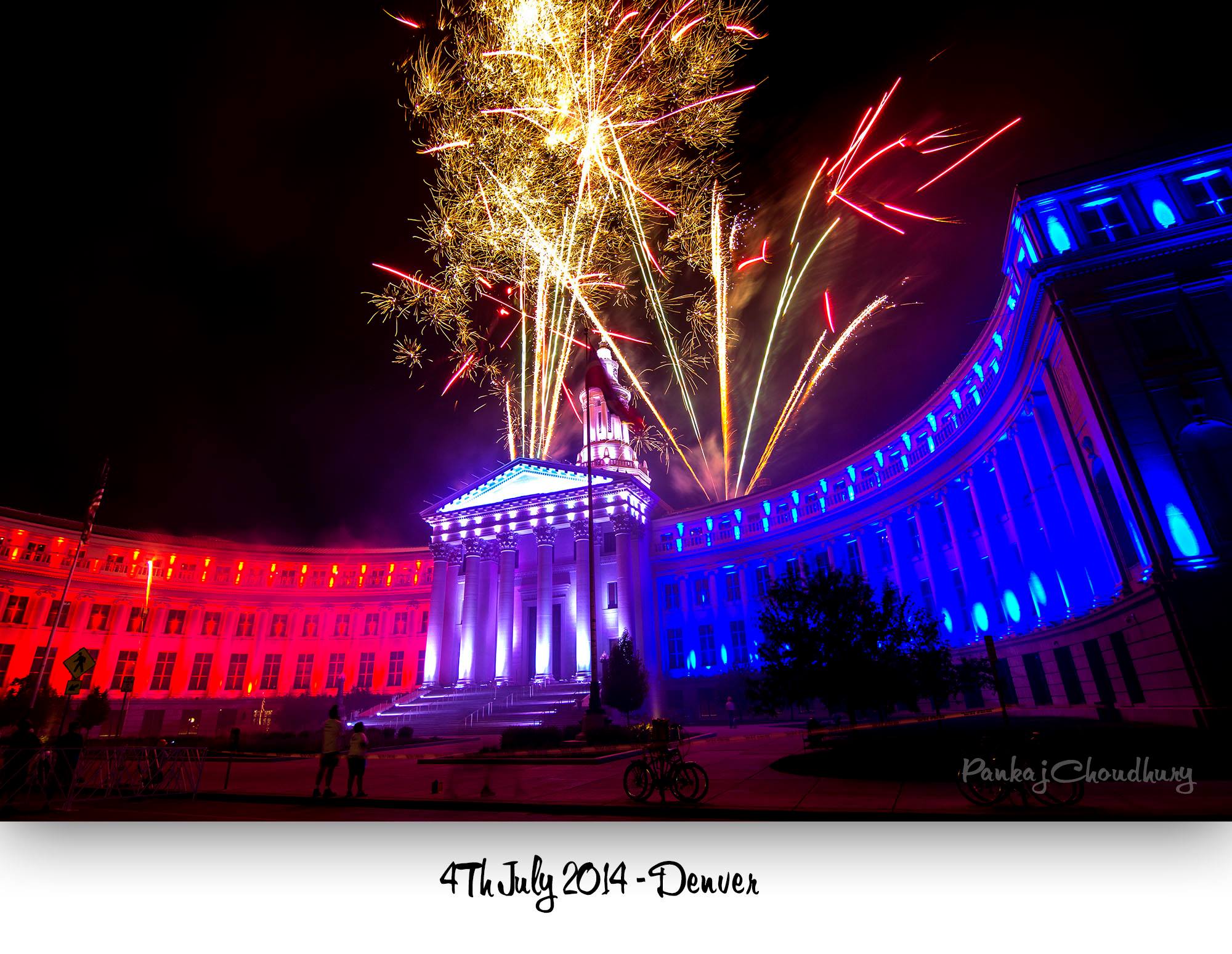 I wish you all AMERICANS a very very HAPPY INDEPENDENCE DAY .