No no no. Not Steem, Steam!
Steam as in the Gaming Platform, if you haven't heard of it (which is very unlikely, you can go check it out here)
Steam has decided to do a massive sale. The 'Lunar New Year' sale.
This is a really big sale, it has tons of games on discount. For example, Rainbow Six Seige is only £9!
Another really unique and cool thing about the Steam Lunar New Year Event is that every time you buy something from the store you get 'tokens'. Tokens can be redeemed for lots of things.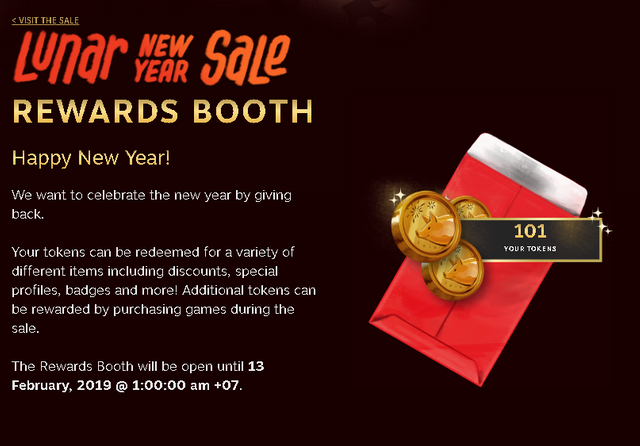 As you can see I have 101 tokens
Obviously, I have already used most of mine! You can use them on a variety of things at the 'rewards booth'.
For example, there is a huge range of custom emoticons for only 100 tokens each!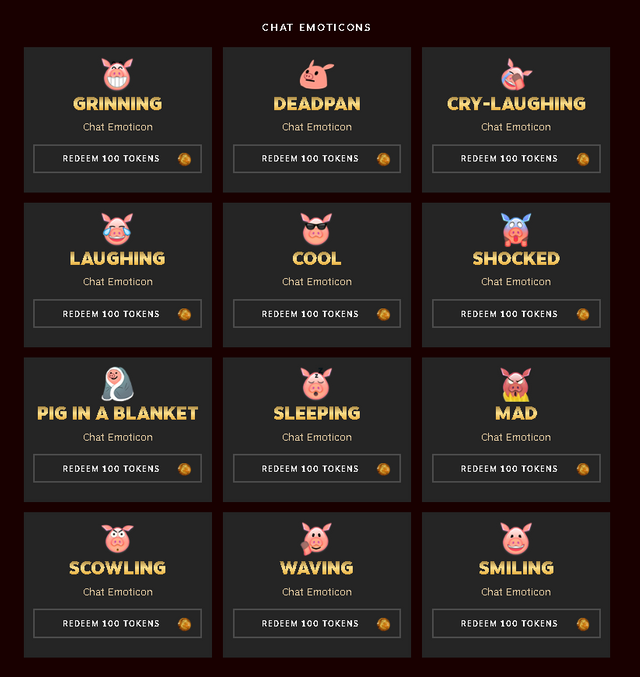 There are also Steam Profile backgrounds that you can get!

And, best of all... The 'Golden Profile'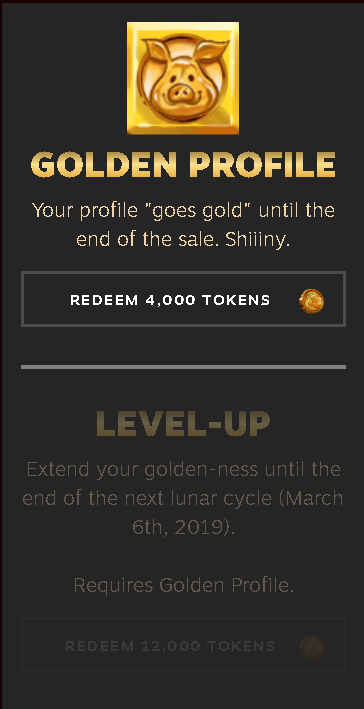 For example, it looks like this: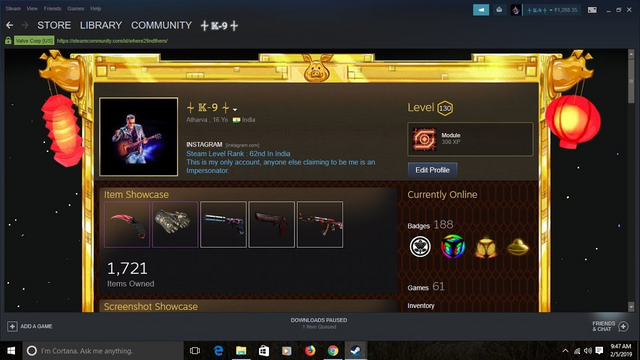 Good luck! The Steam Lunar Sale surely has a lot of promise.
But hurry, it ends on the 13th!