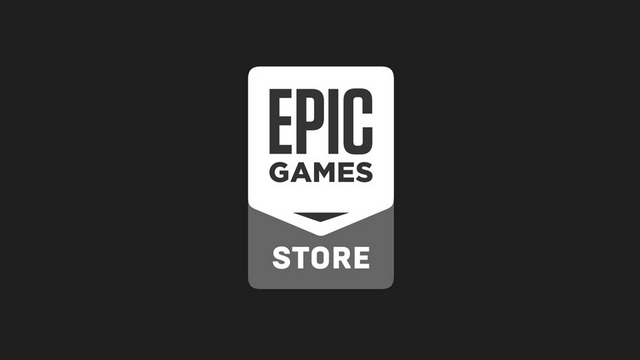 Epic Games is trying to compete with Steam

The creators of Fortnite hit it off big, and now they want to expand their horizons.
Epic Games Store only has a few games on it at the moment, but with over $8.0mil behind them it shouldn't be a problem with them getting more games.

Currently the Epic Games Store houses:
Ashen
Darksiders 3
Hades
Hello Neighbor: Hide and Seek
Genesis Alpha One
Journey
Maneater
Outer Wilds
Pathless
Rebel Galaxy Outlaw
Satisfactory
Subnautica (which you can grab for free until )
Super Meat Boy
World War Z
Some of these games actually aren't available until later, but most of them are available now.
Epic Games VS. Steam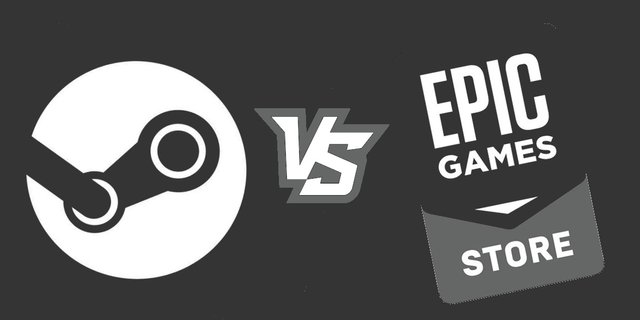 Now Engadget did a really interesting article about this, which you should check out here
"Competition is good, but the PC market has no competition. There is only Steam," Refenes said. "But what happens when the Epic Games store gets its footing and grows into a PC marketplace powerhouse? What would that force Steam to do? It would force them to improve. Then that would, in turn, force Epic to improve, and then you have two large companies fighting to retain customers and developers. That's going to motivate innovation. That is a healthy marketplace, and that is good for everyone."
What they are trying to say is that the Epic Games Store might have been a good thing for Steam, because it would force them to improve.
Right now Steam is practically the best PC Marketplace and has virtually no other competition (GOG, Itch.io, and Humble Bundle really had no threat to steam)
In the article Refenes had said:
"If you were running a store without competition and you were making billions of dollars a year, how much time and energy would you dedicate to making it better?"
The answer was not a lot of effort. Now that Steam might have some competition it will force them to make Steam better, which will overall (most likely) top Epic Games in the future.
Now my question to you is, which one would you pick?