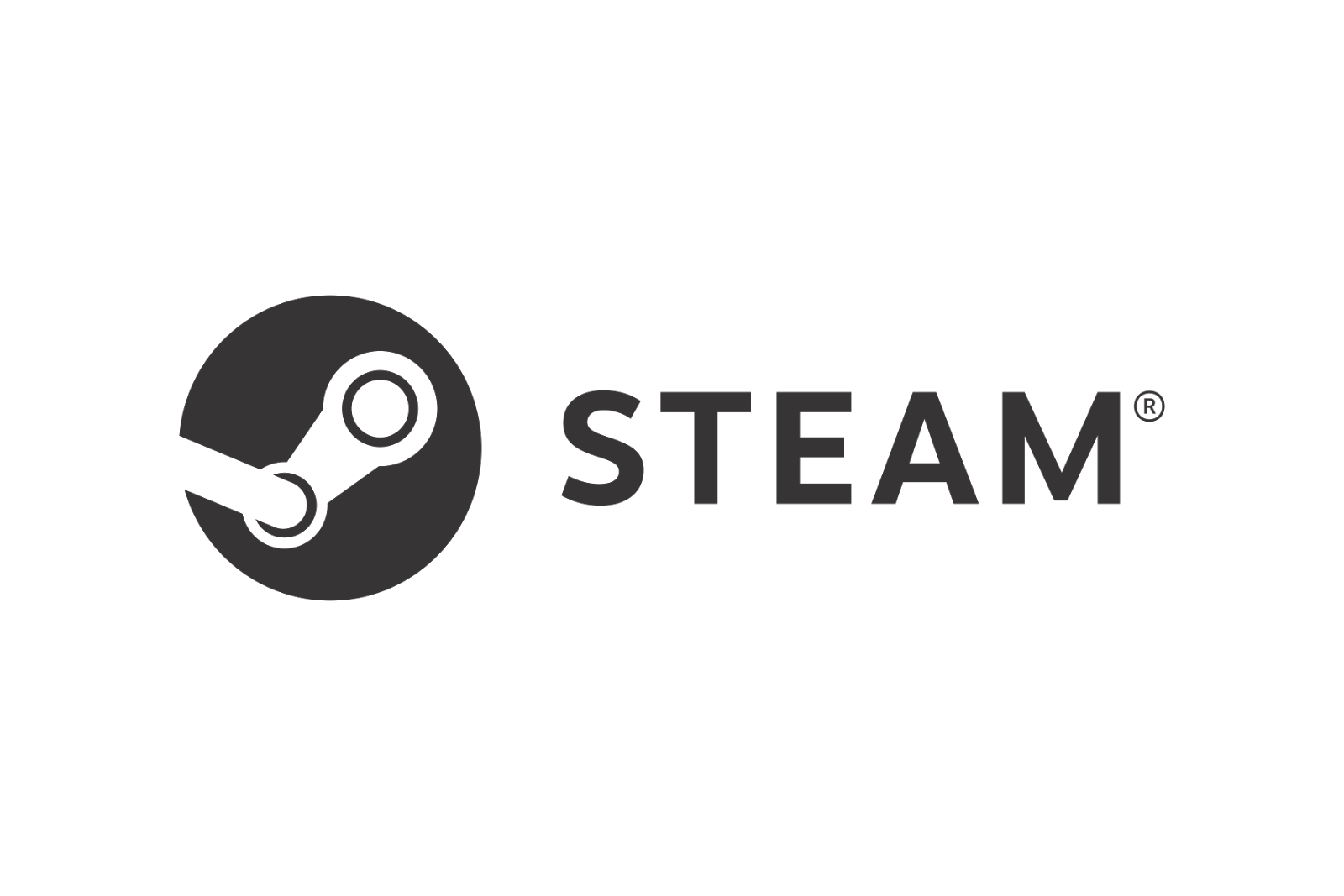 Steam has recently stopped accepting Bitcoin as payment, becoming one of many to do this recently as transaction fees are increasing to ridiculous amounts with the price increase at the same time. Bitpay was one of the first major payment providers to stop using Bitcoin due to fees and it seems like more and more companies are now looking for alternatives.
Bitcoin has for some time now proven that it is not feasible to be used as a payment processor for micro-transactions or even regular medium sized transactions lately. For many Bitcoin is the first crypto currency they hear about as its the biggest and many exchanges such as coinbase only have a few currencies you can select when depositing fiat. As it seems like Bitcoin will be functioning more as a store of value in the future, this gives a lot of room for the use-case of newer blockchain technologies instead.
At the time of writing this, Bitcoin has over 200,000 unconfirmed transactions, the usualy transactions fees being 0.001 btc used by most exchanges means it currently costs ~$16 to send Bitcoin. Even paying the minimum required fee doesn't guarantee that your transaction will be picked up in the next block as mining pools pick the ones offering a higher fee first. "That's no problem, I'll just trade them into Ethereum and transfer then" you might think, but with Ethereum's current price of $350 and the normal minimum transaction cost of exchanges being 0.01 Ether it would still cost you about tree fiddy ($3.50). With the kitties taking over 25% of the transactions on the network right now it doesn't even guarantee that your transaction will be picked up on the next block either as you'll have to outbid others using a higher fee since Ethereum is also at around 20k unconfirmed transactions right now.
This does bring some problems to every day transactions and I understand why companies such as Steam stop using Bitcoin or might not consider to want to use Ethereum thinking it will at one point face the same hurdles. One thing that cryptocurrencies are good for is knowing the coins you receive and get confirmed are yours forever, there are no charge-backs and the mining makes sure the transactions aren't double-spent. Who has time to wait around 5-?? minutes for a transaction to confirm though when buying coffee or a sandwich.
This brings me to my last thoughts and the title of the post. These payment providers that have recently had to remove Bitcoin since it literally can't be used to transact with anymore are going to want to look for other possibilities soon. The way Steem is built ,if you happened to read the post by @steemitblog last night, it doesn't require the need for transaction fees at all - making it one of the ultimate payment currencies around right now. Imagine wanting to buy a coffee for $5 and paying exactly that on the decimal with only having to wait 3 seconds for your transaction to confirm or wanting to buy an apple for $0,50. No matter the amount, Steem makes this possible and once Steem Dollars settle down it will also give stability to those accepting SBD as payment for their services and goods.
How awesome wouldn't it be for Steam to accept Steem? I know I'd use it a lot more compared to how little I started using Bitcoin for it in the last few months.