This bitcoin transition is going to be very interesting. One thing I feel is definitely true is that Steem will do very well once this bitcoin bumpiness is resolved.
And once it is, our coins will be going up in price again, you can count on that. We will ALL be experiencing "Moon Problems" very soon. Yes, Moon Problems - a phrase I coined to describe the very scary situation of your coins going up in value. I am going to share my journey from having no idea of what to do - to the various ways I came up with to wrap my head around this very real source of anxiety - all from the perspective of a non-professional (me).
Thanks for hanging in there with me! I hope to raise the bar for myself and possibly others on how to make an amazing post.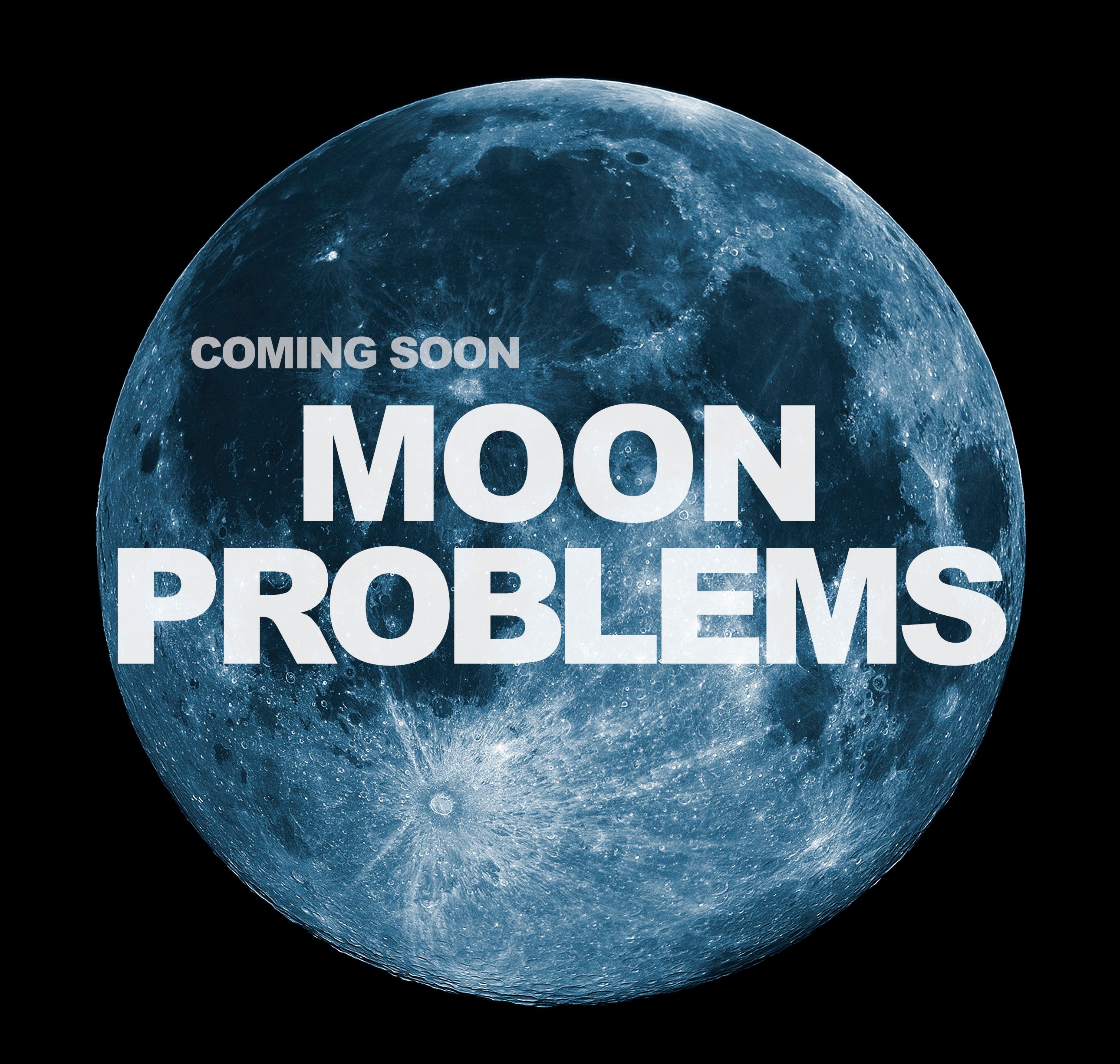 : )