Wake and bake with that loudpack - Orange Creamsicle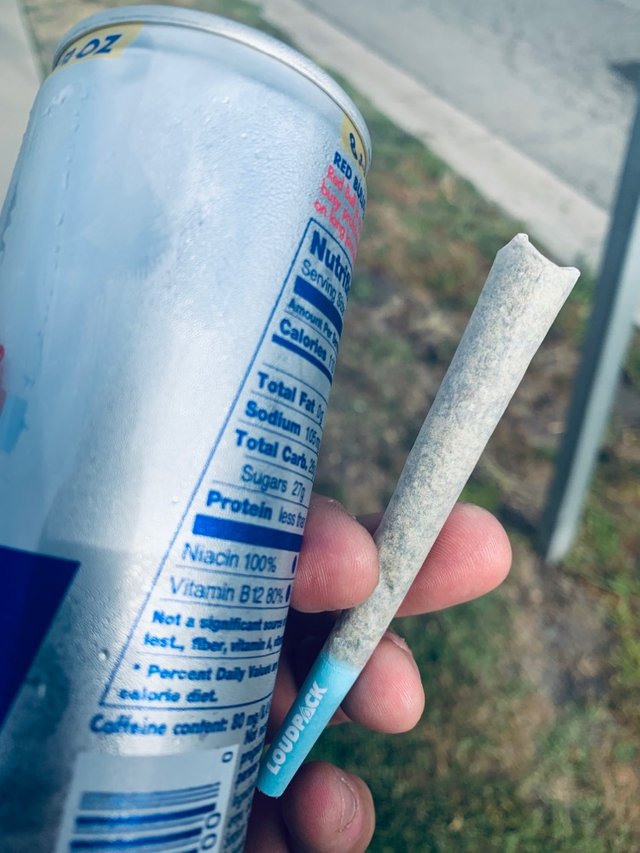 Hello and happy Friday eve everyone!! I hope everyone has had a killer week let's finish it strong today so the weekend can be well worth it.
Let's wake and bake and kill it.
One of my prerolls Orange Creamsicle
With a nice amount of THC 17.91% of these magical properties. With just a hint of CBD at .04% no more no less.
This loud pack is $12 bucks plus tax holy smokes has time changed. But we can smoke freely now!!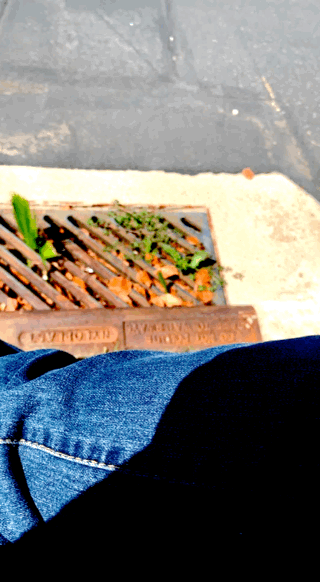 As always stay medicated!