Introducing 3 popular brands including Peng Li Su Chia, Taiwan + Tips for comfort at the airport!
Introducing 3 popular brands including Peng Li Su Chia
Tips for comfort at the airport
Hello, this is Eunah
Today, a must-try shopping item in Taiwan!
With three popular Feng Li Su brands
Here are some tips to pick up at the airport
​
Penglisu is more expensive than time and transportation
It is most convenient to live at the departure airport on the last day of the trip.
I will write down the method in detail.
​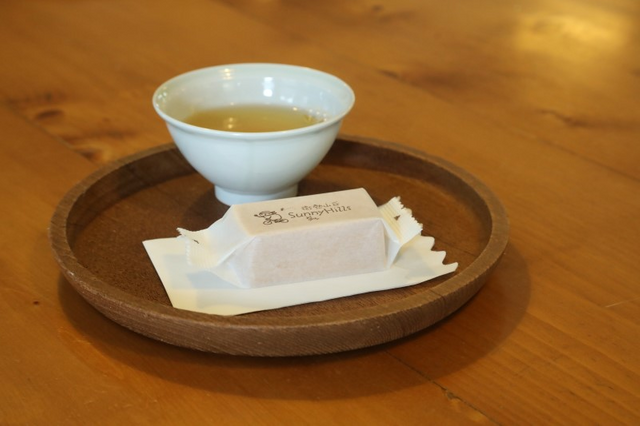 ​
​
​
If you shop in Taiwan, it's fun!
I love to drink Peng Li Su and Taiwanese tea.
Every time I come back from Taiwan, several boxes come home.
I can't go for a week haha
When I lived alone, I spared and ate metallurgy.
These days, Yeon-woo and her husband have just eaten ...;;
​
There are several famous Feng Lishui stores in Taipei.
Among them, Sunny Hills, Chia Ther, and reception room are famous.
Taiwan's Feng Li Su is more expensive than the market
추천 I recommend you to live in a delicious and famous house
(Even if you buy a box!)
​
I wrote it on the top
Don't go shopping for a busy itinerary
It is best to buy it at the airport on the last day and fill it up with a carrier.
​
Taiwan Feng Li Su Best Brand ChiaMore
Order and pick up at the airport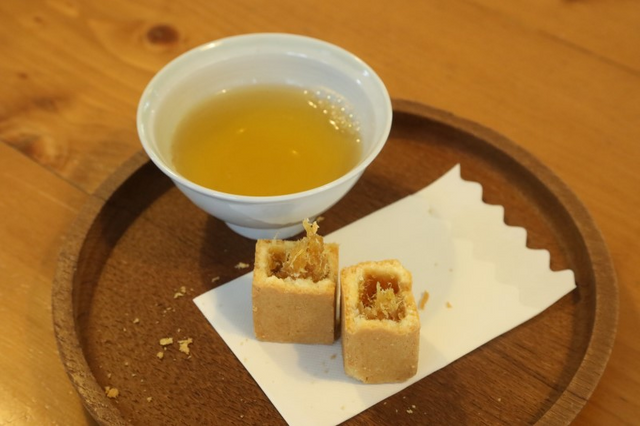 First, Sunny Hills has a store in Terminal 2 of Taoyuan Airport.
I remember it wasn't tasting... I'm not sure.
This brand has a cute package, so it seems like a great gift.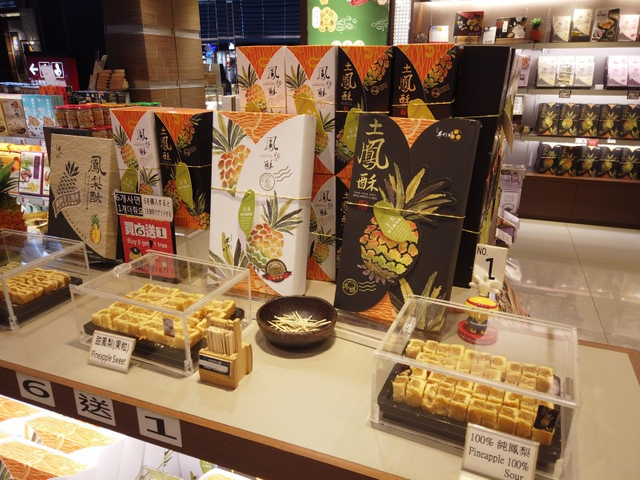 And the reception room
Sell ​​it at the shop opposite Starbucks in Terminal 1.
This is a love for a tasteful food corner.
​
Sweet and slightly sour?
You can try it and choose the one that suits your taste.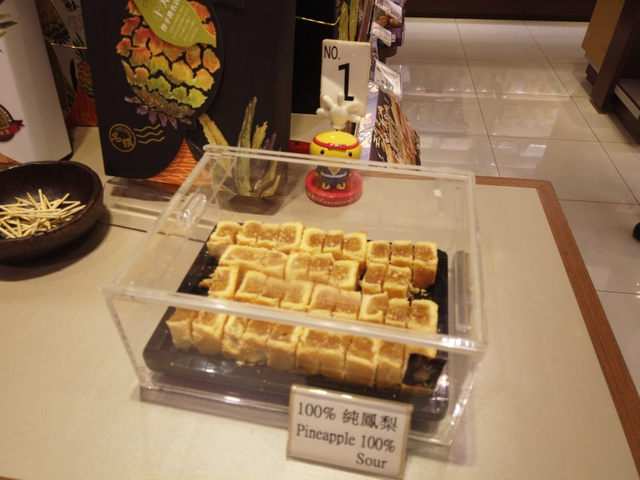 I bought this
Pineapple cake I think that savory anko is delicious
If you buy six boxes, you will also receive one more box.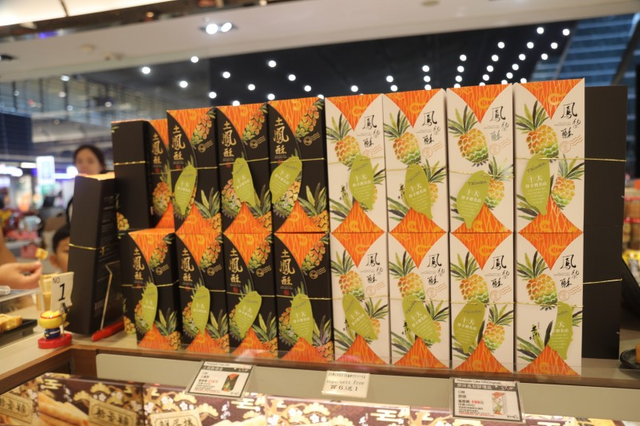 Please refer to the price of 5 pieces
But the five is too small haha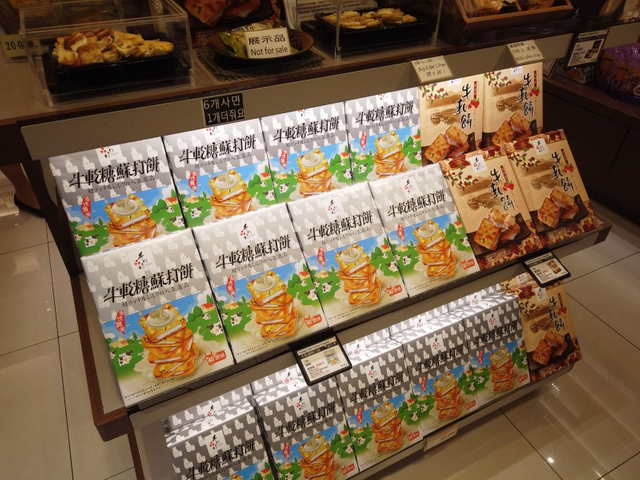 Someone has crackers
This one is also available for tasting
Try it... I didn't buy it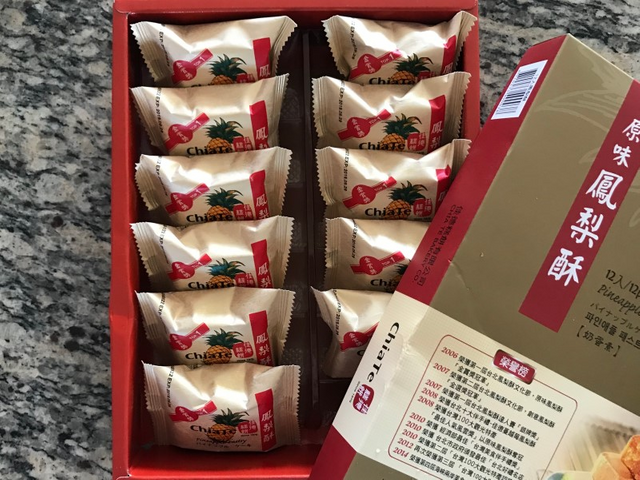 Lastly, it's my favorite Taiwanese Feng Li Su teeth.
I personally prefer this brand
But the problem is more teeth.....
There are no shops at the airport
​
It's a very famous brand, so it seems that there are many branches all over the city.
You can buy it by going to a store near Nanjing Sanmin Station.
In the old days, I deliberately went to the subway to buy this
I used to fight several boxes
​
Nowadays, three days before receipt?
If you apply in advance, there is a system that you can receive at the airport.
How glad and glad I knew this!!!
Now I can go to Nanjing Sanmin Station.
​
I have to pay for 3,800 Korean Won separately for shipping.
Still, rather than going to buy it yourself
I think it's time saving and much better
​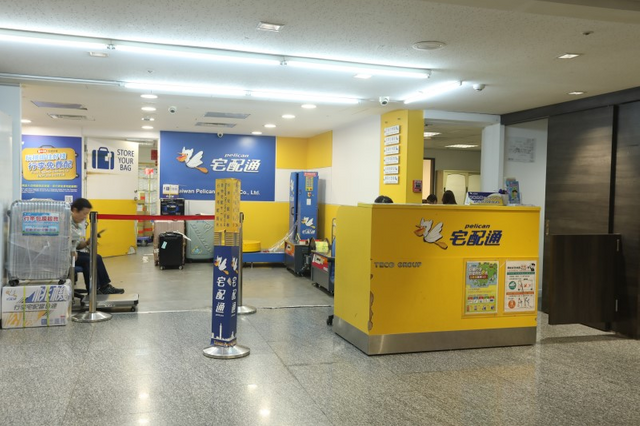 I made a purchase in advance this time
I picked it up at Taoyuan Airport on the day of my return.
The Jeju Air that I used was Terminal 1
​
Enter the departure hall of Terminal 1 and turn right
Yellow pelican from a courier company
Show the voucher and passport you purchased so you can get it.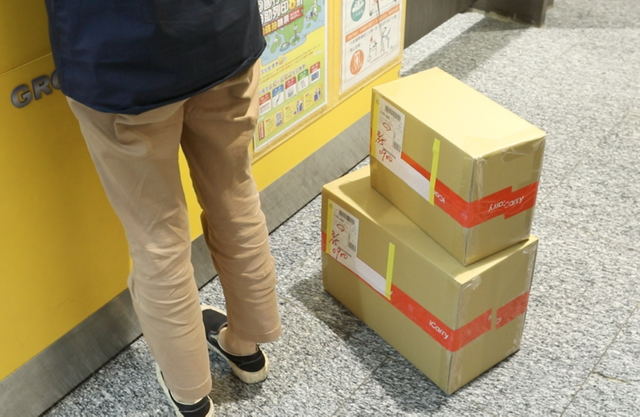 Yufu~~ Easy to find the destination
There is no waiting line and the world is simple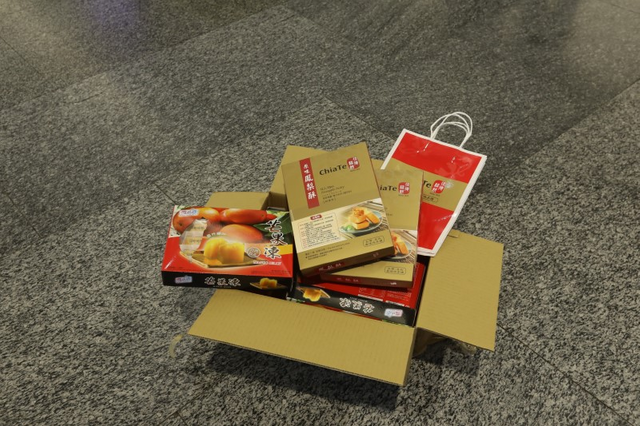 I ordered both my favorite pineapple cake and my daughter's favorite mango jelly to the airport.
I received it without waiting for the time I reserved in advance.
It was packed in a box.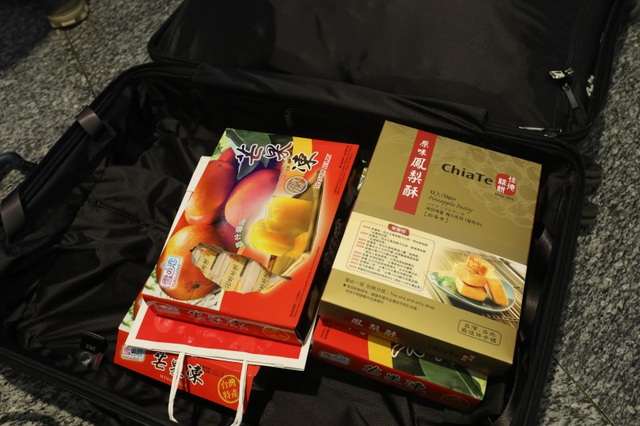 I emptied it beforehand
Put Penglisu and Mango Jelly in one side of the carrier
Immigration procedures with a proud heart~~
​
I sent it all as baggage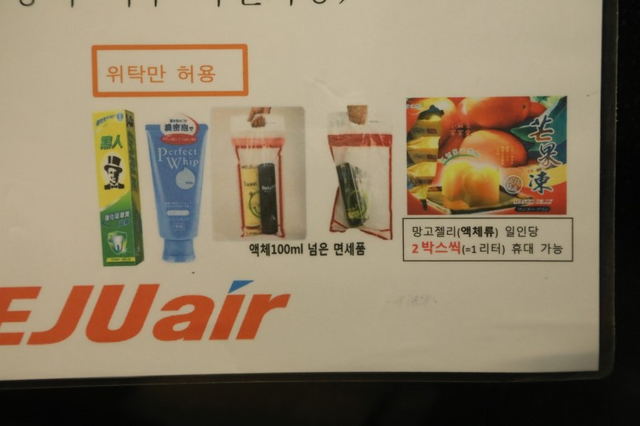 Cham Cham, Mango Jelly (liquid)
Only two boxes per person (1 liter) can be carried
The crew sister told me.
Note please
​
Taiwan Feng Lisu.
If you buy several, it is bulky and difficult to carry.
Buy it in the middle of digesting your itinerary
I was troubled because I had to carry it all the way back to the hostel.
​
​
Click on the link below to purchase in advance and receive your departure day!
Now you can conveniently order and pick up your airport via Feng Lishui Chiathe Internet in Taiwan.
​
Please note
Taoyuan Airport Terminal 1 or 2
You can choose from Songsan Airport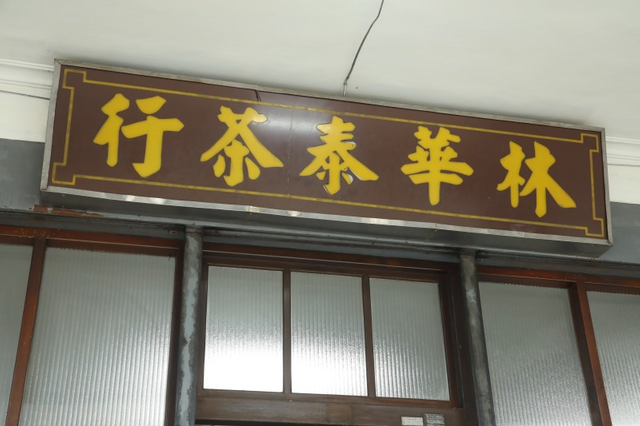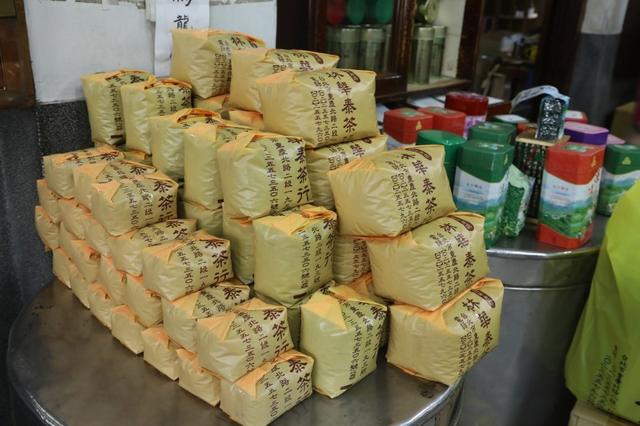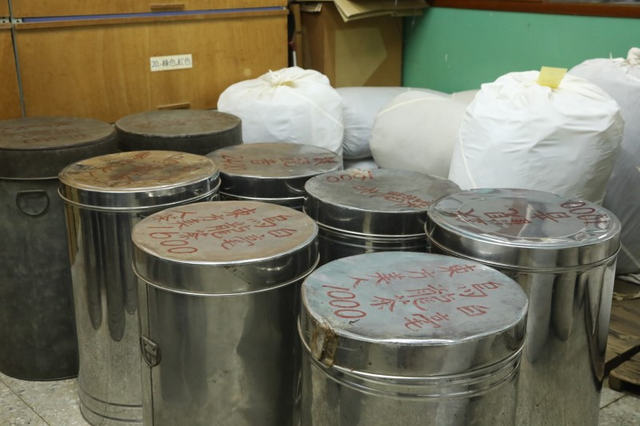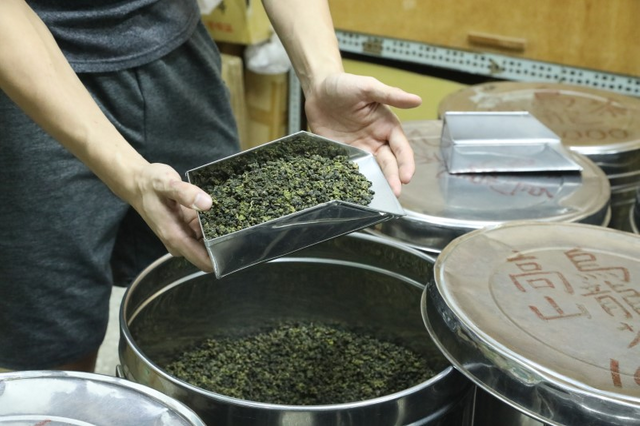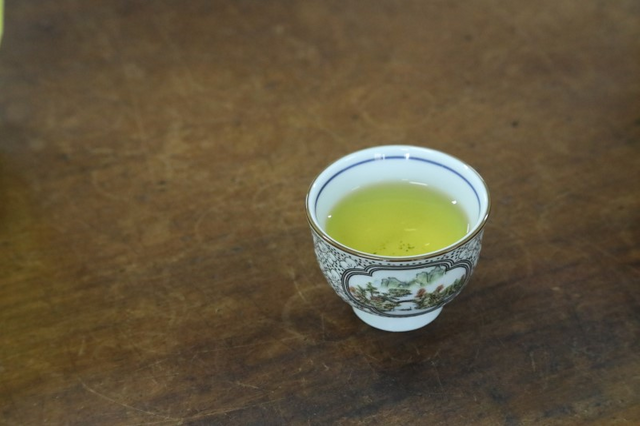 I'll add some Taiwan shopping item information
The most satisfying car I have ever bought from Taiwan
I would recommend a local shop called Linhwa Thai Tea
I found it because a local person I met while working in Taipei recommended me
Whenever I buy it, I eat it so delicious
Try tasting or smell and choose
Even if the car you sell is of the same type, the price varies depending on the quality.
To eat safely
Taiwan oolong tea, black tea, Oriental beauty tea is recommended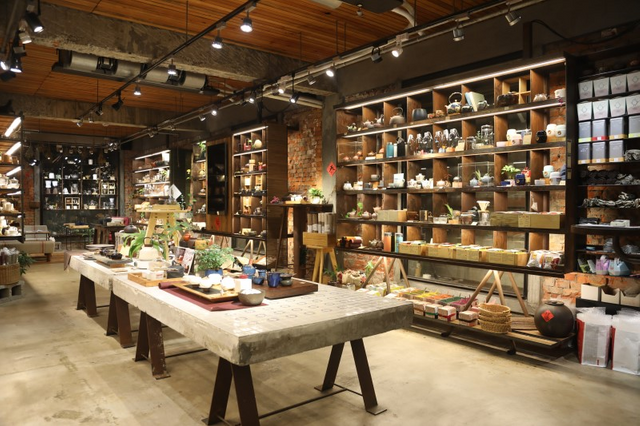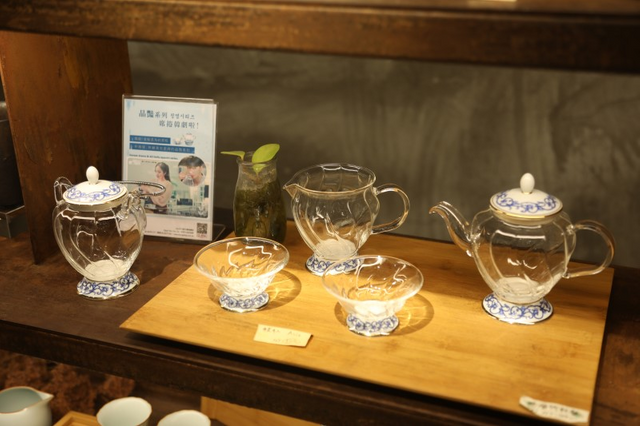 Elonga is also a hot Taiwanese shopping item these days
In a Korean drama, Park Min-young, Song Hye-kyo, and Park Bo-o-gum, took P.P.
It became popular.
There are many people who use it as a purchasing agent in Korea.
If you buy it in Taiwan, the price is 40-50% cheaper than in Korea.
​
Elongagi has a store in Yongkangje,
The tea ceremony design was very diverse.
Some are expensive and some are on sale.
If you are interested in tea, I recommend you visit the Elong store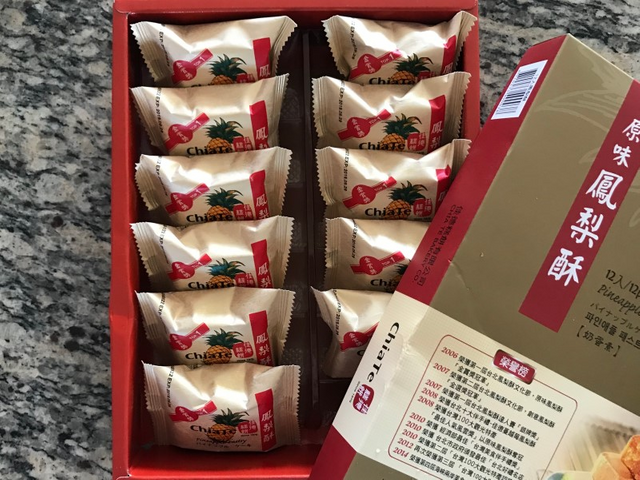 Taiwan Feng Lishui Chiathe Airport pick up tips and shopping items are here!
Then send a rich family