Here's a collection of snaps of our short trip to this very relaxing place.
When you're in Cagayan de Oro, do visit Ultra Winds Mountain Resort!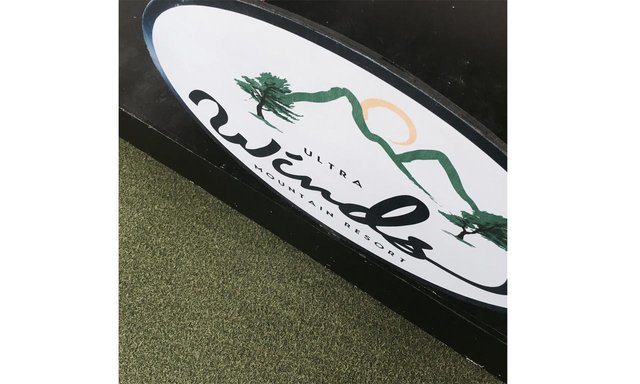 This resort is located 20 minutes from downtown Cagayan de Oro, tucked away on the secluded upper area.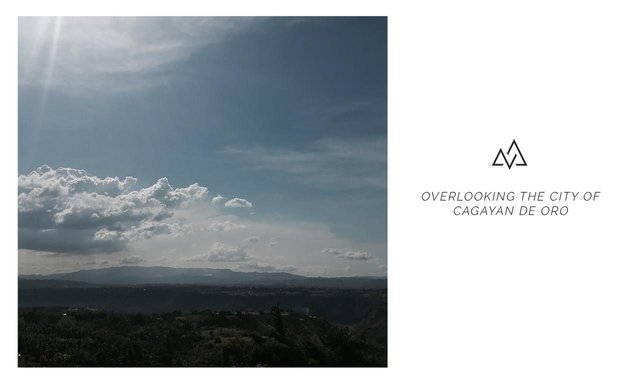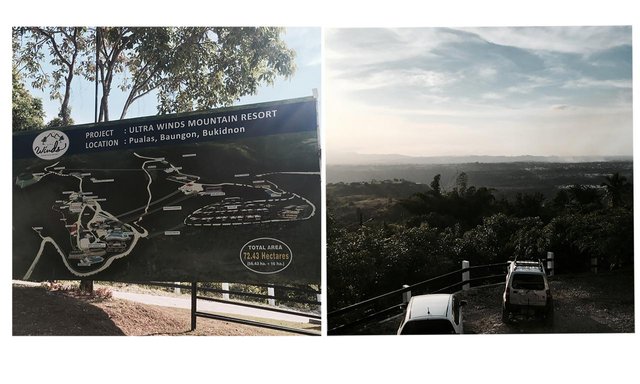 You can dine and chill.
There are recreational activities for your family and friends.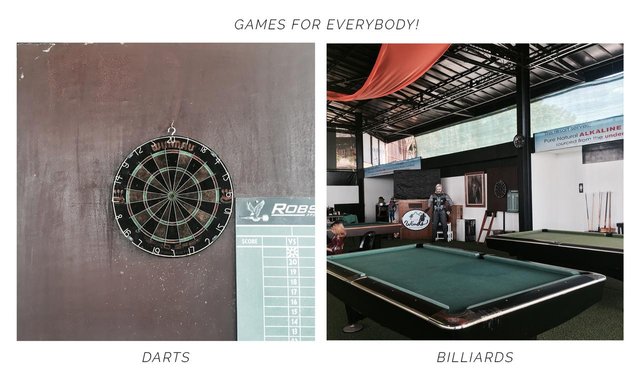 You'll be greeted by these lovely bunch (why not?).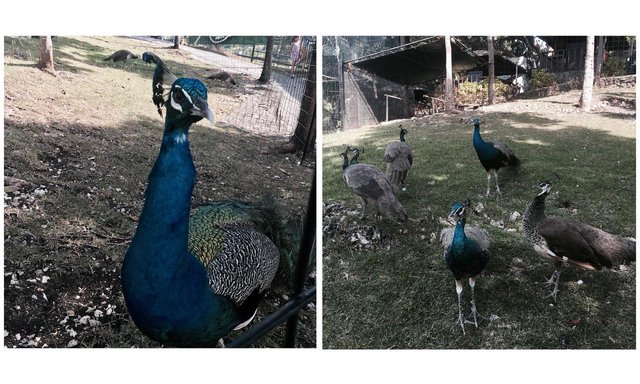 🔥 Now tell me, how can you not swim to this? 🔥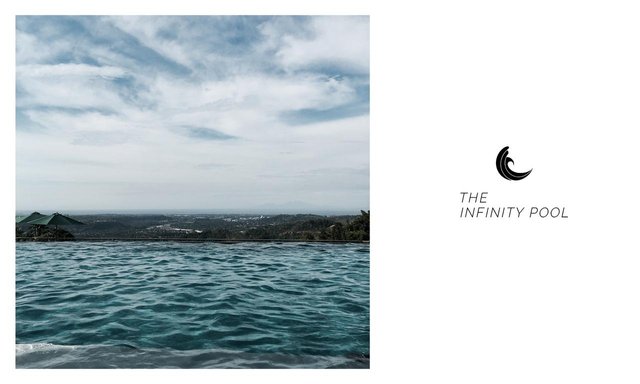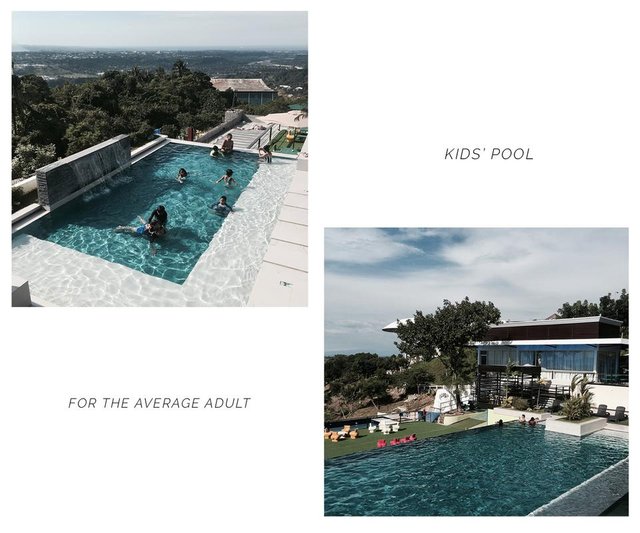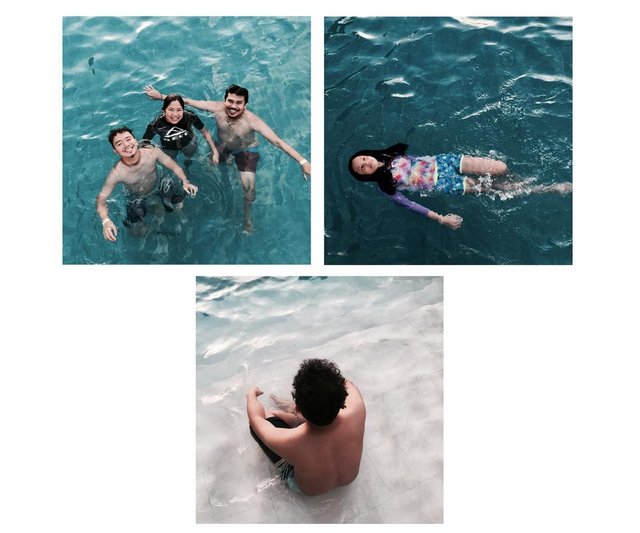 Don't get me started with the sunset.
People contrasting to it made it more beautiful 💯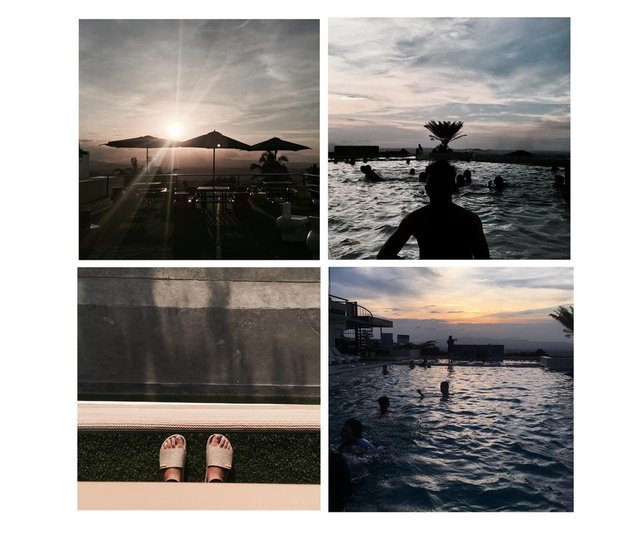 If you want to go off the radar, relax and catch up on those 💤,
might as well tick this one off of your list ✔
Pardon our extremely satisfied faces. Haha.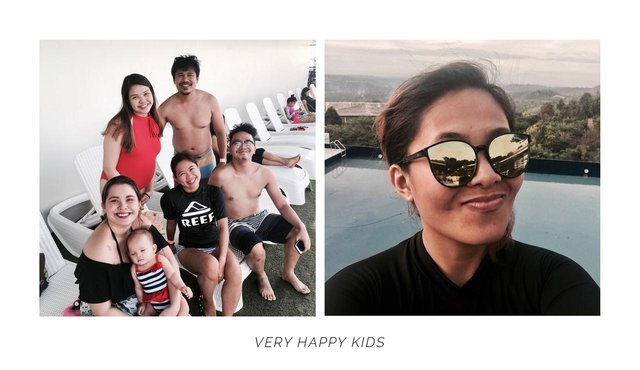 P.S. The city lights were insanely pretty 🖤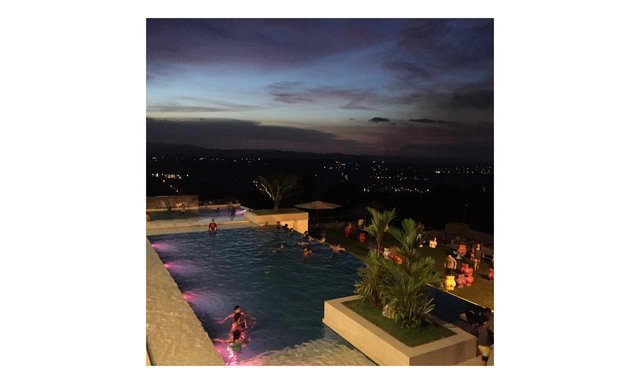 To know more about their rates and amenities, visit their website
Support Local | Mabuhay 🇵🇭