Today a friend said, we are always fooling. People accompany us to somewhere so they can leave. After they satisfy themselves, they can walk away from your life without looking at your feelings. You're the one who has to start over at the end.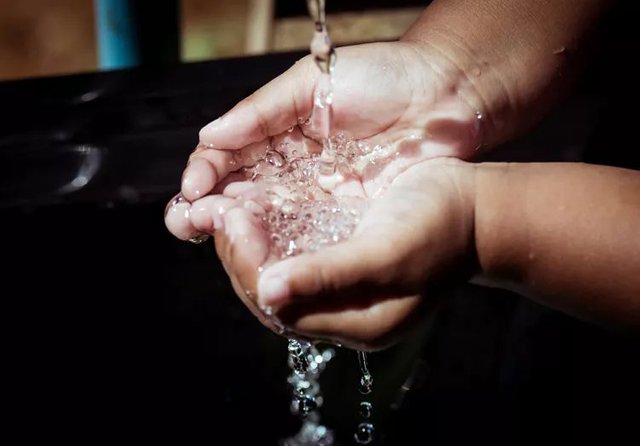 There is only one big thing that man longs for until he dies; love. It is a dissatisfaction but in our generation. There's always the logic I can find better.
I'm not talking about being with you. Even if she was happy with that person, I think I might be even happier. Someone who fits me better, makes me even happier. So is it really?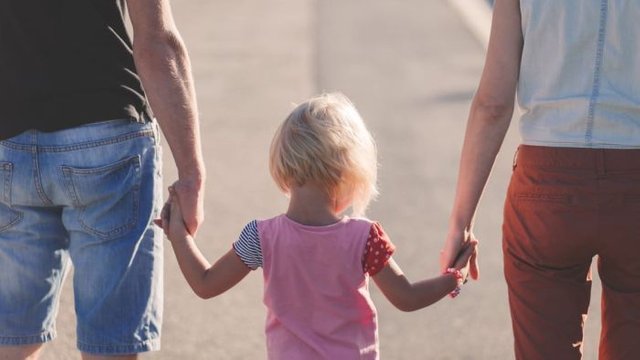 But I still planted all the seeds of goodwill into his heart and depths. Whenever you need it, it takes innocence, warmth and good will, my mother. And I will do anything to remind you of them!
---
Sponsored ( Powered by dclick )
Today, we are thrilled to introduce our initiative t...