Good afternoon members. Stax is running well & at 98%vp at this point.
Remember to update your delegations, new month is comeing up.
happy sfae steeming
If your an active daily poster here on steemit, you should consider delegating some SP to our great community curation and upvote bot. We can provide you post rewards greater than 10X daily self votes for your delegated SP.
You can read the entire FAQ post here to learn more about our great community.

Stax Pixs
Woohooo How are you all doing ?? Are you planning your summer vactation??? How is your weather???
Test the great freewrite conest, new promte to day
Prompt: library
Set your timer for 5 minutes
Start writing
Use the hashtag #freewrite and #freewritepoetry if it turns out to be poetry
Publish your piece (include a link to this post if you wish)

https://steemit.com/freewrite/@mariannewest/day-613-5-minute-freewrite-tuesday-prompt-library
Alwasy nice with food posts, while we sroll the steemit feed
We have some rhubarb that grows in our backyard, and every year we have a good harvest. We sell some by the side of the road, give it away to friends, and still have enough left over to bake with. I put this crumble together to take to a game night. It was well received. Here's the basics of what went into this one.

https://steemit.com/ssglife/@methus/baking-rhubarb-crisp
Our Turf players
Shout out to our community partners!
There are lots of other great upvote and curation services across steemit so please feel free to check out some of our partners. Also many of them still accept subscriptions in Steem/SBD for everyone still inquiring about that option, it's a great way to get noticed and reward your posts and great services to support over bid-bots.
If you're a community curation project or upvote service, please reach out to @phelimint #3565 to discuss potential partnerships.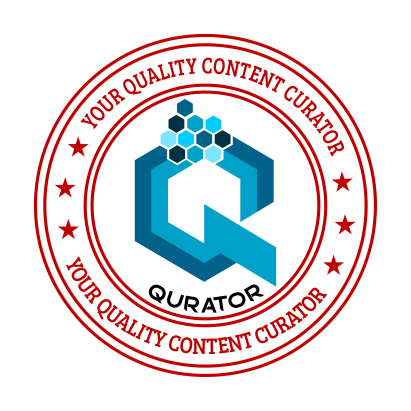 @Qurator


@jumbot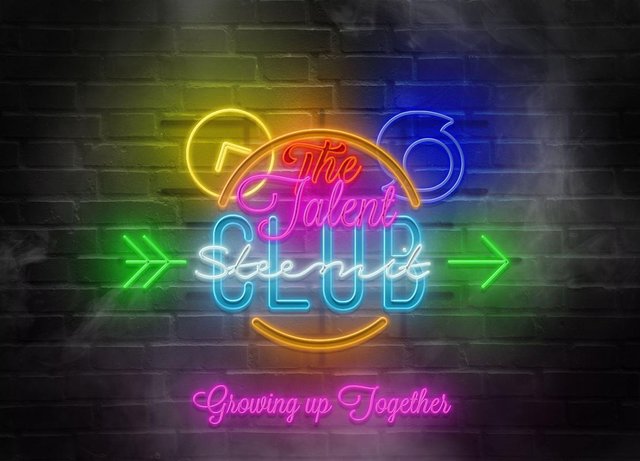 @talentclub