When I first joined Steemit, I saw it as an opportunity for people to discover their talents. When I use Facebook there are times I want to share a project or a story but in order to do so I have to branch out to other social media sites, such as Instagram & Pinterest because it's too much for one "status update." If people realized that Steemit is more than a Medium.com or a Facebook, but the potential to be a complete online persona of who we are as individuals, we could really attract the masses.
This is my dream for Steemit and I don't believe there are any rules set in stone on what we can and can't post other then citing sources as necessary and I don't believe a post having value is subjective to writing a chronicle. I hope Steemit will continue to expand individual profiles and eventually we can tailor them to our liking. I will keep using Steemit under this belief and I am going to keep trying to get my friends to join this platform and push them to share whatever makes them happy, be it YouTube videos or cat memes.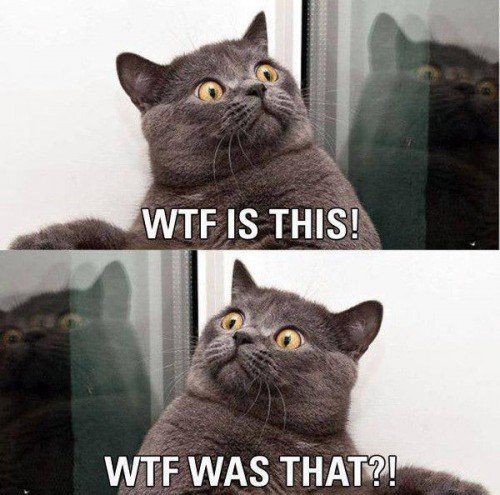 Source: Labeled for reused
Hopefully they won't be convinced they have to post 5 star posts consistently in order to appease the whale gods. I encourage everyone to vote for whatever makes them smile and not to judge or harass others based on what was voted on that day.
I believe a lot of people have potential in this world and if we could encourage them to just come hang out and stay awhile by harnessing a nurturing environment, we could open their eyes and even discover some real talent along the way.
Until next time.
~Drinkzya