Steem is a little over a year old and we have seen it become significantly diversified with global coverage.
Lets look at the stats for just April alone.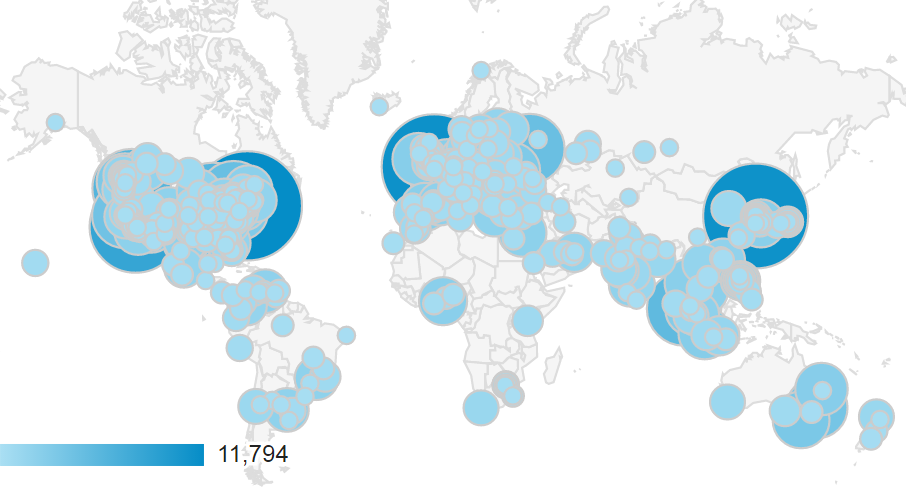 Sessions from the top ten countries are as follows: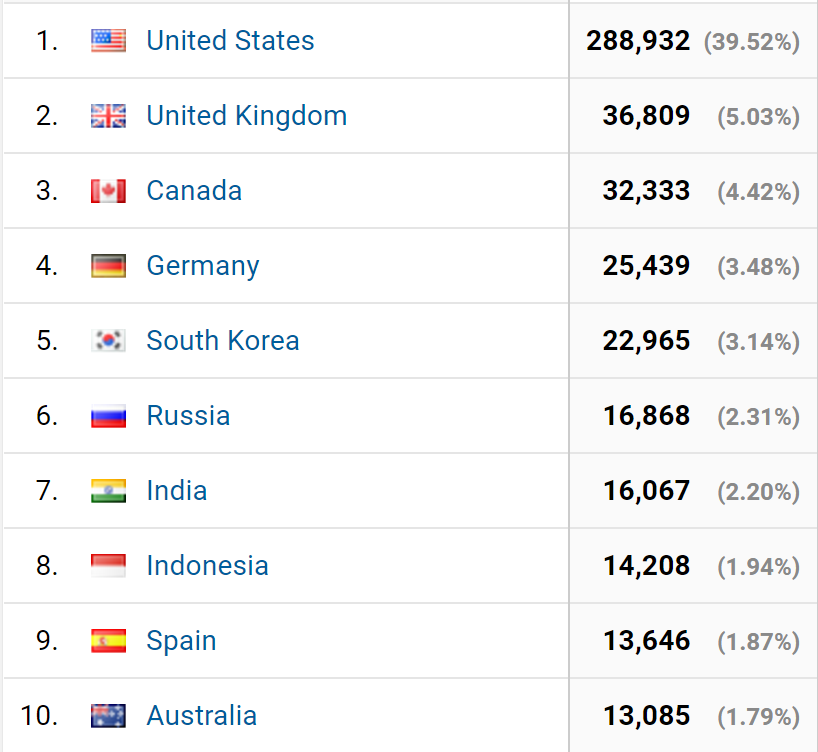 The US naturally dominates but is now less than 40% of all traffic.
Its interesting that Germany and South Korea find themselves in the top 5 and Spain is also in the top 10
This speaks to the fact that there are community initiative to promote specifically these foreign languages (German, Spanish, Korean)on steemit.com
Russian was also featured early on although we see less Russian language posts, now that golos is around.
Indonesia has clearly grown organically through word of mouth and kinship connections, as a significant part of social network usually propagate.
As we dip into some of the countries we see that there is widespread penetration:
1.The US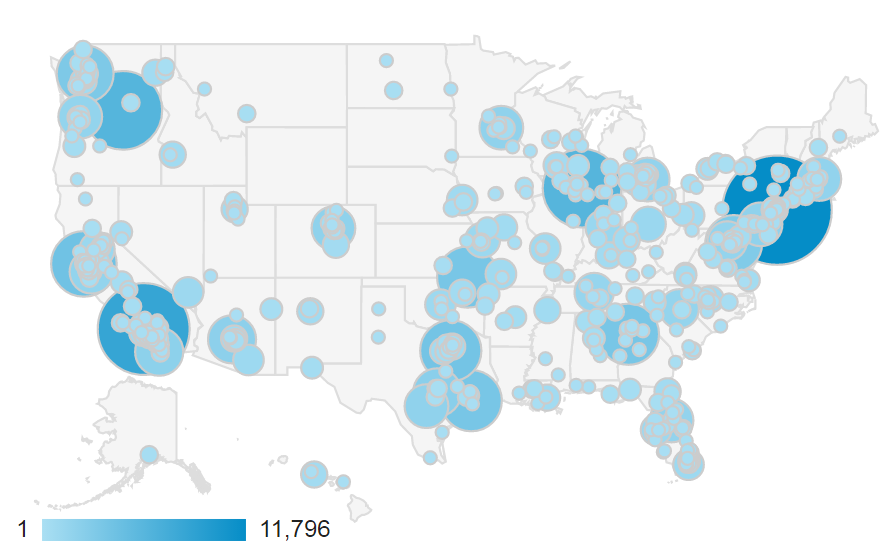 2.The UK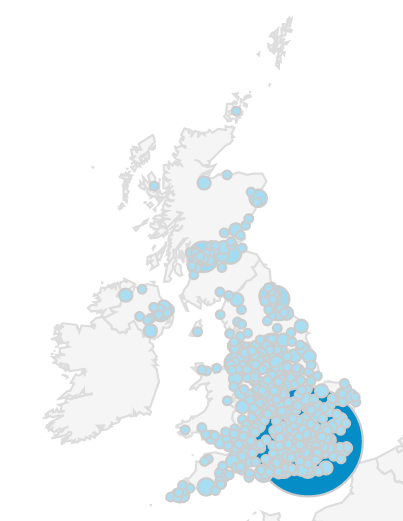 3.Canada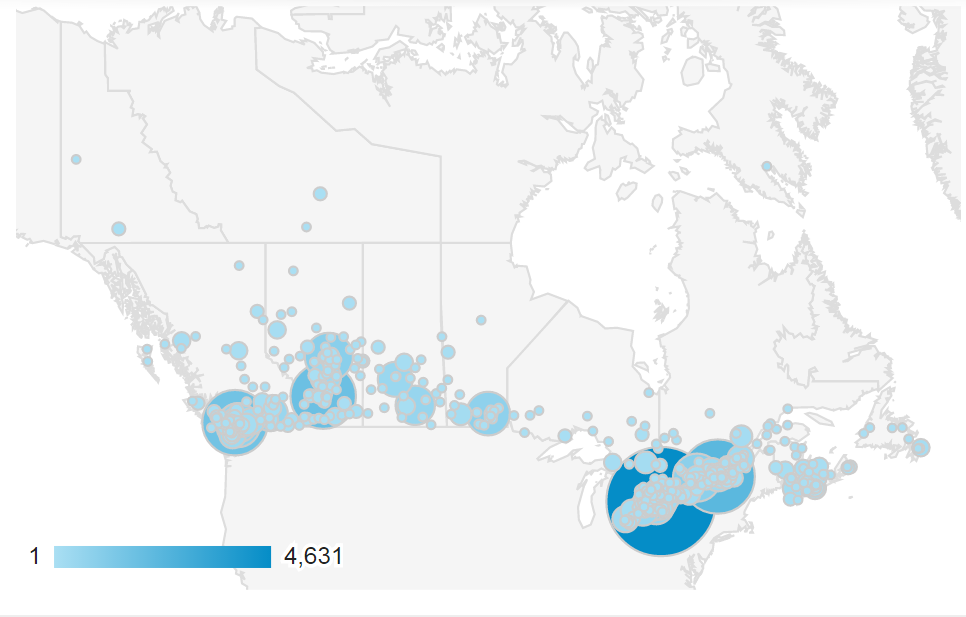 4.Germany
5.South Korea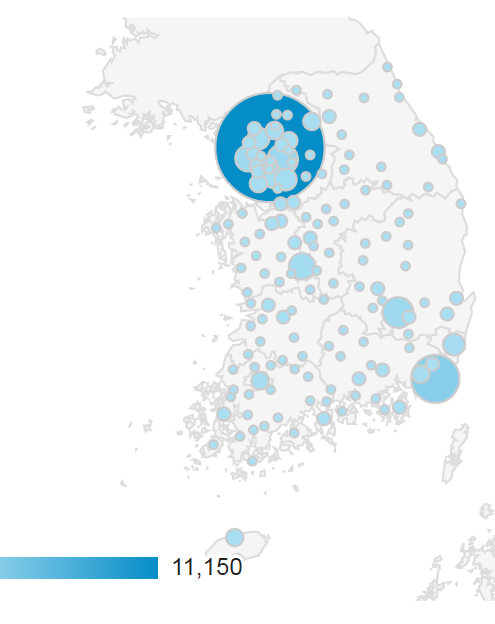 6.Russia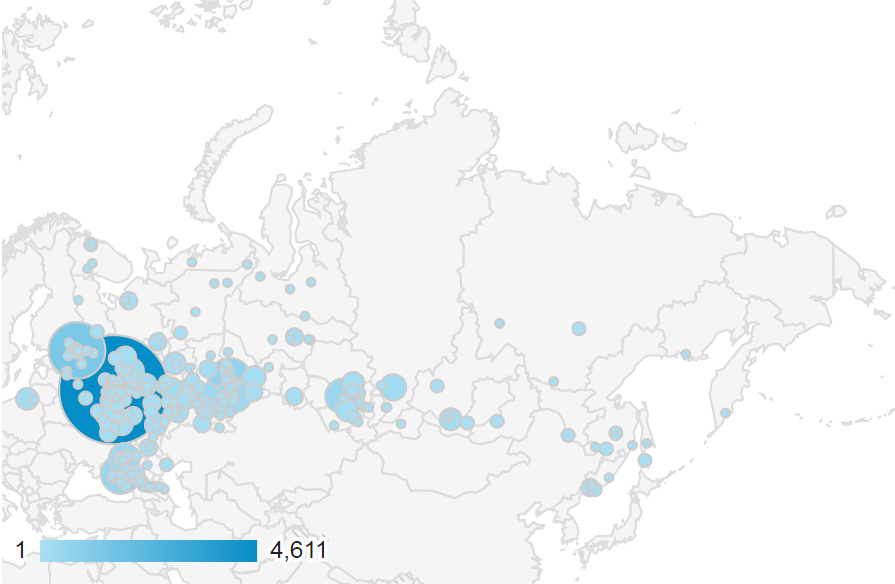 7.India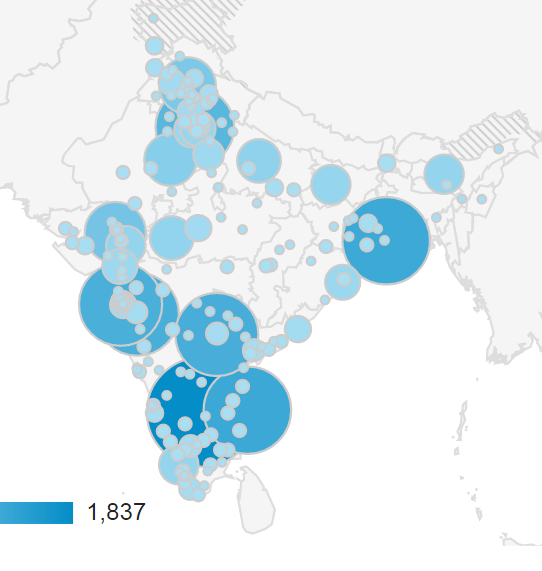 8.Indonesia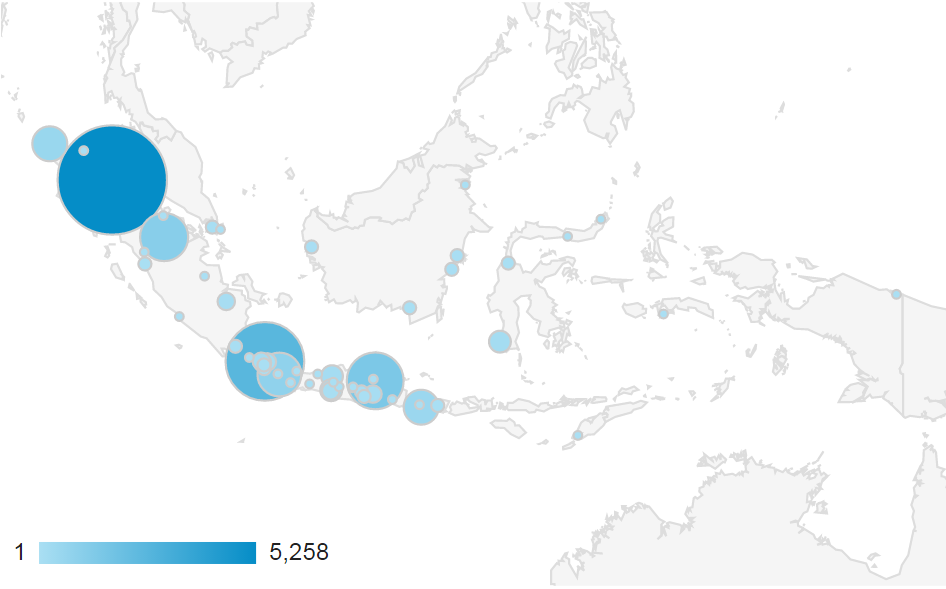 9.Spain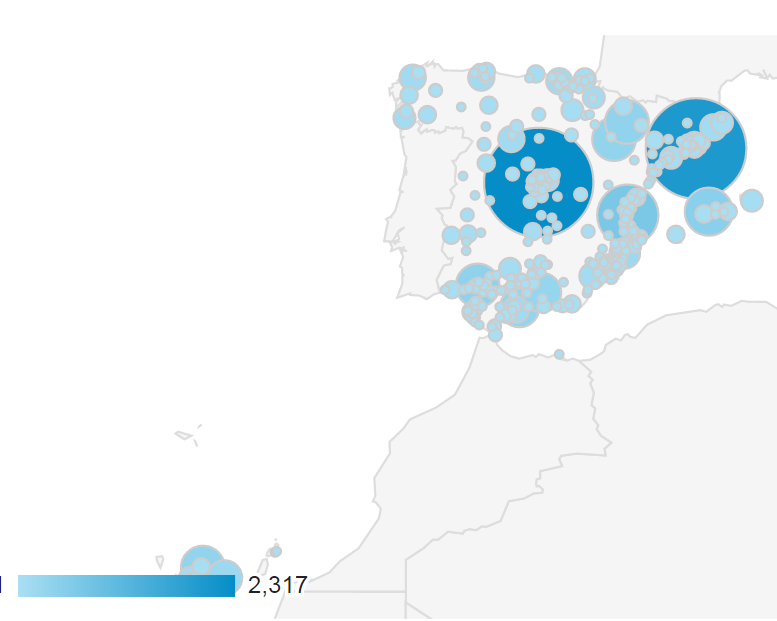 10.Australia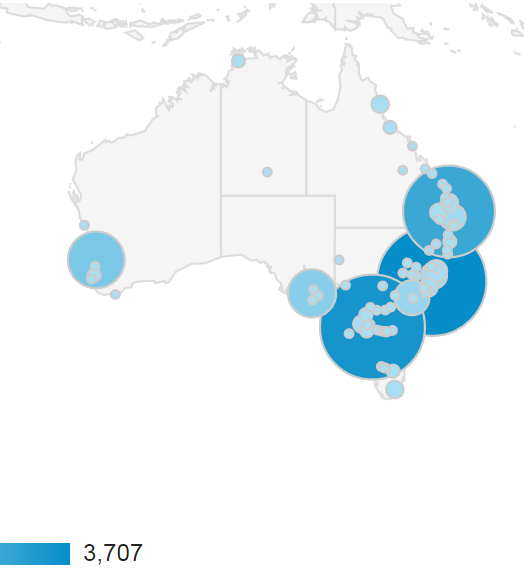 Steemit has even spread to continents that are not primarily english speaking.
South America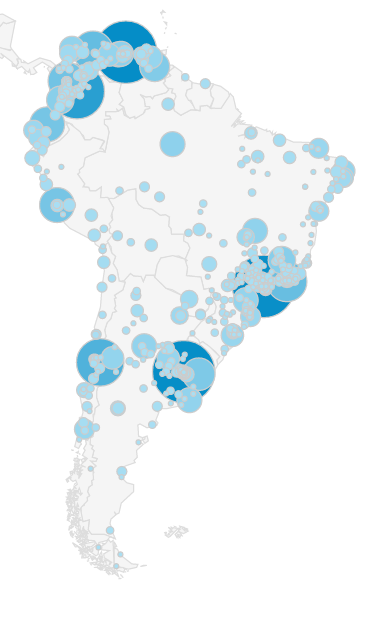 Africa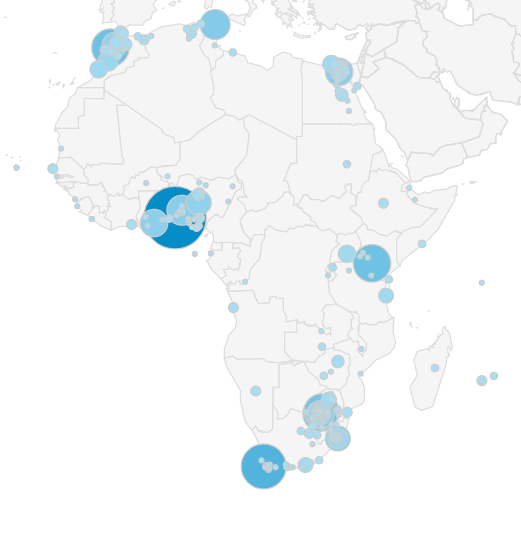 ...and the islands of the sea.
Basically, where there are people and there is internet, STEEM and steemit.com are there.
That's what a clone would have to compete with at this stage.
I suspect first mover advantage goes to STEEM.