Data Source: steemsql.com
Report Generation Datetime: 2017-09-05 19:07:07 (UTC)
Report Covers: 2017-08-29 19:07:07 (UTC) to 2017-09-05 19:07:07 (UTC)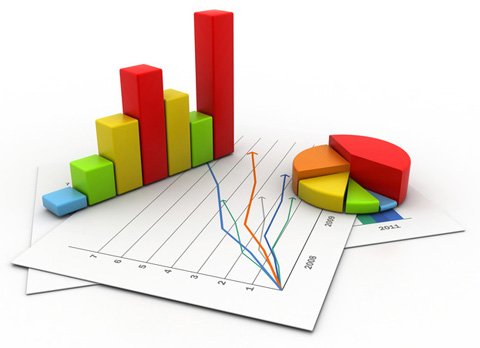 Image Credit
The following is the list of top 30 daily authors in the last 7 days sorted by potential payout. See the SQL for more details.
Report is generated on daily basis UTC 20:00
Only 75% of the pending payout is rewarded to the authors (Author Rewards), 25% is Curation Rewards.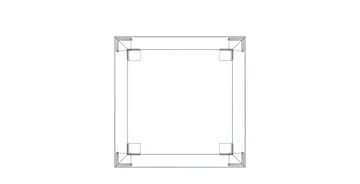 We have been generating this report for: 8 days.
Tags: #stats #statistics
Have a nice Day! See you tomorrow!
Created by @justyy