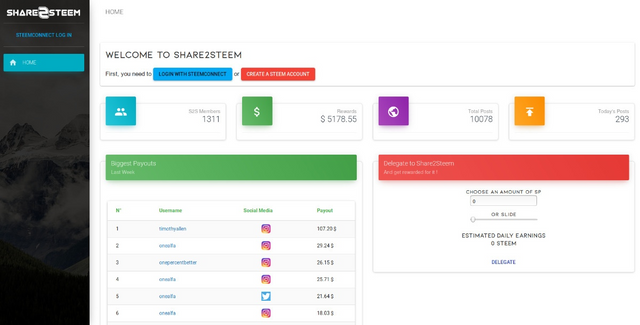 Source of the Image
What is Share2Steem?
Share2Steem is an automatic way for sharing from any social network to steemit and having passive income or be rewarded for that. The way how Share2Steem works are very simple and easy. All you have to do is to have once Steemit account in the blockchain to be able to share content on steemit and get rewarded for that content. If you use Twitter, Instagram and share content over there, it is very easy to share the same content in Steemit and be rewarded with upvotes for your work.
You can create your account with the referral link - https://share2steem.io/?ref=zebraprint - there is extra points in the leaderboard for those who are registered with your referral link, you can use the points for more upvotes and rewards by Share2steem.
In Social Category on StateOfTheDApss, this social program is doing very great and has very good feedback. if you want to know how it functions you simply can connect using SteemConnect and you will log in.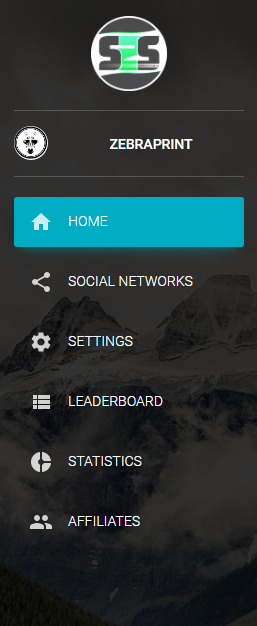 Under settings, you can connect with your twitter or Instagram account with the given code and by following the structures. It will take only a few seconds to do that.
After that, you share your content you make the body and how the content will look like then you can start collecting points by doing these tasks. as more points as more rewards you can get;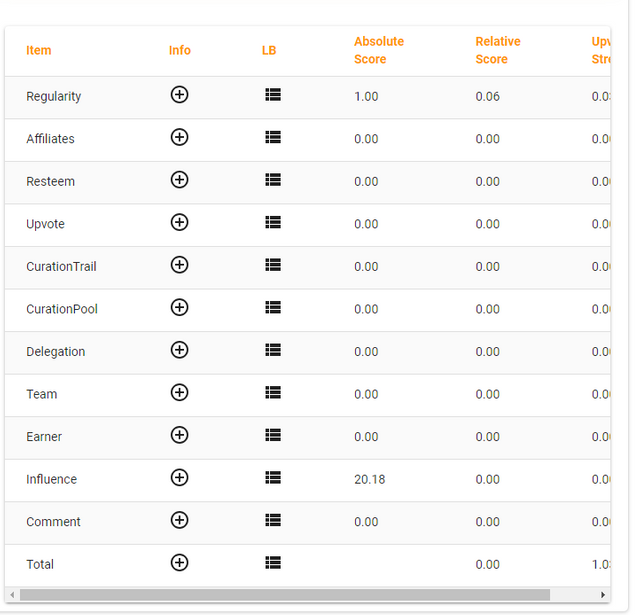 There are statistics of people using Share2Steem here and the numbers are quite good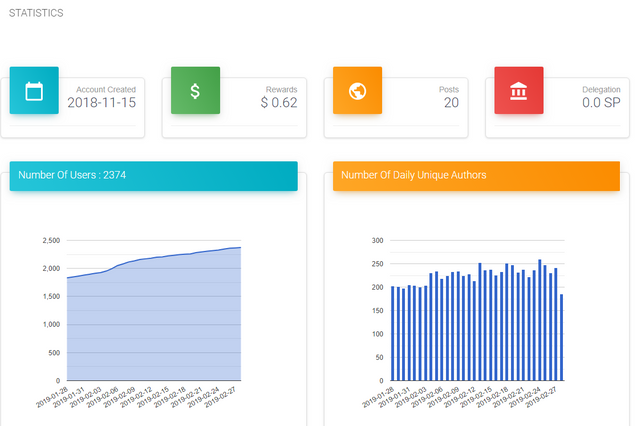 At the same time, you can see what you have shared and how your content is performing... To share from social media to Steemit you need to use the Hashtag "Share2steem" than the content will appear into your steemit profile too!


The application is so simple and it gives a nice experience to users but the Interface could be better, which I suggest to the team members to make it more professional. Just go and have a test you will see how simple it is, there are no many things to know, just connect your social media with share2steem and use the proper hashtag so your content will be shown into the chain and you can earn rewards. Start earning with Share2Steem !!!!
What is State of the DApps
State of the DApps is a not-for-profit curated directory of Decentralized Applications, also called DApps, which run on various several blockchains. State of the DApps was initially created to categorize and showcase developed projects built on the Ethereum Blockchain, but more recently we have added support for EOS, POA, and Steem as well.
My next Review for social dapp based on any blockchain will be: Cent