ETHLEND: BORROWING AND LENDING AT YOUR FINGER TIPS
If we were told that a day will come when we are able to lend money without leaving the comfort of our home, many will doubt. We all know how borrowing works, you will have to meet up with each other so that some certain document can be signed.
The blockchain has proven that such old/traditional system can be abolished. Money can be loaned out without any physical transaction.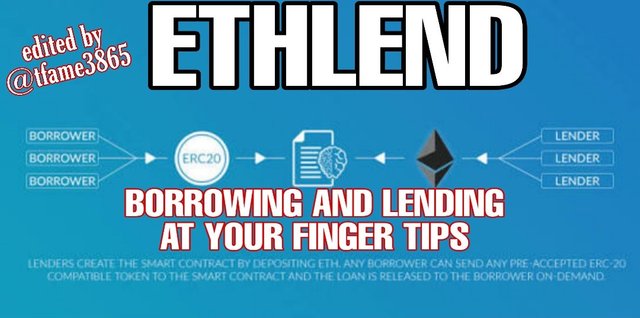 With this new system in place, we are gradually saying bye-bye to the traditional ways of burrowing where terms and condition has to be met physically. Requirements like collateral in the traditional ways of borrowing and lending have been replaced with smart contracts.
This powerful blockchain business driven project (Ethlend) has also showed that distance is never a barrier when it comes to trade.
WHAT IS ETHLEND
ETHLend is a decentralized financial marketplace built by Stani Kulechov on top of the Ethereum Network . It currently occupies number 302 on the stateofthedapps list. You can check the ranking here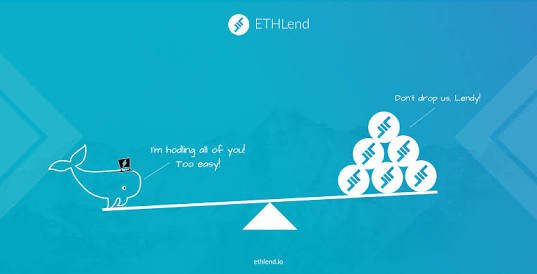 With this great service, lenders and borrowers from all over the world can create a peer to peer lending agreements in a secure and transparent way using Blockchain (bank) and Smart Contracts (collateral)
In a situation where you borrow fund, you can make demand for any virtual currency you feel like. The virtual currency you can demand for includ: ETH, BTC, DAI and more than two hundred (200) ERC20 tokens.
HOW ETHLEND WORKS
Ethlend operates just like the way the bank operates. The difference here is that it is running on the latest type of technology called the blockchain. For the Ethlend service to run there must be two or more parties involved. One is the LENDER and, the other is the BORROWER. The both parties will have to agree on their terms and conditions, then it will be saved in smart contract. One of the two parties can't sign this contract, it has to come from the both sides, this is just the beauty of Ethlend.
For there to be a successful loan, the person who wants to borrow will first of all indicate interest. This will be done by filling out forms. He/she will now have to wait for the request to be filled/accepted by the person who will borrow him/her the fund.
How to Access Ethlend
To access Ethlend, you have to first of all register through the platform.
That can be done by filling your email/gmail address, select your country, input your phone number and click okay. After that, you will have to verify your gmail/email, that is all.
After the sign up process, you have to create your wallet which you will use in lending or borrowing. If you have existing account, all you have to do is import it but if you don't, you just have to create new wallet.
After creating the wallet, you will have to write down your passphrase, input your wallet password and it will open your account. After that process, you can now access your account.
Screenshots attached below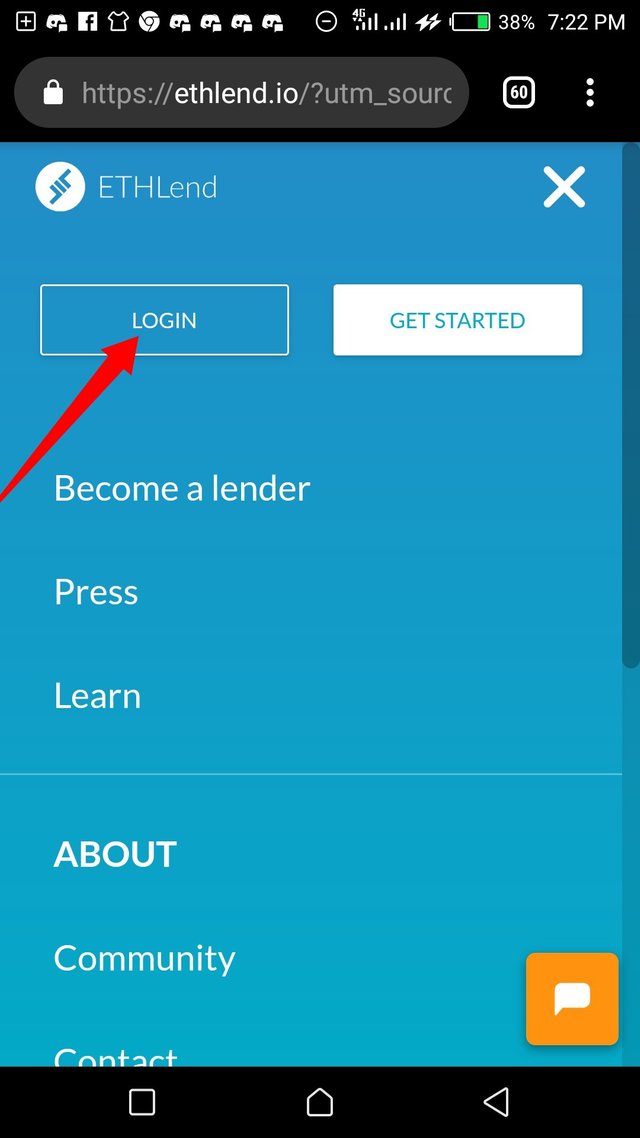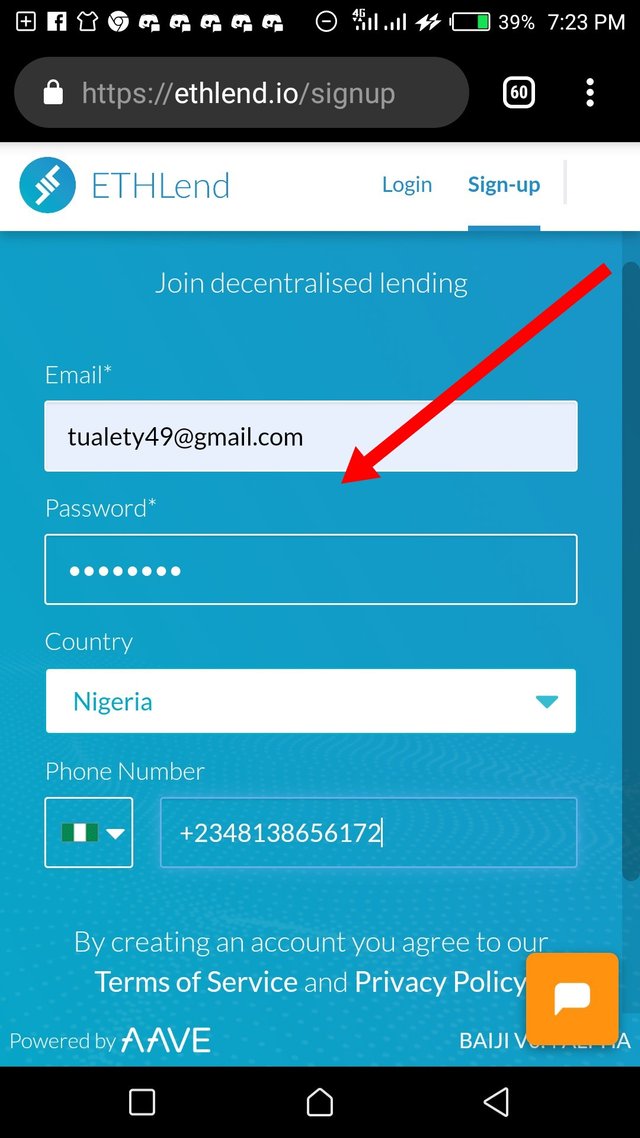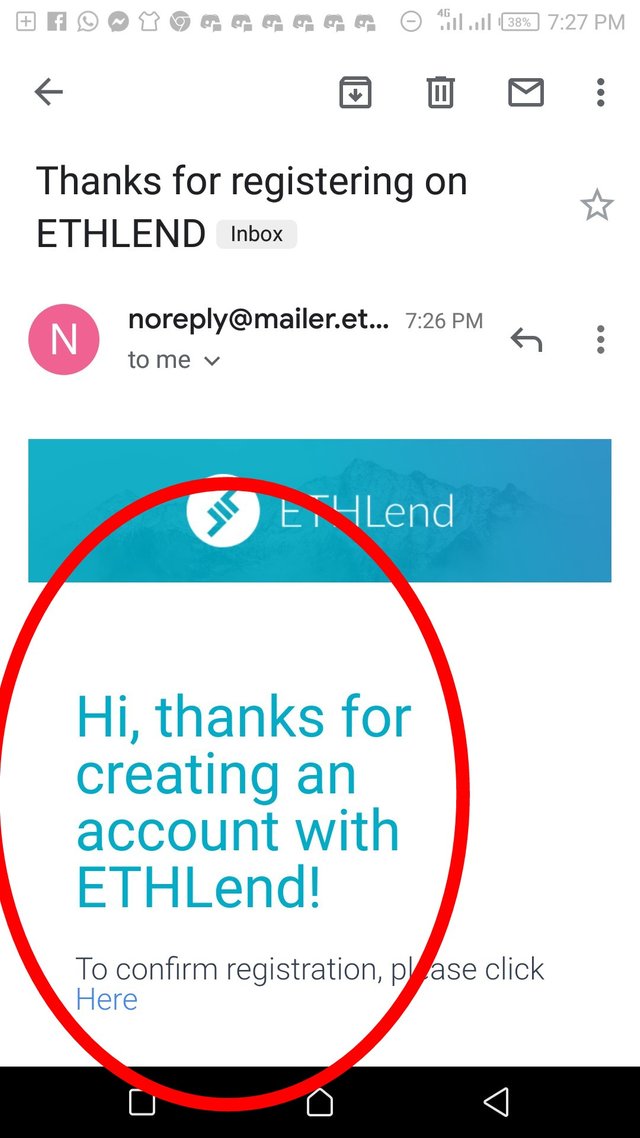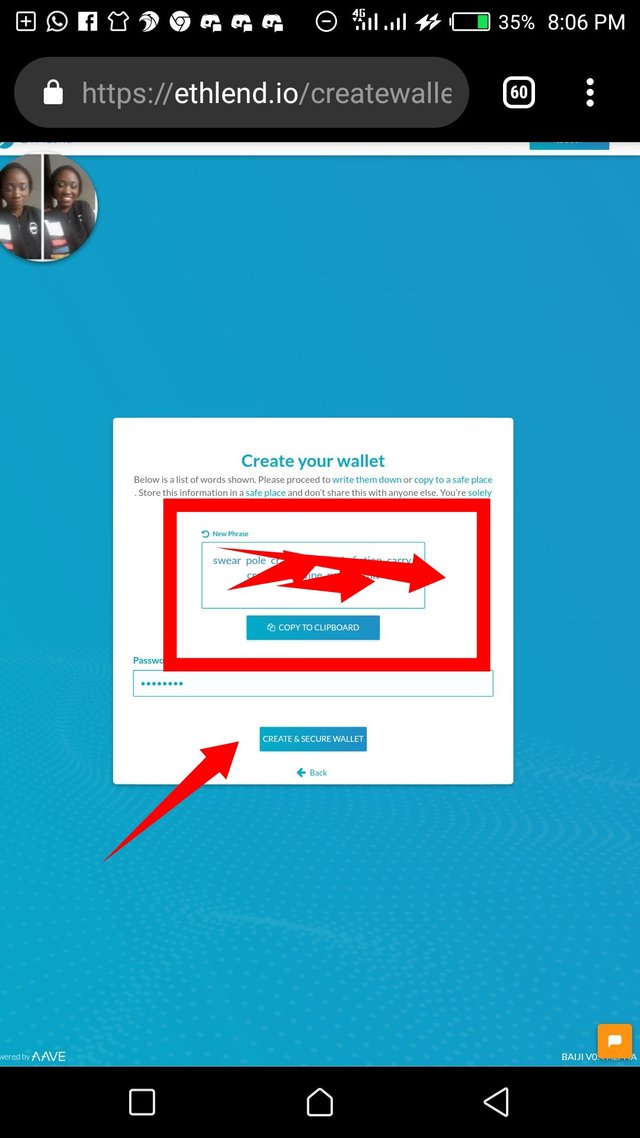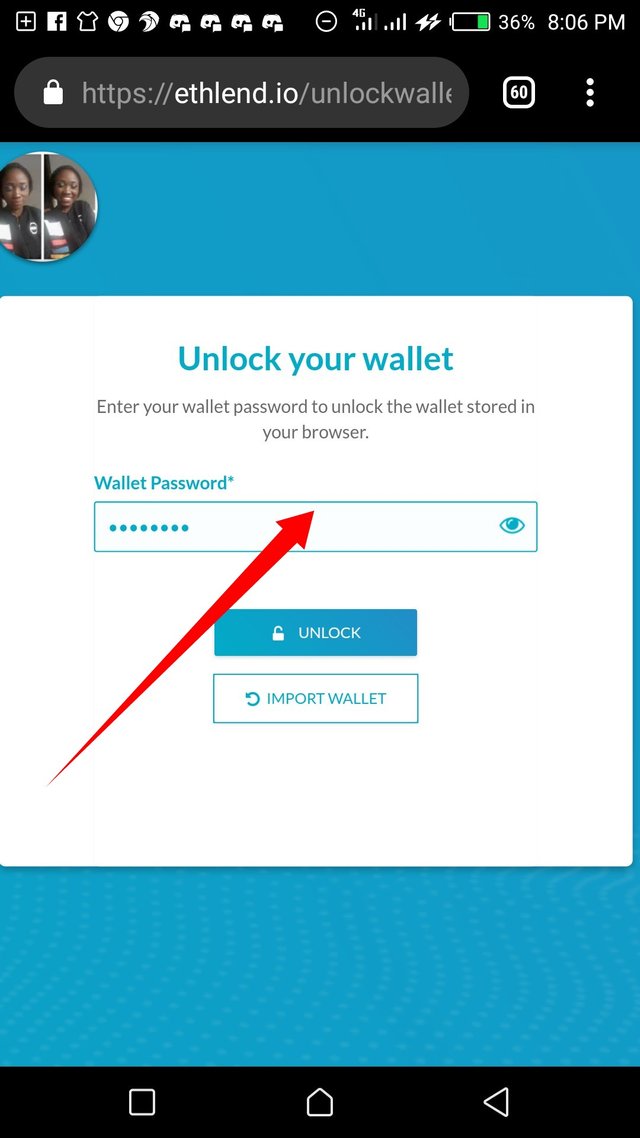 ETHLEND INTERFACE/FEATURES
Ethlend has a very cool feature. The good thing is that they are easy to understand. You will come across menu like DASHBOARD, ACTION, VIEW, WALLET, PROFILE, LEND AND BORROW INTERFACE.
Screenshot attached below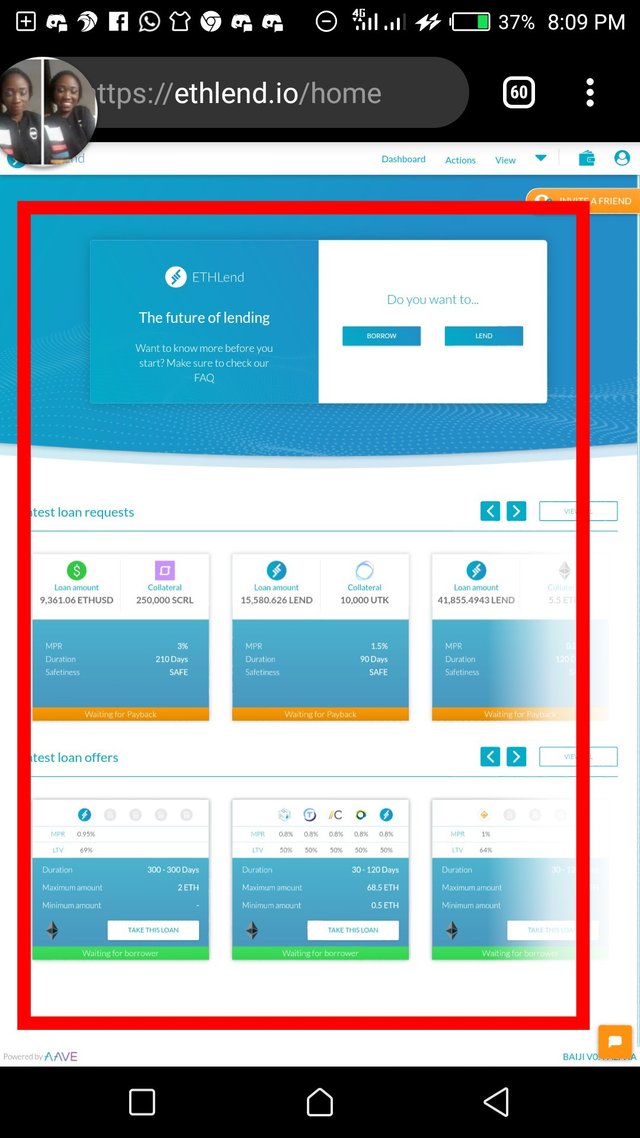 HOW TO BORROW
> it simply means you are the one collecting loan
For you to be able to borrow successfully from Ethlend they are some laid down procedures to follow. Since it is a market, you will always see some available offers which you can explore through. If it matches your interest, then you can click on it and got it signed. If you go through all the existing offers and see that the one matches your interest, you can create your own offers and wait for it to be matched.
Screenshots attached below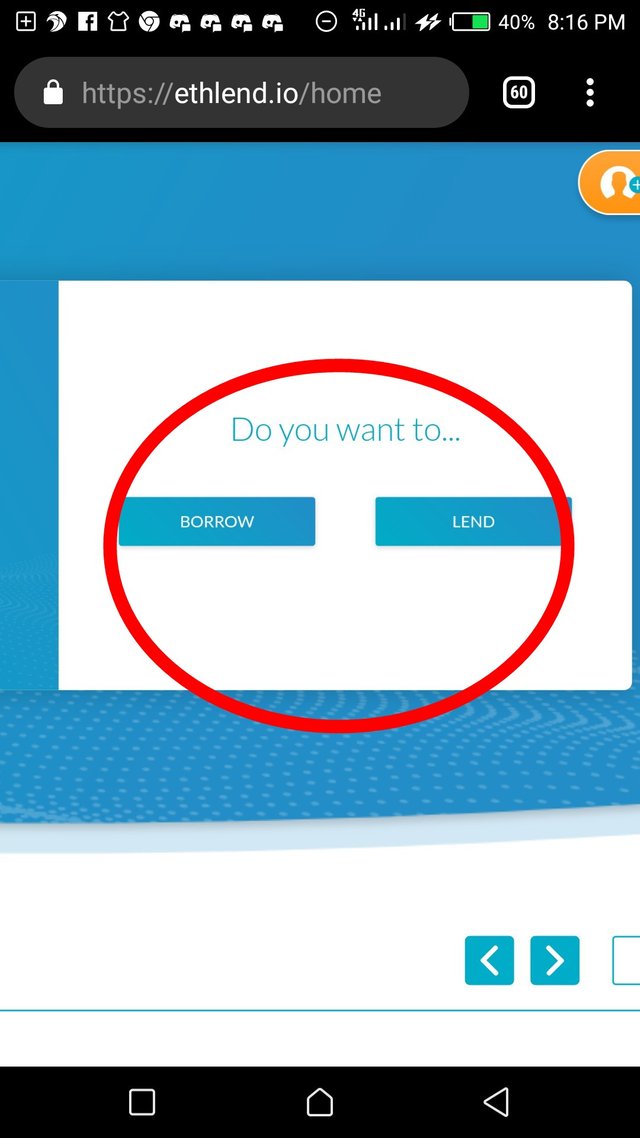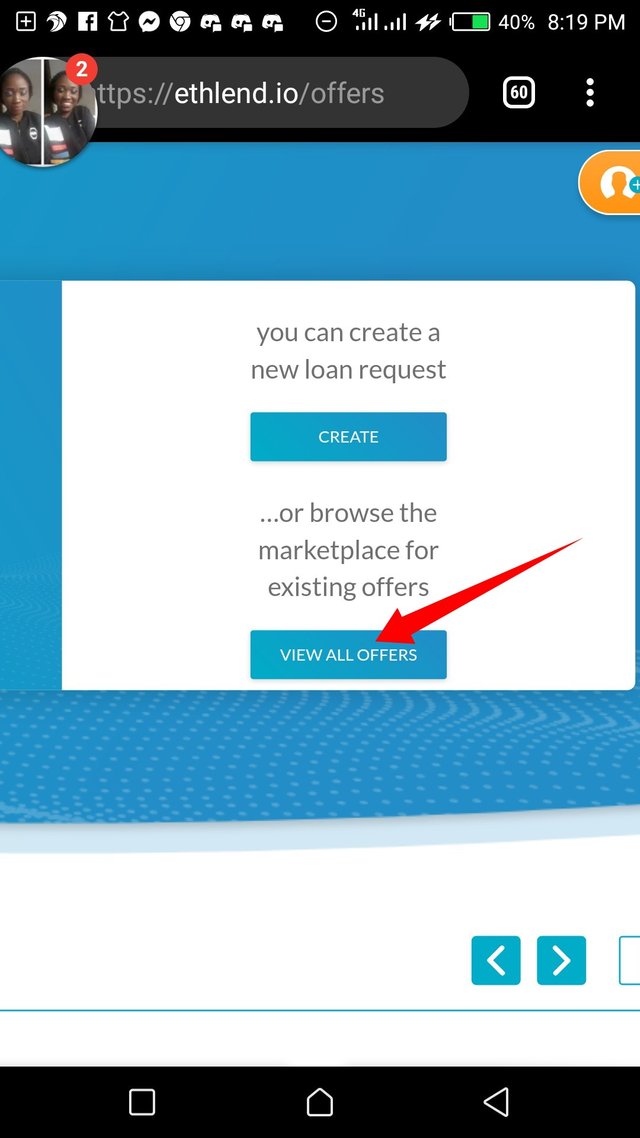 The second option is for you to create your borrow request. Select the token you want to use in borrowing, select the amount and duration, then click okay.
Screenshot attached below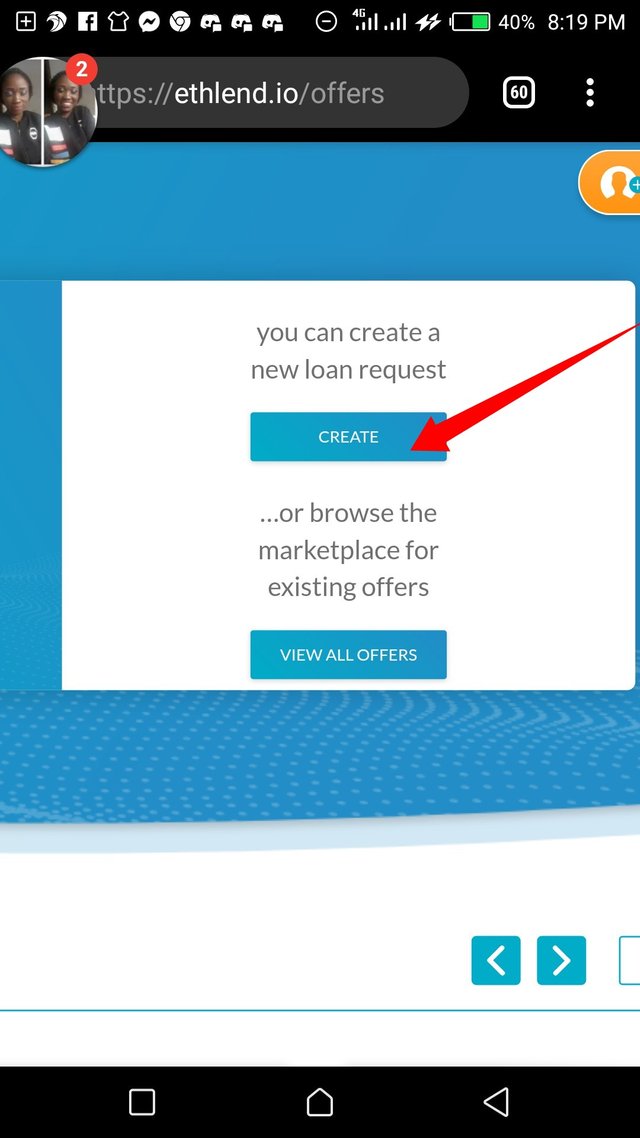 HOW TO LEND
> Lending simply means you are the on giving out.
The procedures involved are still same with the way to borrow. Is either you create new offers or you browse through the market place for available offers.
Screenshots attached below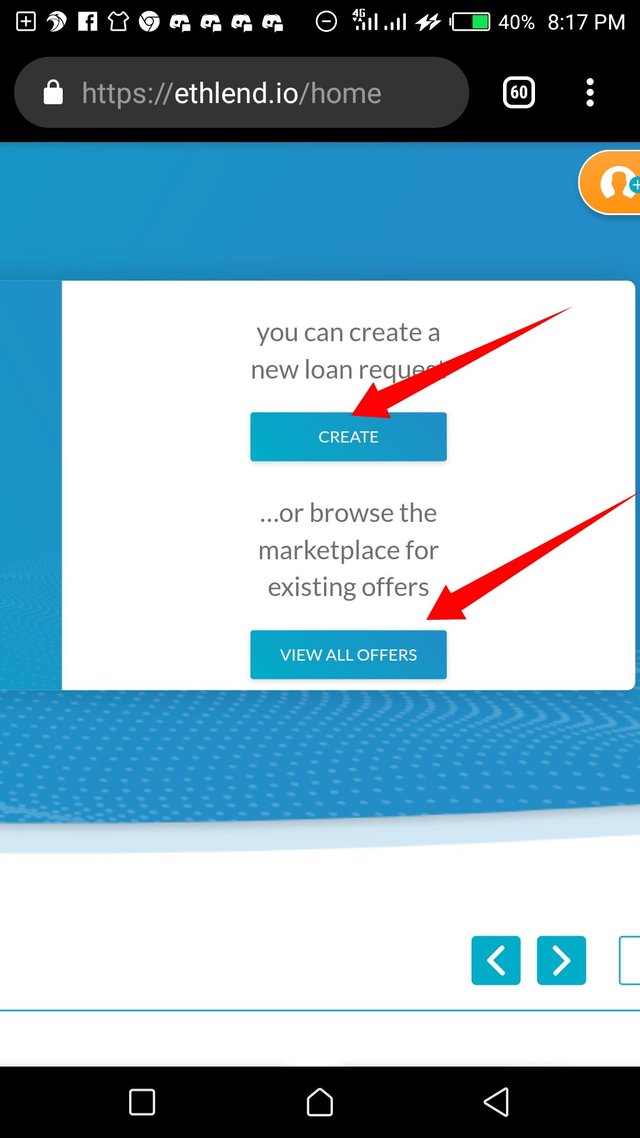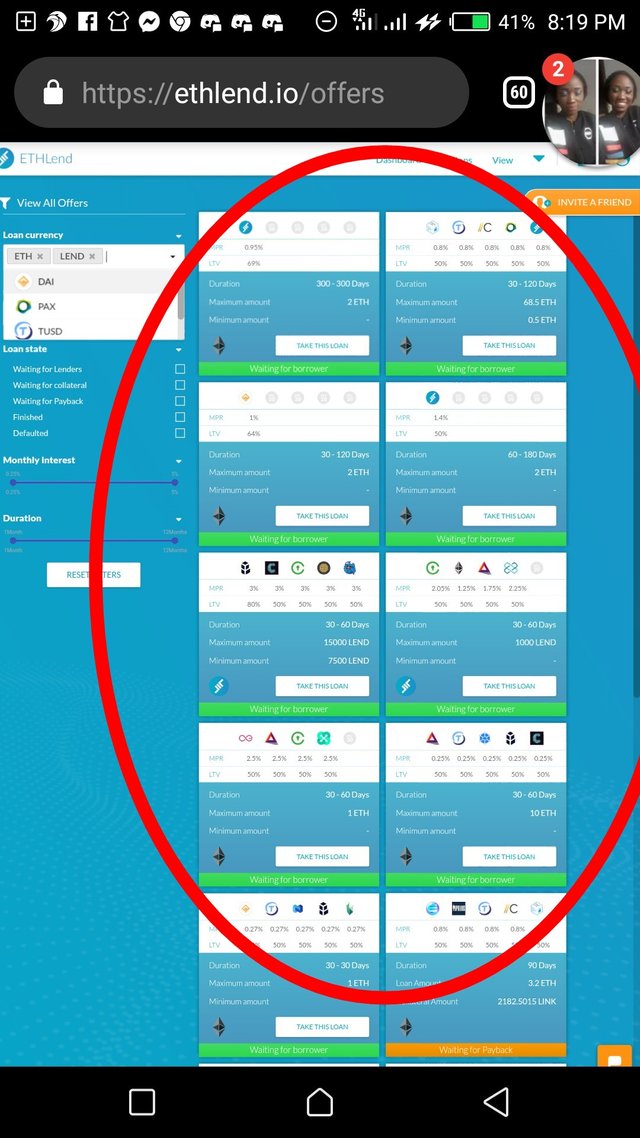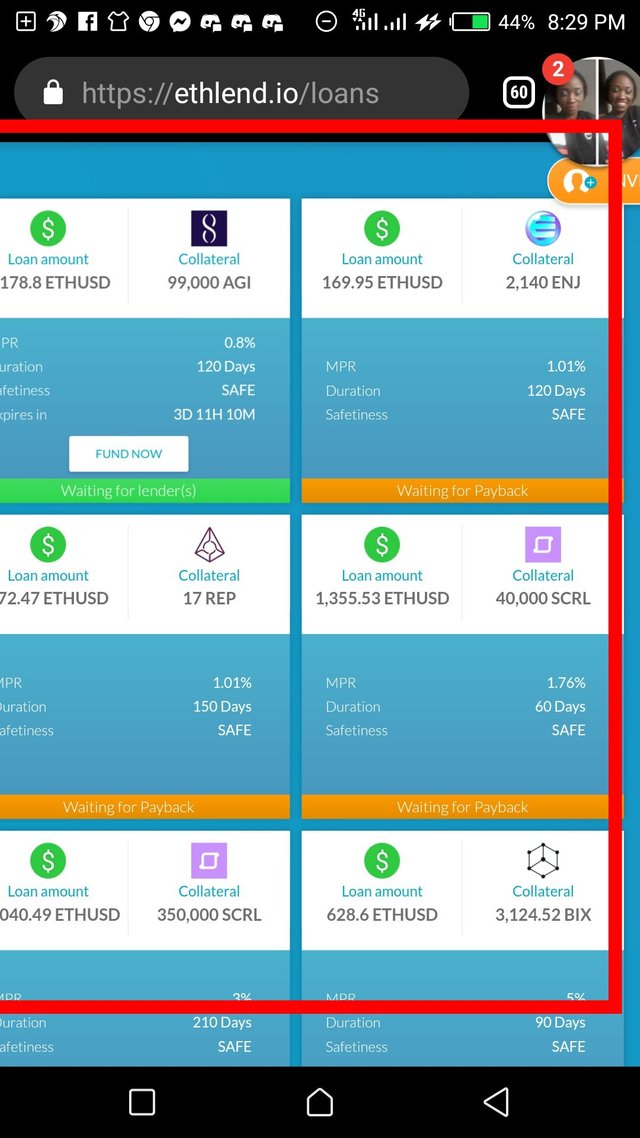 Likes
What I really love about the platform is that they ensure that they are lots of cryptos that we can borrow. What I mean here is that the currency available is not just BTC alone, you have more than 15 different cryptos to choose from.
Dislike
I believe all orders should be served justly. Make it a first comes first served basis. Not classifying some people as premium users just because they bought the lend token. These features is causing issues on the platform as it is separating the users through classifications.
Final Verdict
Ethlend has proven that borrowing and lending can be done with the power of the blockchain. It has also increased the engagement on the Ethereum blockchain and also helped to improve the traditional ways of borrowing (bank) by reducing interest rate and improving trust. With this in place, I am rating them 4.5/5.
For more info on #Ethlend, visit stateofthedapps here
> Disclaimer: Images are properties of #ETHLend and are used for the sole purpose of this review