Hello guys how are you all doing? Hope y'all are great. I will be doing a Financial DApp review on Tippit.
Tippit makes it as easy as possible for people to support online contents which paves way for the next decentralized web.
Tippit gives a secure process for content creators to attach their Ethereum address to their Google or YouTube accounts with the support for other platforms coming soon. For creators using Tippit, it's very simple for their viewers/readers to support their content by sending them an Ether tip.
Tippit is powered by Ethereum.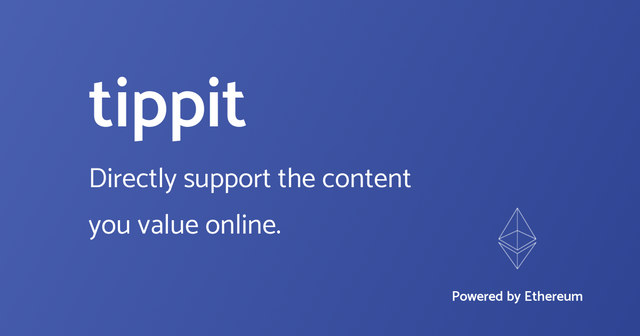 Tippit
Tippit is said to be the simplest method to support your favourite creators and contents with cryptocurrency, helping them to keep producing the contents you love.
Tippit's mission is to make it as easy as possible to support content you value online, paving the way for the new economy of the decentralised web. The core features laid out above are the first steps in doing that. We're in Beta, but Tippit is ready to use today and you can get started by signing up at tippit.co and installing the Chrome extension.
from a medium post
How does Tippit work?
Tippit makes it possible for viewers/readers to promote their favourite contents by giving them ether tips and they acheive this process by visiting the Tippit website here and then creating an account and clicking on the sign up icon seen in the picture below.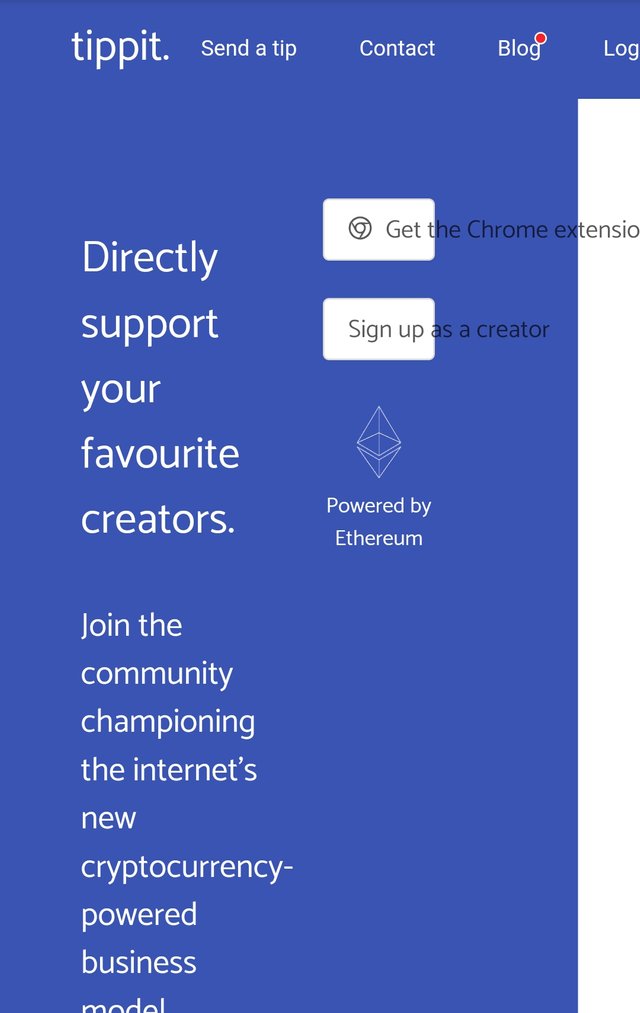 Then you will be told to install a tippit chrome extension and also to connect to a MetaMask wallet as seen below.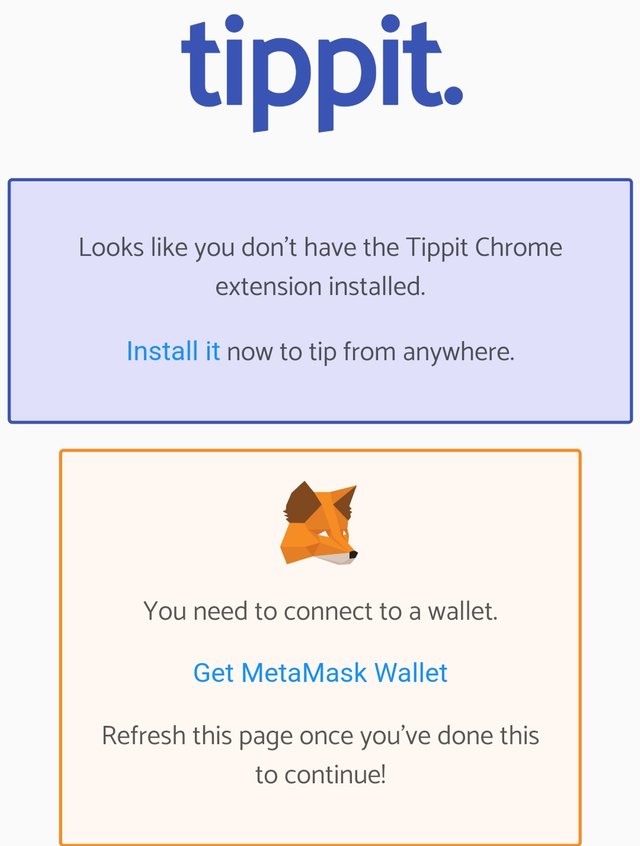 Add the Tippit chrome extension and then get the MetaMask wallet by installing the MetaMask Google extension file. After you've successfully installed the metamask google chrome extension file, you will click on Metamask on chrome and you will be redirected to the official website and then you click on Get Started to complete the installation process of Metatask as seen in picture below.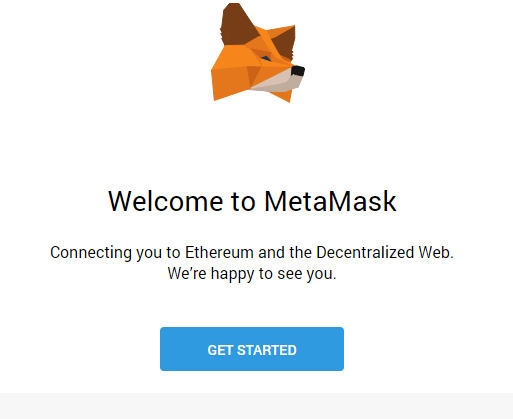 After clicking on the Get started icon, you will be told to import your metatask wallet, if you don't have one, you then click on the Create Wallet icon. You will be given some terms and conditions to agree to. After agreeing to those terms and conditions, you will be told to create a password as seen in the picture below.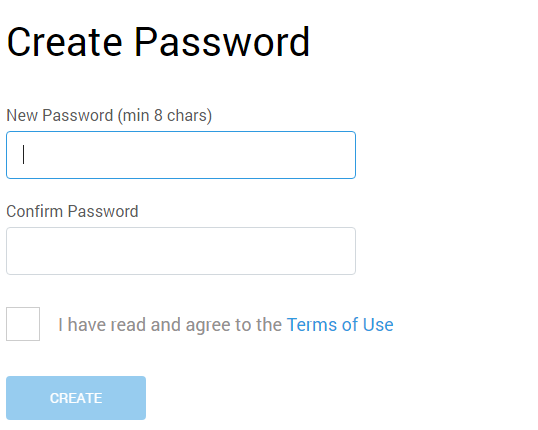 You will be given some backup phrases to save. After saving the phrases you will be told to input those phrases in the correct order. After successfully doing that, you will be given a message of congratulations and then you'll click on the All done icon. Then your wallet would have been successfully created as in the I'm age seen below.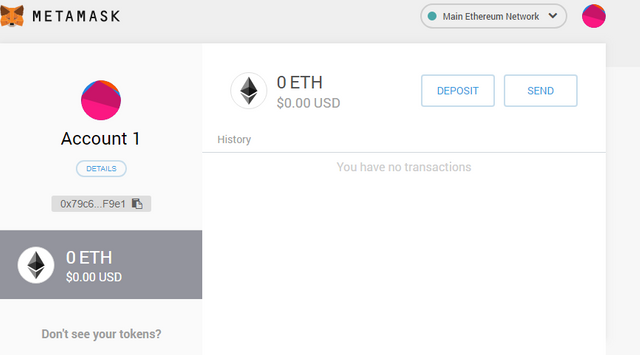 After registering on the Tippit chrome extension you can the promote creators contents as in the I'm age below.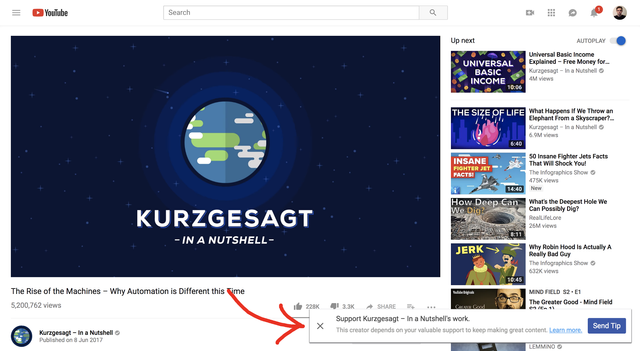 Things that are good about Tippit
Tippit makes it possible for you to promote creators contents with ether tips and this is remarkable.
Things that are not good about tippit
There is too much advertisements on the tippit chrome extension.
Conclusion
If you have any contents you want to tip you can use Tippit now!!!
RATING 4/5