Review A Featured DApp : IDEX
Hello wonderful al steemian, How are you all doing,
This is another opportunity to review a dapp. i will be reviewing the idex dapp.
Review A Featured DApp : IDEX
What is IDEX?
IDEX is the first Ethereum based decentralized smart contract exchange to support real-time trading and high transaction throughput. IDEX is the most advanced Ethereum DEX, supporting limit and market orders, gas-free cancels, and the ability to fill many trades at once.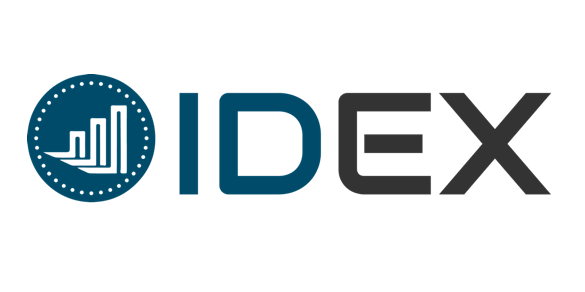 Idex is a etherm base cripto exchange website. It's very easy to exchange to all cripto.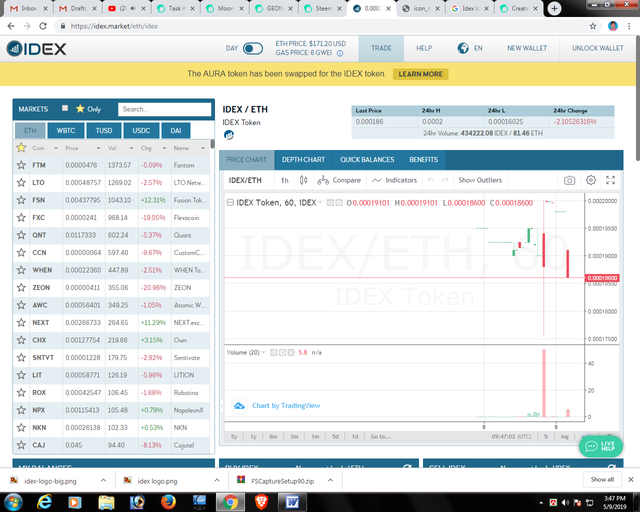 The main theme of this site is easy to exchange cripto. It's support more then hundred token.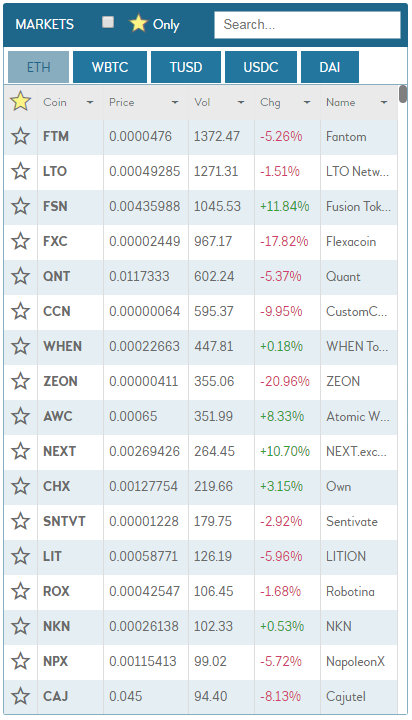 Always show daily eth rate on top of the site. So any user can easily check the rate.


There is 0.04 ETH minimum withdrawal amount for all tokens.
IDEX charges 0.2% for the market taker and 0.1% for the market maker.
IDEX has instituted a minimum order of 0.15ETH for makers, and 0.05 ETH for takers.
You can update all banalces at one with "query all" or you can update each asset on its own with the query button.
https://www.stateofthedapps.com/dapps/idex
Im giving 4 **** out fo 5 *****.