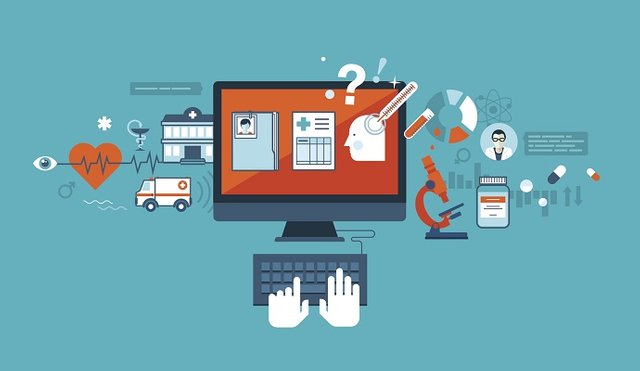 source
Introduction
One thing every human wants is the ability to have control over their life, finances, emotions, interests and so on. It is easy to liken having control to being free and this is what the blockchain age has brought upon us, the ability to have control, in this case, of our private data. Our private data is often being exploited everyday whether we like it or not, in fact, our private data ceases to be private the moment we choose to use some applications we almost cannot do without and what do we get for it? Nothing, even worse, our data is exploited.
Tech giants were early to recognize the value in personal data, they built sophisticated programs that enabled them to have access to, control and monetize users data and infused those programs into the applications we willingly use in our everyday activities. This is not done in secrecy fortunately for them, most times, the information is included in the terms of privacy we almost never read and unfortunately we give our consent and sell ourselves out without knowing it, moreover, its almost like we have no choice, we either accept the terms and gain access to use the application, or we don't have access to use the app.
The top five tech companies (Google, Facebook, Apple, Microsoft and Amazon) boast a combined market value of almost $3.5 trillion. That's greater than the 2017 GDP of any single country in the world except for the US, China, Japan, and nearly equivalent to the GDP of number 4 Germany, most of which were generated through monetizing users data. Furthermore, In 2016 Yahoo! admitted to losing information for 500 million people, to today where Facebook allowed for the sale of 87 million users' data to an external strategy firm, there have been numerous wake-up calls that users can't trust large corporations to secure their data or to keep it private. Source
Just recently, CNBC released a news about Capital One data breach which exposed tens of thousands of Social Security numbers, linked bank accounts...
Capital One said that a data breach identified earlier this month exposed personal information of its customers, including Social Security details and bank account numbers.
...Heres the news...
The Virginia-headquartered bank said in a news release that about 140,000 Social Security numbers of its credit card customers, around 80,000 linked bank account numbers, and one million Canadian Social Insurance numbers were compromised. Additional information including names, addresses, phone numbers, credit scores and credit limits were also exposed. In total, Capital One said, "this event affected approximately 100 million individuals in the United States and approximately 6 million in Canada." source
From monetizing to loss and exposure, it is evident that there is indeed a critical need to take data privacy and security very seriously, we need to ask ourselves, where do we store our data? Who do we grant access to our private data? We need to take control of our data, our privacy, and one of those ways is securing the interface in which we use to access the world, our web browser. That's what Alpha Web Browser exists to offer, a private and secure window into the digital world for privacy conscious people, providing them with extended layers of security to ensure that concerns on content and privacy are top priority.
Alpha Browser is a lightweight, socially responsible, and privacy conscious mobile digital content app. It is designed and developed to help digitally conscious digitzens (digital citizens) to optimize their viewing experience, prevent web addiction and safeguard their personal data and privacy. Source
Alpha browser is listed on the StateOfDapps with a profile strength of 55%, it is loaded with cool features that make browsing seamlessly private and enjoyable.
It is designed to be Ad resistant, we all know how ads can deter our browsing experience with un-neccessary pop ups and distractions as a whole. With Alpha browser you can be sure of being safe from Ads while browsing.

For Alpha browser, users cookies are not collected neither does it store browsing history and/or personal information just to ensure that the users data remain theirs.

It has an embedded algorithmic system which prevents low quality content and spam.

It also has special content feature that tailors video, audio and written content developed for Alpha Browser users.
Alpha browser was built by Atk technologies, a group of technologists and creatives and are based in Pasadena, California. Their aim is to improve our online experience.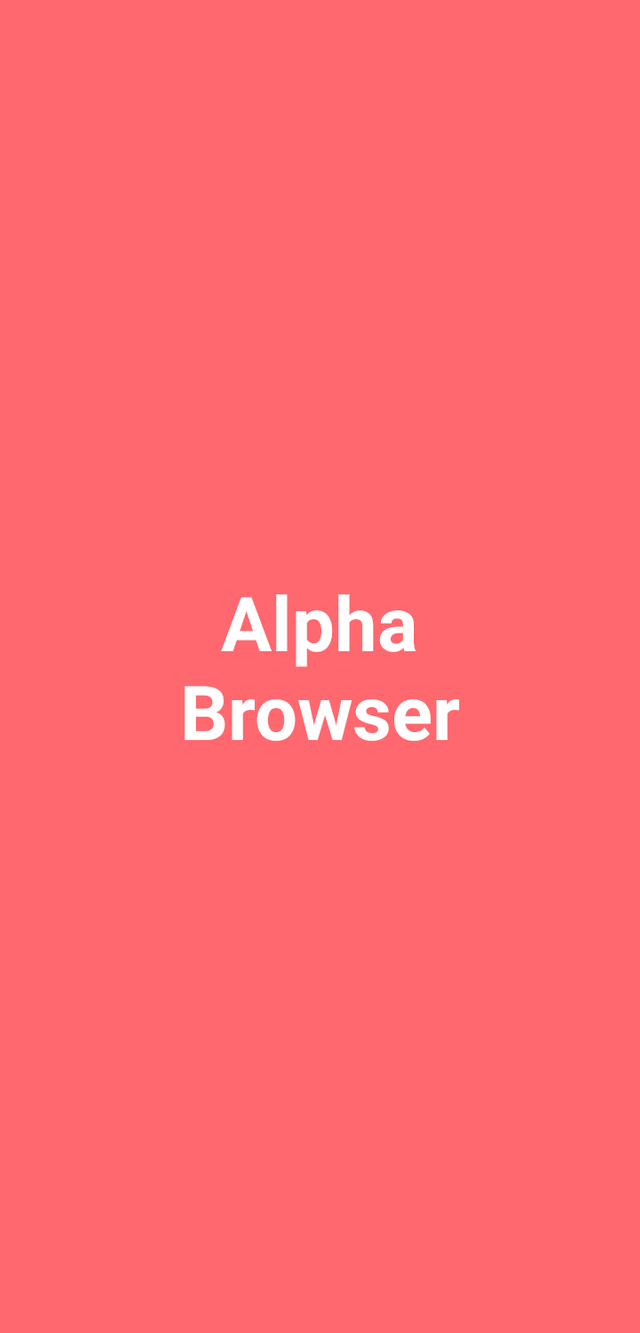 How To Use Alpha Browser
Alpha browser is available on android and IOS platforms as a mobile application and can be downloaded from the Google playstore for android and on Appstore for IOS.
Download the application and install
Launch Alpha browser
Sign in with your email
Enter your search and browse privately
When I used it, I didn't find the user experience interesting, though it was fast, it seemed as if though the interface is still in development and on a very low budget.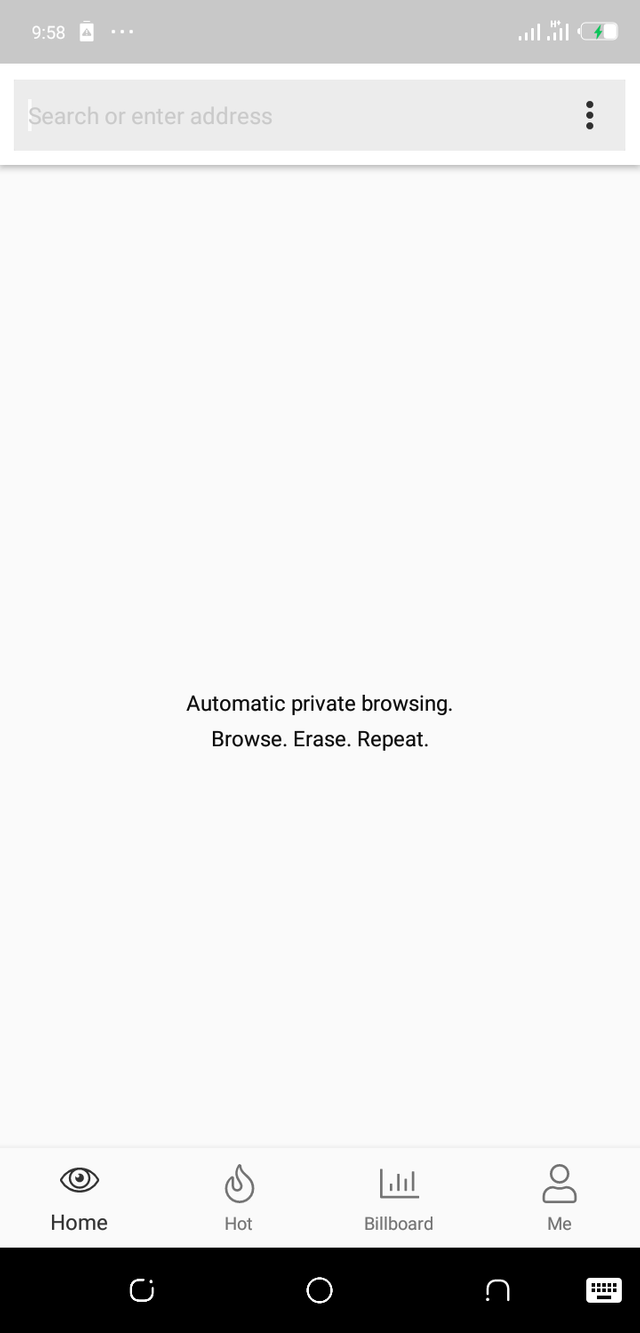 The text box on the home page makes us realise that the users privacy begins from the moment the app is launched. Also the Icon indicating ME is the control settings. Next to it are the HOT and BILLBOARD categories.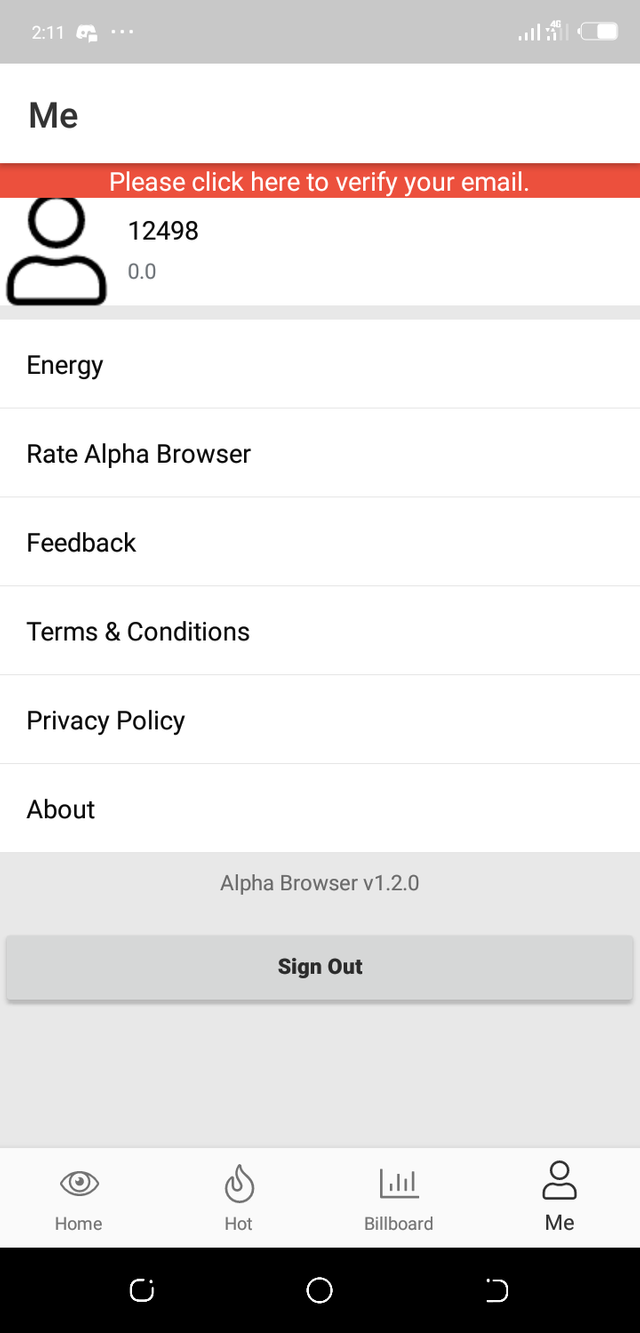 Clicking on the ME category opens up the control panel where we have other options like the privacy statement of Alpha browser, its terms and conditions, about, feedback, and Energy which I'm not sure what it does, clicking it opens up a blank page.
Clicking on the Billboard section opens up this page, it looks like its still being developed as nothing else shows.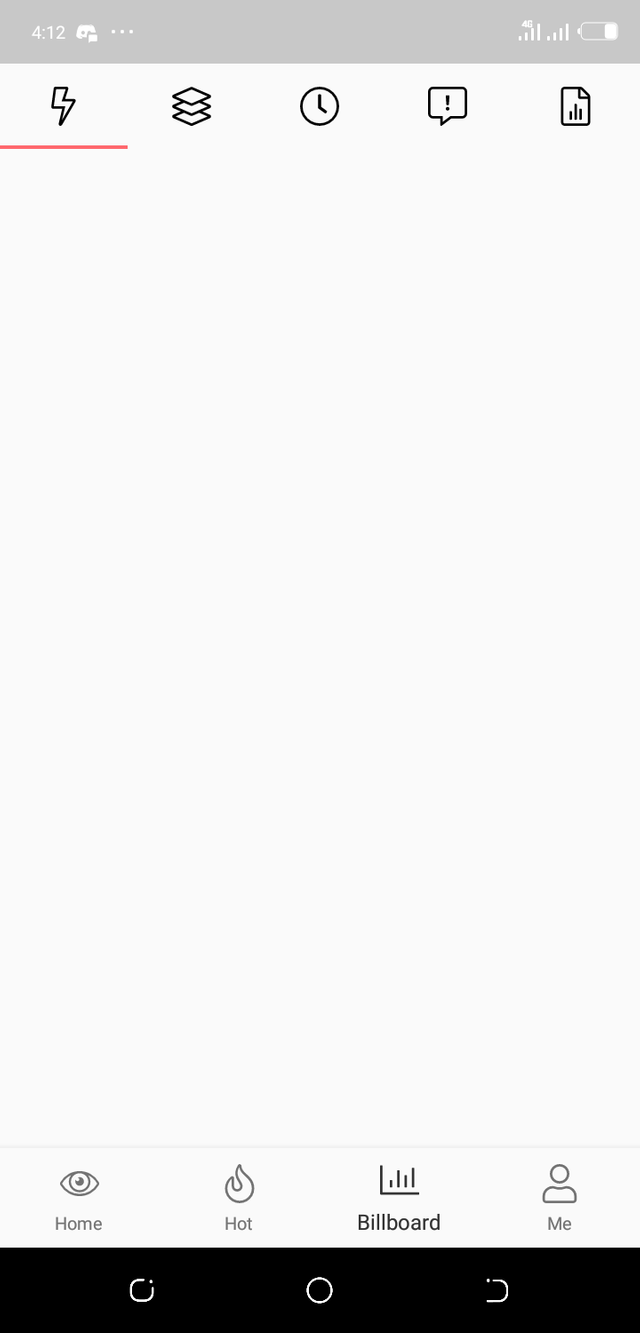 Clicking on Hot category opens up this page illustrated as seen, it is further divided into countries, so it filters a feed from 4 different countries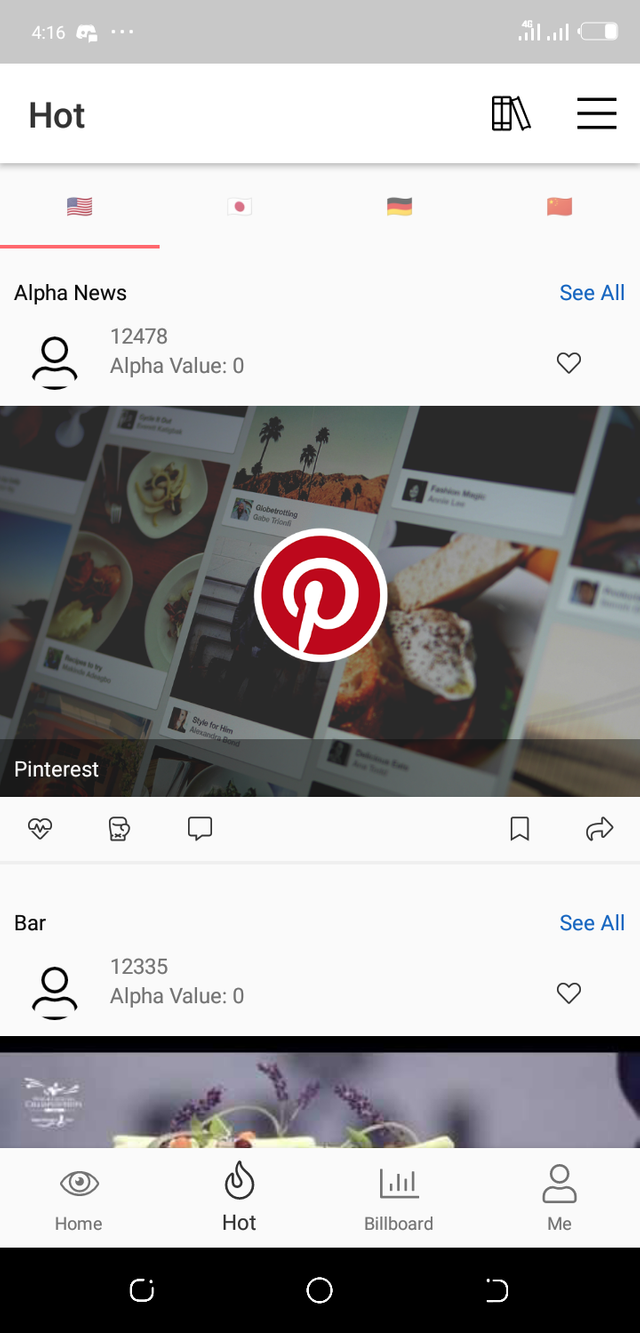 I guess this is to provide a secure entertainment for the user.
Comparing Alpha Browser to similar app
In this age of decentralization, we have seen a ton of application being developed to replace the existing systems thereby giving people back the control they truly own. An alternative to the Alpha Browser is the Brave browser which is also focused on online privacy and giving users control of their online data. The Brave browser has more advanced technology and experienced developers than the Alpha browser, the Brave browser even has its own listed token called BAT that is being offered to users who decide to participate in advertisements as a sort of reward. Left to me, I will pick the Brave browser over the Alpha browser and it's nothing personal.
Pros, Cons, Recommendation
The Alpha browser has a unique vision and specific goal, to offer users online privacy in a decentralized system, but if we look at it's competition, Brave browser, they are way ahead in development, user interface and user database, if Alpha browser is aiming for mainstream adoption, the entire system design has to be taken more seriously to spend time and money on building and perfecting its architecture. I rate the Alpha Browser 3 star dapp.
Conclusion
The world is in a fight for freedom and users need tools to help them take control of their freedom, in the next coming years, Technology as we once knew it for solving human problem with accuracy and speed won't be the highlight anymore, the highlight would be the technologies that help give people control in a decentralized world, and for users, the more integrated you are into the tech world, the more you understand and prioritize your privacy online especially in a world where your content has value.
What tools are you willing to use to ensure your data safety? Thanks for reading.