Steemit surely has been the door, the keys, and the bridge of many social projects and Dapps. Giving its users a whole new edge when it comes to alternatives to explore the already friendly steemit enviroment.
---
---
Among the great number of Dapps and projects that features The State Of Dapps, It is one that stands out above the rest. That's why I decided to dedicate some lines to write about the web platform I use everyday to blog and do my social activities; The one, only and always Busy.
I've been Busy for quite some time since the old beta tester days. So far my overall experience has been quite great and I'm pretty sure I am not the only one who concurs for Busy is currently ranked Third in The State Of Dapps Rankings (social category)
---
---
Busy is a web platform that provides its users the ultimate blogging experience. Linked to the Steem Blockchain, this web service allows everyone who owns a Steemit account to use all the traditional steemit features plus some innovations.
In order to get Busy you must get a steemit account. If you own one, awesome! Because the rest is pretty much easy.
Click on "log in" on the top right corner.
Authorize the app to use your posting role. Here you must provide your posting key via Steemconnect. Get ready to blog and Busy up!
---
Once in, one can notice the difference. The site's navigation runs smoothly and faster compared to steemit's original site. It features a "write quick post" option which is totally innovative. Access to the feed, news, wallet, and replies on the very front page. Notifications, Yes! Notifications on the top right corner (bell) which is a great upgrade, too.
---
To see your profile you have to click on your picture on the top right corner, next to notifications. There are also some nice improvements to point out, like the option to see how much power is remaining and voting value. Access to the wallet and easy transfers via steemconnect. Price of Steem and Sbd updates.
---
---
Busy rewards the users that post and use the tag "busy".
---
Overall Busy is a Great alternative option to navigate on the steem blockchain. If we compare it to steemit.com you can note a lot of differences in the navigation and speed of the site. Steemit lacks notifications, on the other hand Busy provides them. Busy gives its users a better experience, it makes blogging easier, simpler, and more effective. Make no mistake, it's not coincidence Busy is ranked ·3rd on The States Of Dapps and 9th overall. Busy is not an option, is The Option.
---
Image sources: busy.org - www.stateofthedapps.com/
---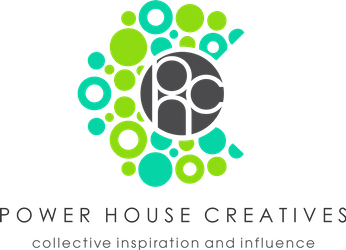 ---
@jonsnow1983
---

---
Stay tuned and STEEM ON!