AZELO (Digital Arts now on Blockchain, Get verified, Store and Exhibit, Oracle-d Dapp review)
Hello everyone, I trust we're good... Okay, before I start, I want to use this medium to thank @Dappslover and @oracle-d for creating this platform to review apps...
Today I'll be making a review on AZELO...


source
What Is Azelo?
Azelo is a platform meant for artist, specifically for didgital artist, so I guess you need to be specialist on art or you need to have the talent of art before you can actually work here using there blockchain technology, Azelo is also a platform where your art work can be exhibited and can be sold to digital collectors using the technology of blockchain.
Posting or exhibiting your works on Azelo make your work unique, acceptable and confirmed another interesting part is that are limited.
Azelo works in a different way compared to other blockchain technology based systems, before the art could be displayed or traded, it has to be verified.
https://www.stateofthedapps.com/dapps/azelo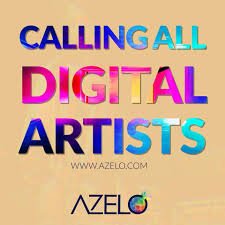 source
How to get started using Azelo
To start using Azelo is very simple, just go the website https://azelo.org

Click on the menu line like the image above, the you'll see several options, click on Learn About Azelo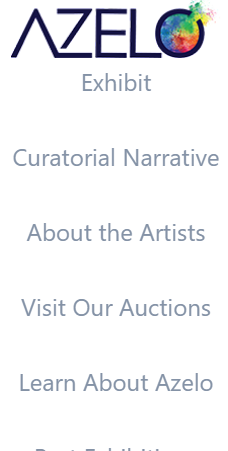 You can take your time to read about Azelo, but if you're too in a hurry, scroll down
(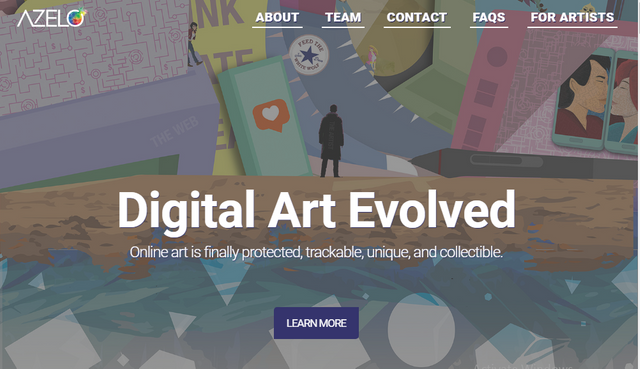 )
Now you're there, just click on sign up to register...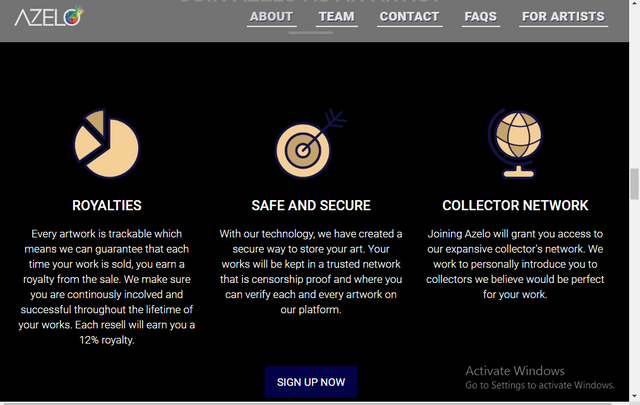 Now you can fill in your info to get started... So easy right?
Ones you sign up, you will receive a message saying thank you...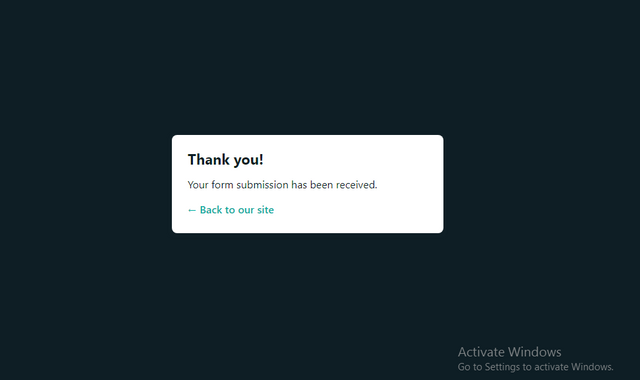 Azelo will encourage artist or talented artist whose work and genuine and verified to be known all over the world or blockchain because Azelo only deals with people who are perfect and trustworthy and have best art work to exhibit.
Things I like About Azelo
Azelo will bring the best out of Artist and alot promote artist who are hardworking and determined, Another thing is your post or art work didnt just die there or remain there, There is place where you can your work to other platform like IG, Deviant and Pinterest
Things I do not like About Azelo
Azelo does not give room to following a collector or a buyer or even the artist, there is no room to follow and view more the artist, which I know would be worked upon as soon as possible.
In conclusion, so far, I am yet to see something of this, I guess it still the first of all, because of the varieties of advantages embedded with it. Azelo cant be compared to other related app that is if there are apps of such related to Azelo