Hello freinds
A warm welcome to my friends, today I am going to review one of the best app for KYC management. The name of the app is Efficient KYC MANAGEMENT.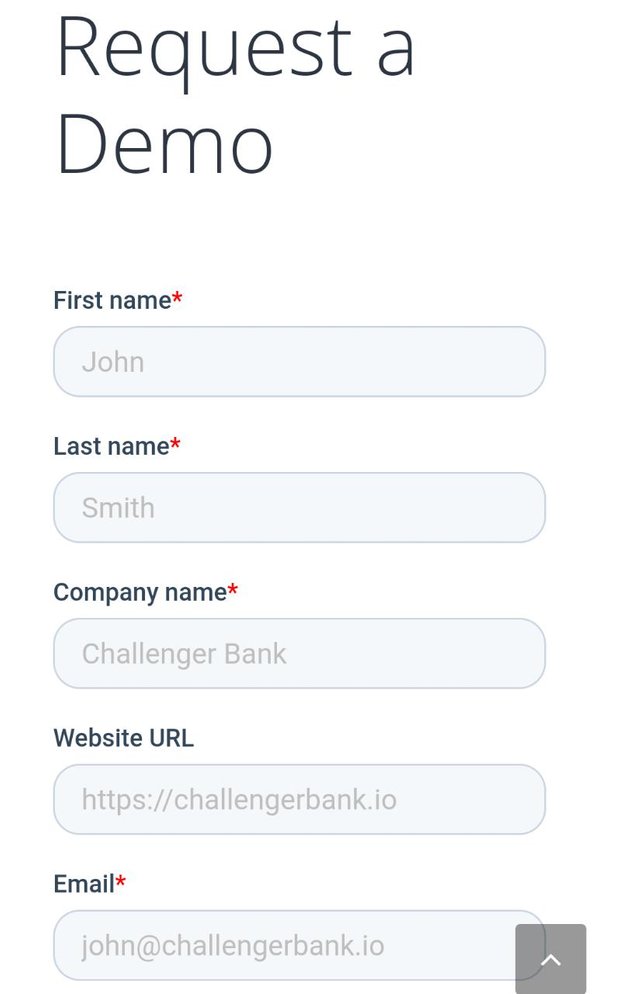 Introduction of the app :
This app has a great use of making your KYC done. KYC chain is B2B managed workflow application that enables organizations to better manage their KYC processes for both individuals and corporates. There is a white labelled end to end solution to streamline the onboarding process for the customers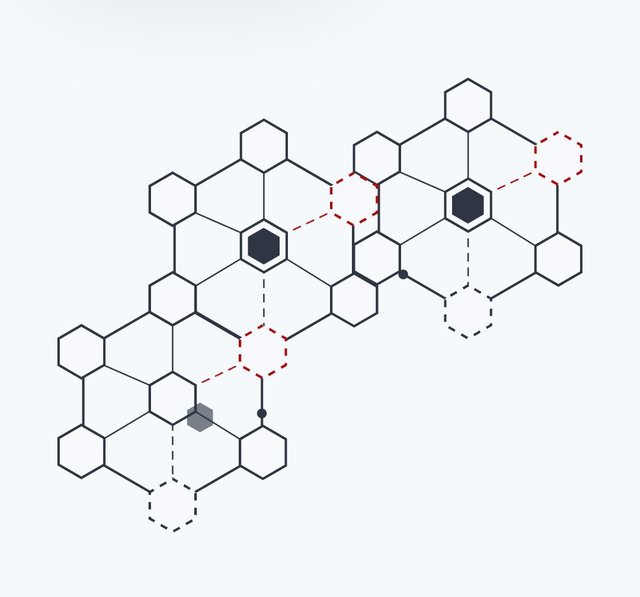 Advantages of the app :
Seamless customer experience-
This is to use the fully white- labeled customers onboarding portal to quick deploy onboarding experience for your customers or use our API to integrate into your existing system.
Requirements are flexible-
Our template- based KYC system allows you to adapt to changes on your business, market or regulatory climate with just a few clicks.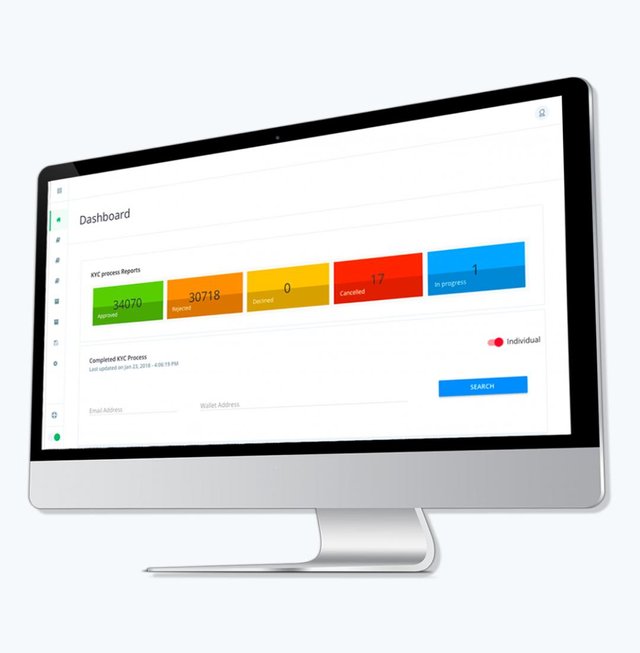 Components of the app
Fully flexible for the business-
KYC templates uses dynamic template to update your KYC requirements in real time and new processes. With the fully supported API our plug and play compliance process integration
Bank grade compliance toolkit-
Sanctions screening for both individuals and corporate against best practices sanctions screening politically exposed, persons and terrorists lists
Concluding my post-
So friends after the usage and going through the website i am very much Happy with it as KYC is a thing which bothered me a lot as now that will be shortened out so i will give it 4.4/5 and for me it is great number.
Thanks to @oracle-d and @dapplovers for conducting such a nice contest for us.
I took to info and images from this website State of The Dapp
and this Link
Thanku everyone for reading my post.