My trip to New york final day!
Well today was my last day in NYC, I'll be coming back to Nigeria through with ethihad as usual and passing through AUH Abu Dhabi ,It was a wonderful experience and one to remember.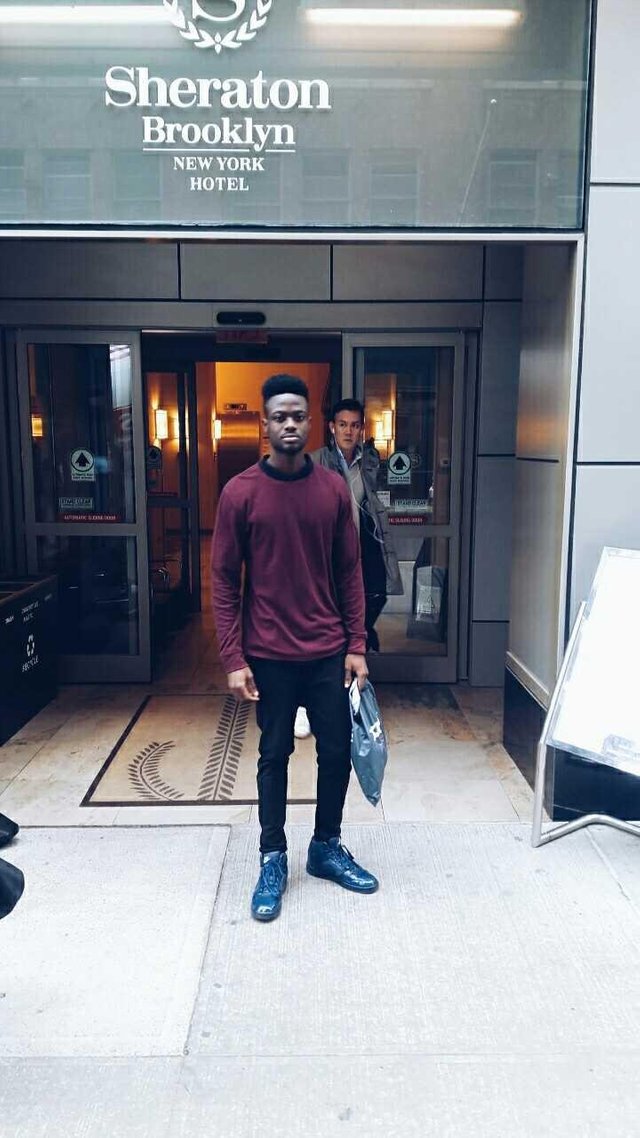 Today I had hit the gym around 8am , had my breakfast around 9am in my hotels restaurant before stepping out.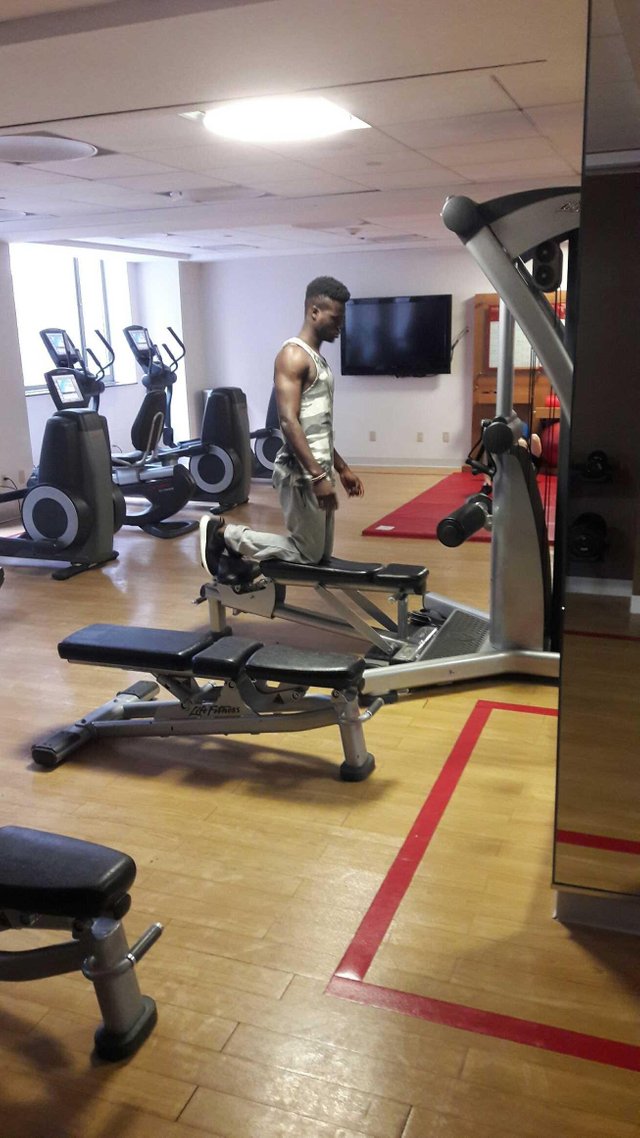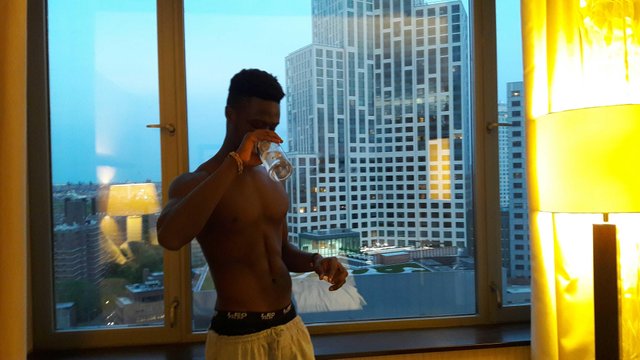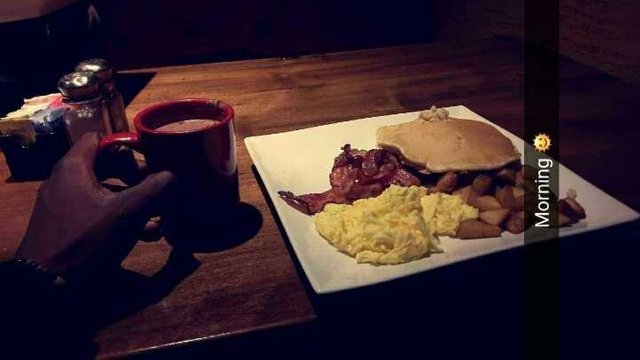 I did some shopping at the H&M boutique close to my hotel before stepping out, I took the borough subway from Brooklyn to Manhattan.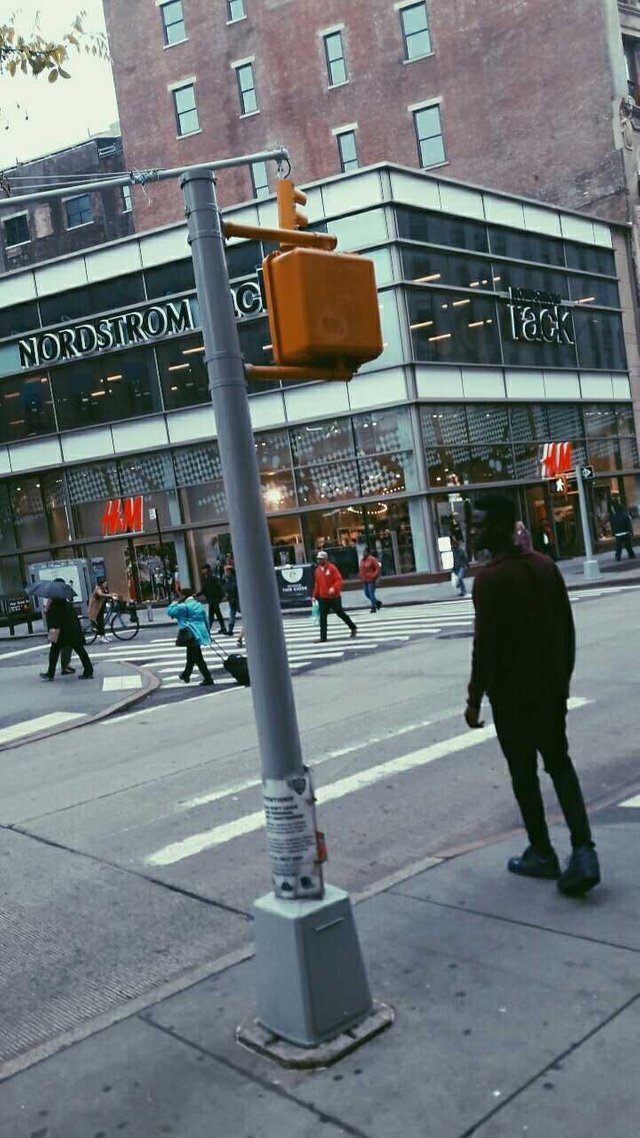 Saw the beautiful sights as usual and went towards china town, China town is dominated with a high population of Chinese and there are also beautiful sights, I got to see the Lin Xe Su statue and walked through the contemporary neighbourhoods of China town.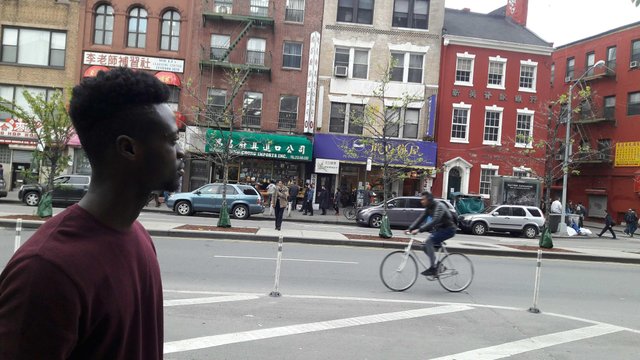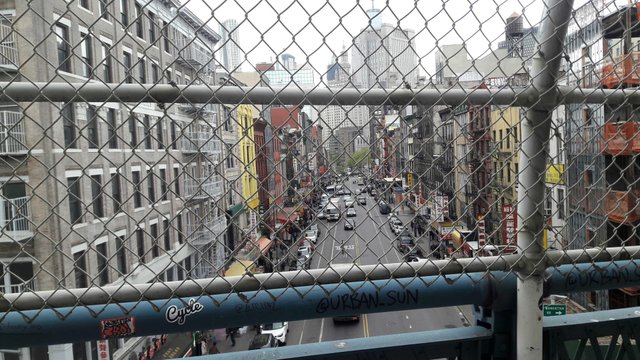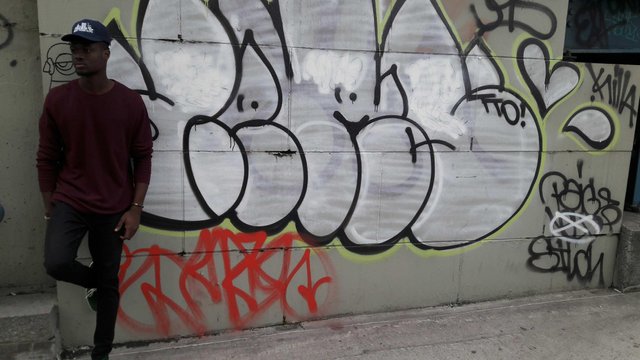 After leaving China town I got to the NYSE buidling and also got to see the charging bull of nework, splendid sculpture sculpted by Arturo Di Modica.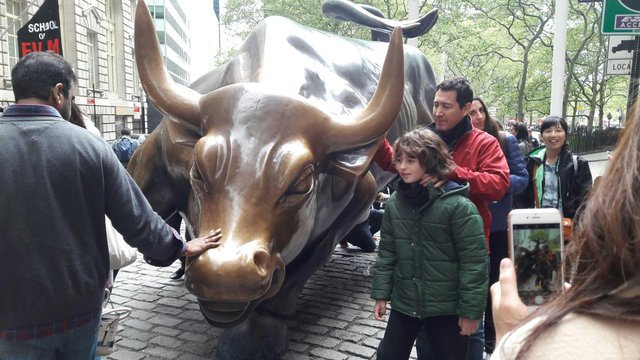 And also the nogchi red cube made in 1968 by artist Sami noguchi, it's a great work which depicts maintaining balance.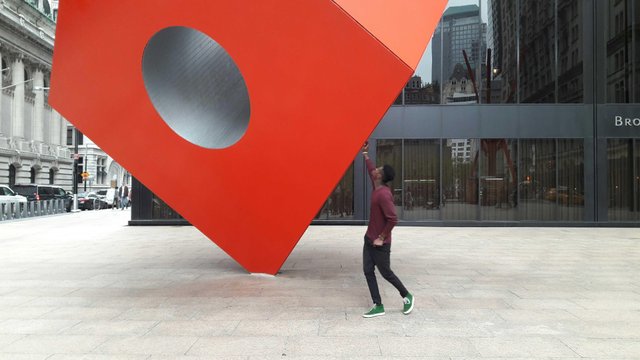 It was wonderful. I went back to brooklyn using the Manhattan bridge (finally) and Mann! It was a long walk to my hotel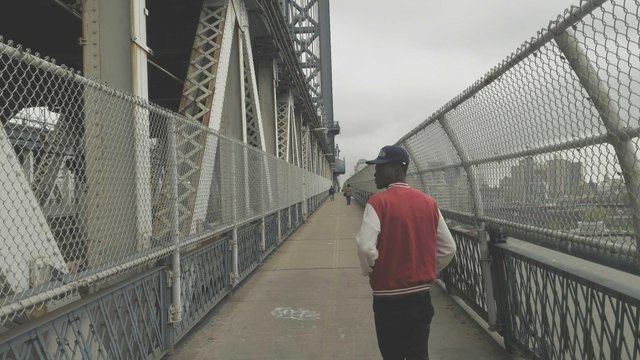 It was a cold walk !
I finally left ny by 7pm prompt and will be home soon , presently I'm at Abu Dhabi airport and I miss N.Y. already lol,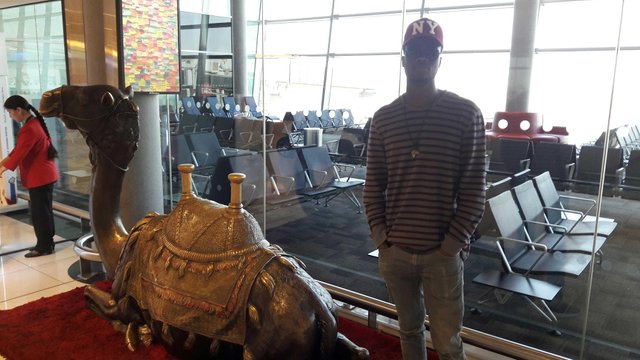 thank you all for following my journey, more content coming up soon!