Star Wars The Clone Wars
                       Hello Everybody!

February Star Wars The Clone Wars jumped with new season 7. Since 2008 the launch of season 6 . I remember when I was a little child and saw Clone Wars for the First time how amazed I was . 2019 when I saw the news and the teaser from Comic Con that Clone Wars will return with new final season I was Shocked, so here is mascot fan arts ( illustrations ) of the main characters. Enjoy !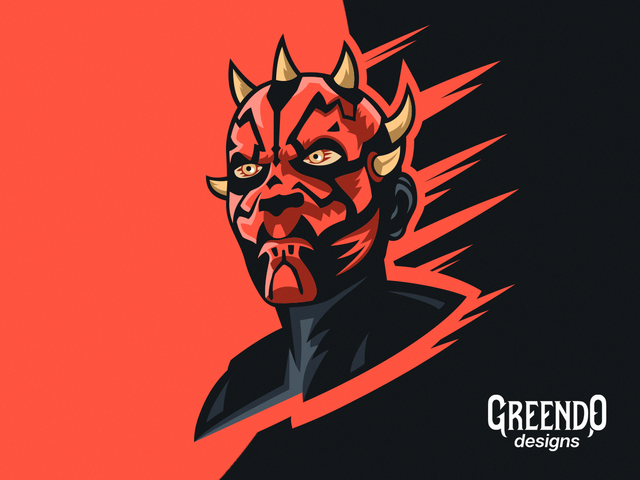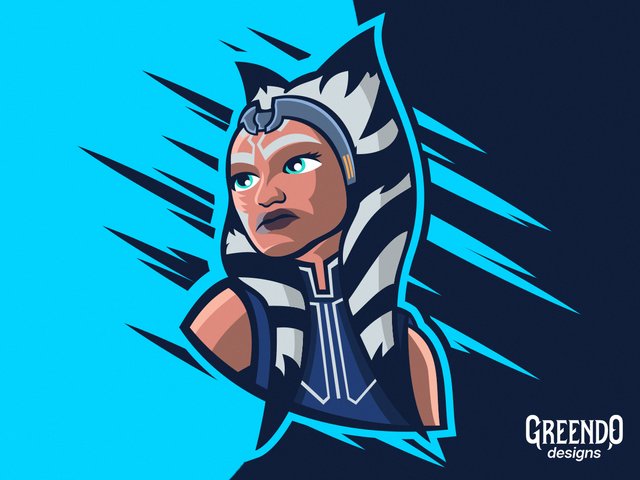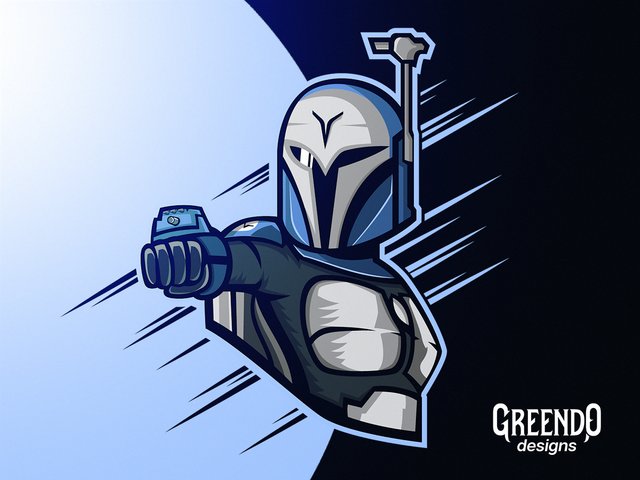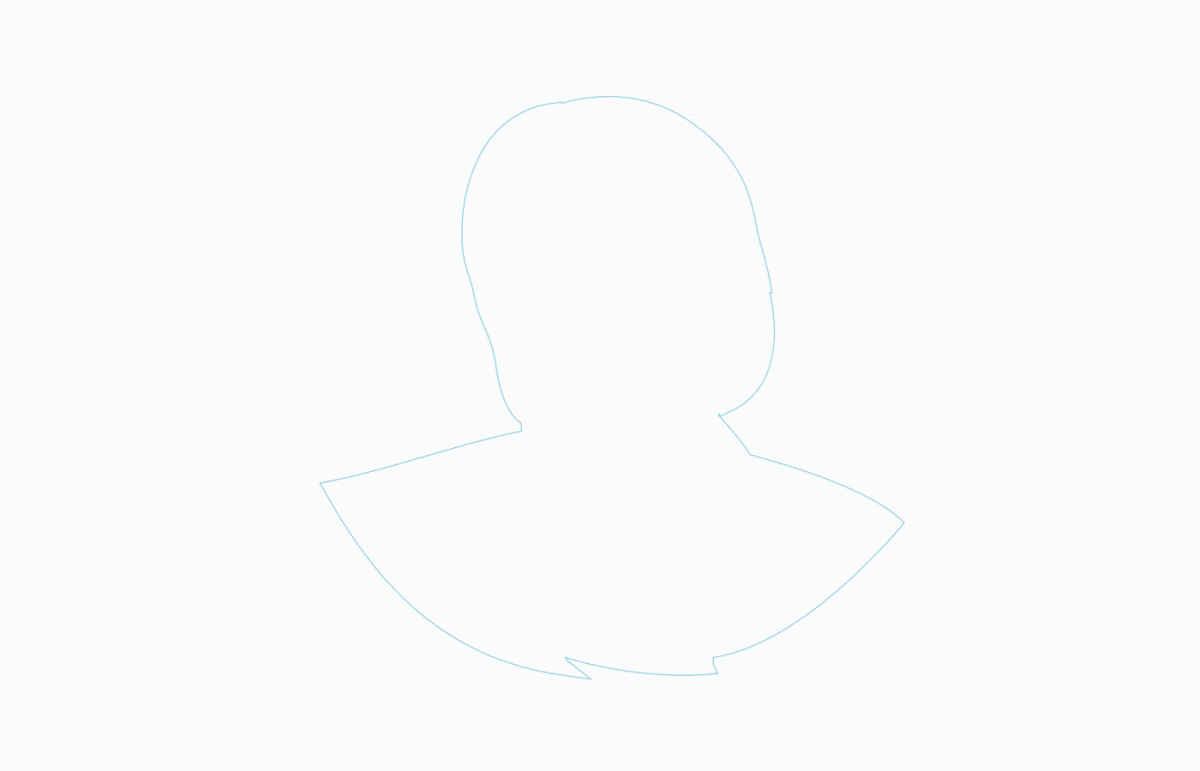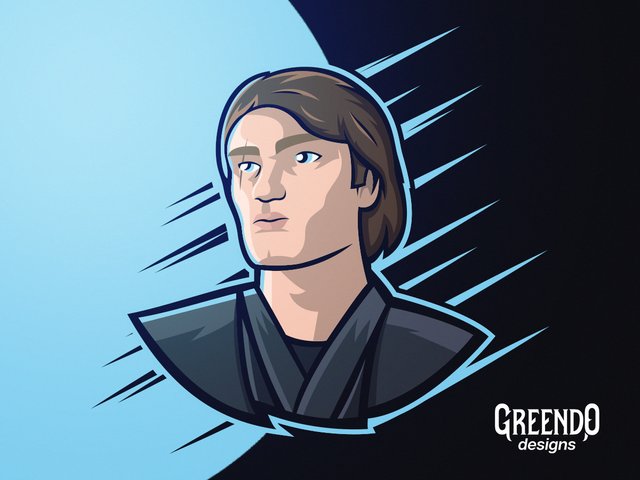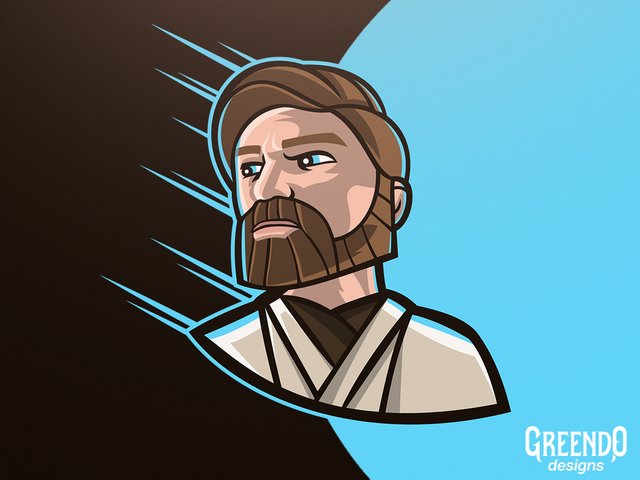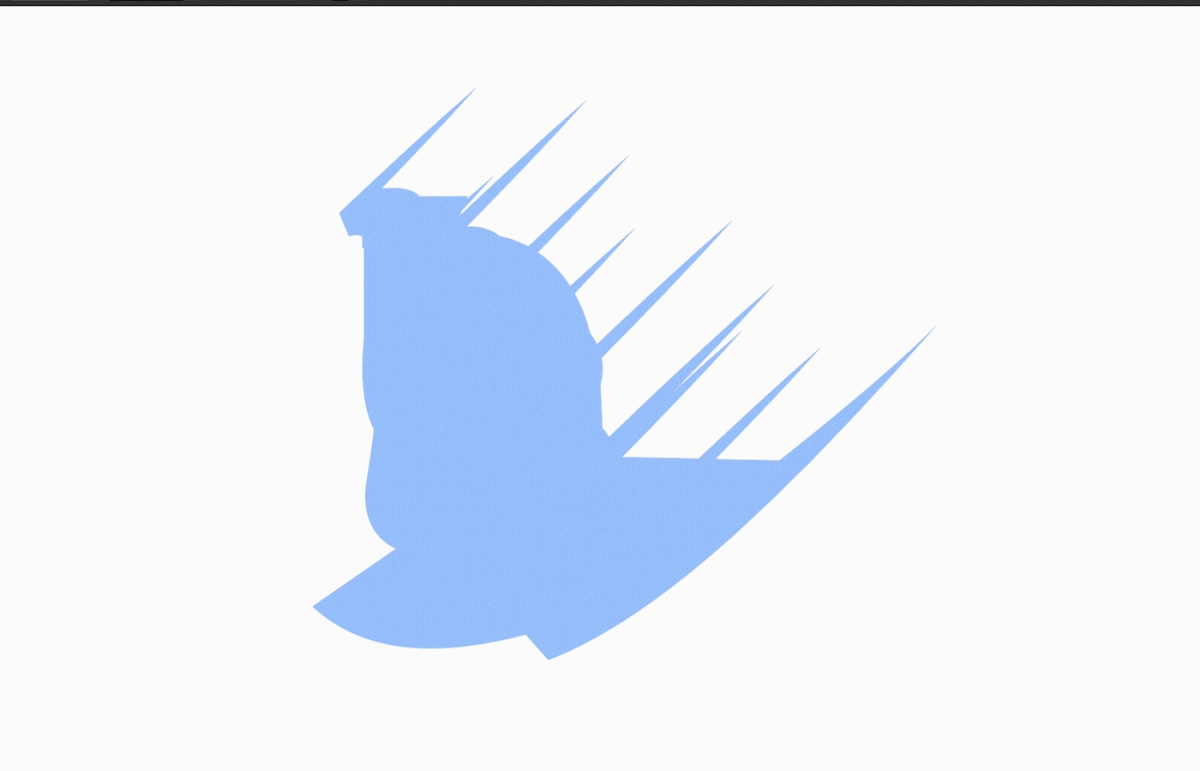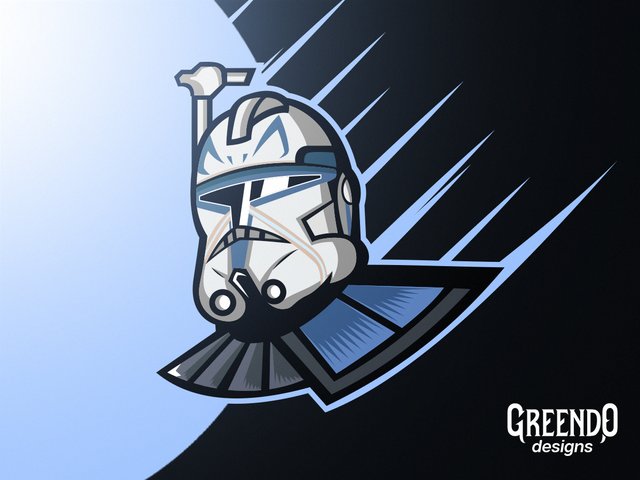 Thanks for Watching!
Hope you Like it!