What is KnownOrigin.io & why did we start it!
David Moore, Andy Gray and James Morgan are the co-founders of one the fastest growing Ethereum art platforms on Web 3.0.
A little over 5 months ago we launched KnownOrigin.io! We created a POP-up gallery and digital arts festival in Manchester to reveal our new platform and over 200 attendees turn up to the event. We now have over 25 artists on the platform, over 80 editions and more than 100 digital artworks have been sold to date.
Our proposal:
Discover, showcase & sell rare digital artwork + collectables.
KnownOrigin.io, an Ethereum art platform. Fully secured on the decentralised web.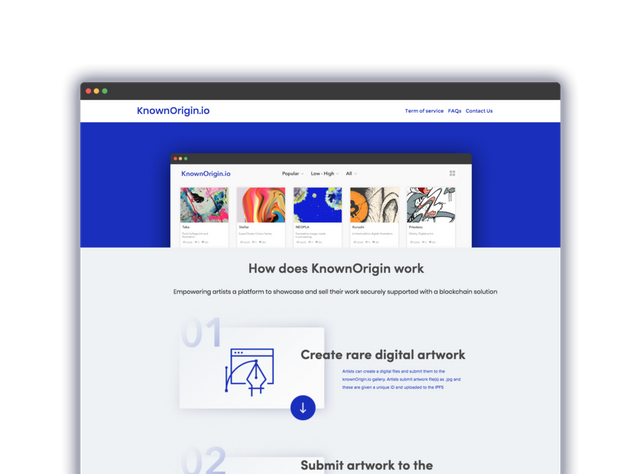 How does KnownOrigin.io work
Empowering artists with a platform to showcase and sell their work securely supported with a blockchain solution.
Step 1.
Create rare digital artwork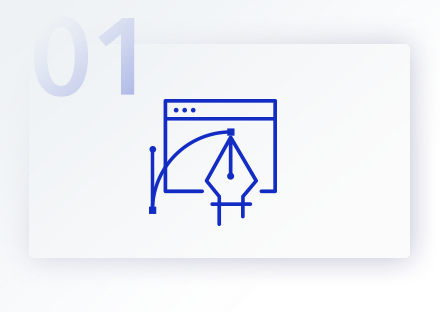 Artists create digital artwork that can be submitted for consideration to KnownOrigin.io gallery. All files are held decentrally on IPFS, assets are given unique identifiers which can be tracked with provenance maintained.
Step 2.
Submit artwork to the gallery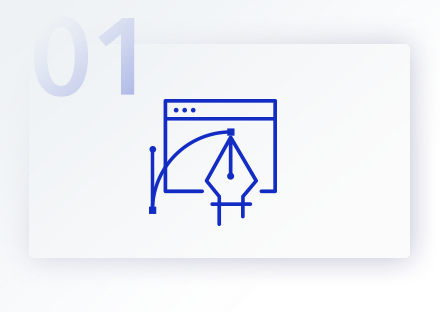 The artist control the number of copies that exist which creates scarcity. Once all the assets have been sold no more will ever be created. All digital artwork can be traced transparently using blockchain technology and anyone can view the transfer history.
Step 3
Sell rare digital art to a new wave of art collector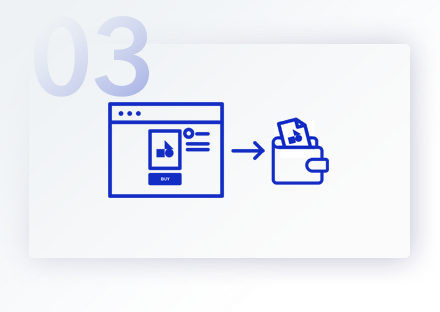 Collectors can buy rare, digital assets with the smart contracts handling splitting commission to all parties involved. No middleman is required, artists will immediately receive renumeration of their hard work and effort.
Showcase & sell digital artwork
Our smart contract handles all the commission directly on the blockchain. Get paid directly to your cryptocurrency wallet.
Empowering artists and art collectors to create and own rare assets on the most respected Ethereum digital marketplace
Why we use blockchain
Smart and Transparant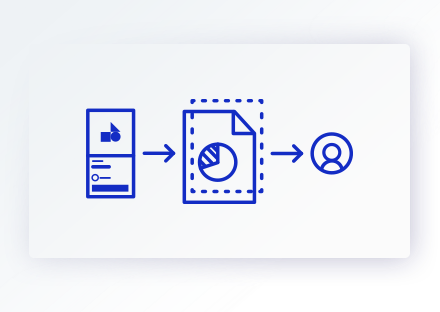 KnownOrigin.io is a platform allowing artists to submit limited-edition digital artwork that is backed by blockchain technology. The combination of smart contracts and ERC721 (non-fungible token) compliance adds a level of transparency and security that have never been seen before
Proving ownership of digital art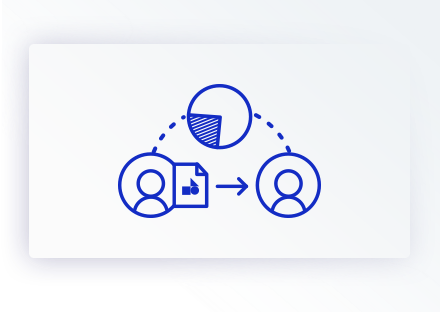 Using blockchain technology any digital artwork can be permanently embedded into a blockchain providing an immutable, trustworthy and reliable source of ownership. Each piece is unique and the full chain-of-custody history can viewed by anyone online
Providing provenance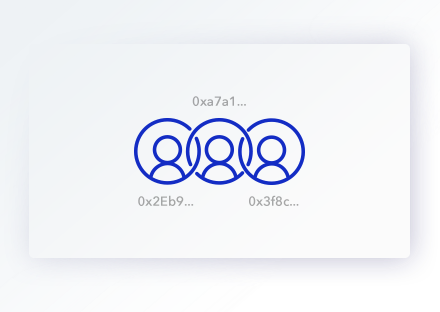 Using the power of the Ethereum and smart contracts we provide a trusted and secure way to ensure provenance and chain-of-custody is permanently maintained for digital art which is sold on KnownOrigin.io
Meet the team
James Morgan
Co-Founder
Blockchain Engineer
With over 15 years experience in developing software. Now focusing on emerging Blockchain technologies to develop decentralised applications (Dapps). Experienced in Smart contracts, Truffe, and web3Js.
Andy Gary
Co-Founder
Blockchain Engineer
With over 20 years experience in IT development for systems & products, Andy has immersed himself in decentralised application (Dapps) development. Focusing primarily on web 3.0, building smart contracts with Solidity, Truffle, and JavaScript.
David Moore
CEO-Co-Founder
dApp User experience designer
With over 10 years as a user experience designer, David has taken his insights from product and application design and turned his focus on Blockchain technologies. Working on web 3.0 platforms allows him to find solutions to new UX challenges. Improving & creating seamless experiences for customers is what drive him each day.
Oliver Carding
Adviser
Media consultant & founder of Coinjournal.net
Oliver has worked with many large cryptocurrency companies on developing and implementing digital marketing strategies.
Franky Aguilar
Adviser
Entrepreneur and product designer
California native, Franky has multiple 'start-up' success stories as well as leading a design team at one of the largest blockchain companies. Franky studied web design and interactive media at The Art Institute of CA-San Francisco 2010.
Join our Telegram group today & be apart
of the community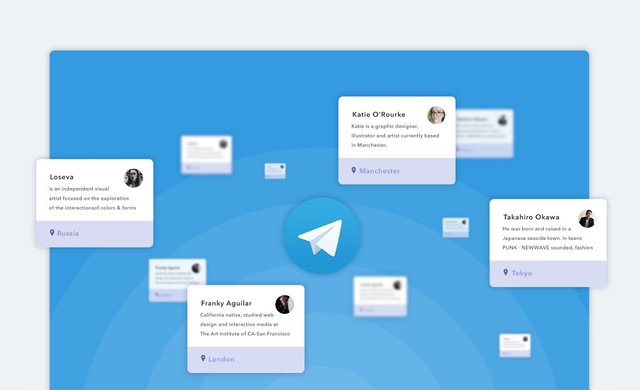 Discover, buy and collect digital artwork + collectables by some of the worlds most respected artists, illustrators and creative practitioners.
BE ORIGINAL. BUY ORIGINAL.
Visit KnownOrigin.io, join the telegram channel (https://t.me/knownorigin_io) and follow the marketplace on twitter @knownorigin_io for further updates on our progress
First published by David Moore CEO-CO Founder KnownOrigin via Medium https://bit.ly/2QTwrQo