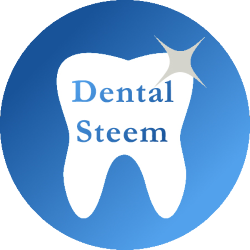 I had an idea for a new kind of dental program for Steemians.
If we could raise a few million dollars worth of Steem
to Power Up a Dental upvote account,
then when users needed work done
they could write a proposal outlining the cost for it.
If the proposal is accepted the @DentalSteem account
could upvote the proposal with sufficient weight and
the user could have access to funds that
helps to pay for their dental work.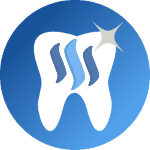 This is just a simple plan.
The target is 5 Million Steem Power.
All Steem sent to @DentalSteem is powered up.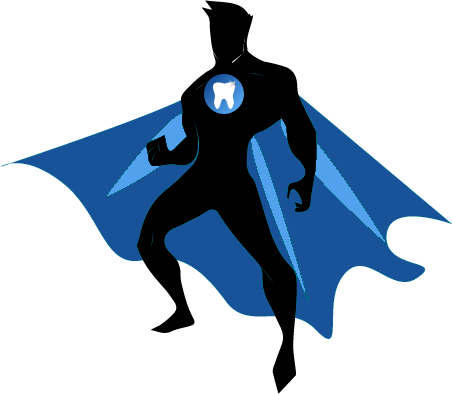 There are 1.2 million accounts, but if
100,000 transferred 50 Steem this would be complete.
@darkflame @stokjockey @theb0red1 @stephen-somers
If 100 Steemians send 1 STEEM to @DentalSteem
Then @DentalSteem will have 100 SP.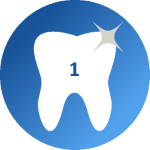 Click to Transfer 1 Steem to @DentalSteem
There are 100 DENTAL Steem Engine tokens available currently
and they are being sent to users who Transfer 1 Steem to @DentalSteem.
You can also get DENTAL tokens on the SteemEngine DEX .
They are being offered as is in exchange for donations at 1:1 Steem.

Maximum token supply is 5 Million Steem.
will focus on reaching a wide Steemit userbase and increasing SP,
and DentalConnect will focus on connecting Dentists to Steemit.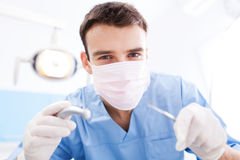 ---
Send $50 or 126.668 Steem to @DentalSteem! Just 20,000 Donors could make this a reality.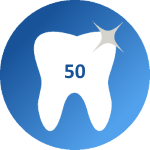 Click to Transfer Steem to @DentalSteem
Transfer $500 or 1266.521 Steem to @DentalSteem! Just 2,000 Steemians can lay the bricks that create the first Steemit based Dental program. Recieve a DentalSteem pin and be recognized as a founding supporter. This would be the most ideal contribution to reach our goal in a timely manner.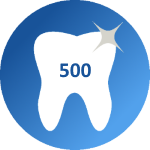 Click to Transfer Steem to @DentalSteem
Lend your Steem Power to help increase the power of DentalSteem!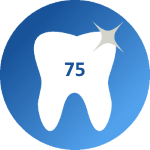 @Darkflame just delegated 75 STEEM to help out
Click this to do the same.
Delegate $5000 or 12645 Steem to @DentalSteem! Just 200 Delegators would complete the first phase of this project. Your generosity will be recognized in all DentalSteem posts and your username would be forever remembered as a primary contributor to the creation of the DentalSteem program. You will get a DentalSteem pin and there may even be a plaque created in your honor.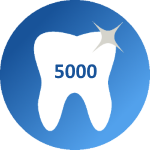 Click to Delegate Steem Power to @DentalSteem
---
and upvote to support the project.