Shooting Stars
Shooting Stars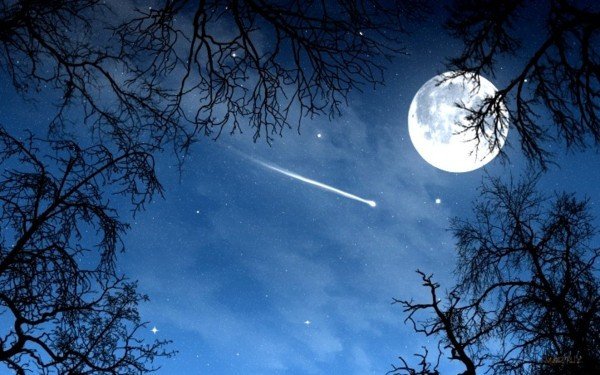 I remember when I was a child, at the end of August, we all settled outside at around 10 pm wrapped in a blanket, well settled in a deckchair, to observe the shooting stars.
There are certain nights where you can see dozens in a few hours.
But what is a shooting star? How is it formed?
A shooting star is actually not a moving star but rather dust particles that penetrate the Earth's upper atmosphere at speeds between 30 and 70 km / s. The heating caused by the friction in the air then pulls the electrons of the atoms: it is called an ionization. This ionization appears as a brilliant trail of light that.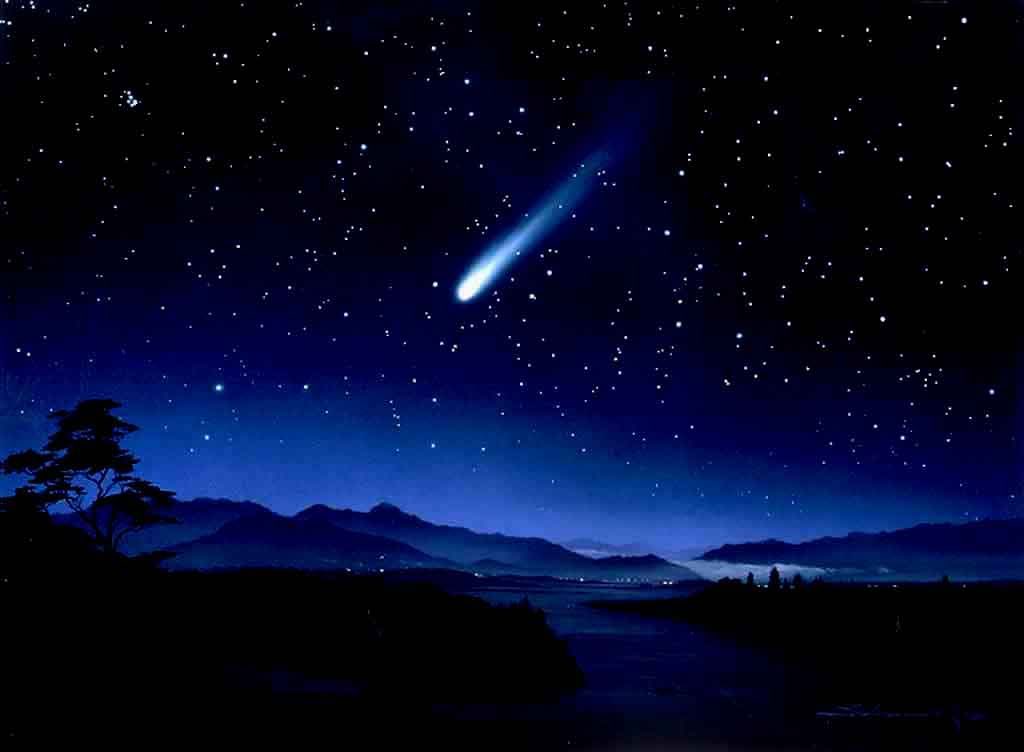 The origin of these grains of dust, no bigger than a grain of rice in fact, is mainly cometary. When our planet, on its trajectory around the Sun, crosses the multiple dusts of dust that comets have left in their wake, meteors rain by the hundreds every hour. We then speak of meteoritic swarm but the term most often used is shooting stars.
These rains are more or less frequent from one year to another, according to the density of the dust current. The most famous of all the falling star rains takes place every year around August 12th. But there is also a beautiful shower of shooting stars easily observable in November.
In 1833 and 1966, the flow of meteors or shooting stars were about 200,000 per hour, so we speak of a storm of shooting stars.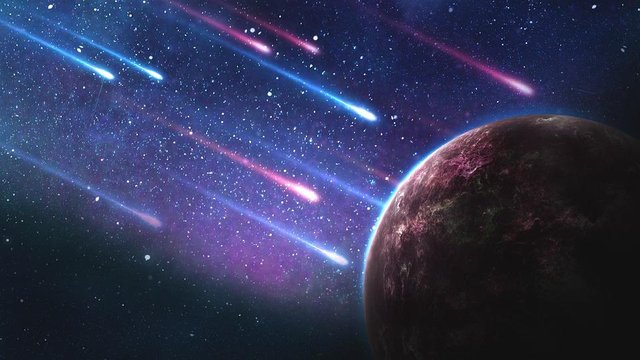 Apart from the best times to observe shooting stars, it is possible to observe any day of the year, provided that the sky is clear of course, a shooting star per hour.
Did you know that the times when we had more chance to see shooting stars were at the end of August and the month of November? Have you ever seen it?
An old belief says that some people once thought that shooting stars were the souls of the deceased and thought that to make a vow at the moment of their observation in the sky would allow these souls to bring their vows to the heavenly paradise to fulfill them…